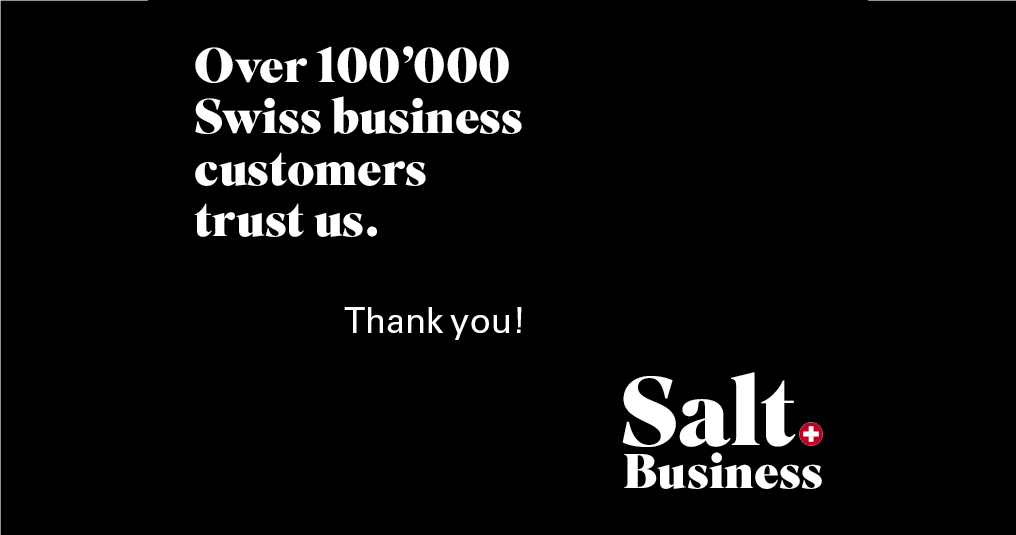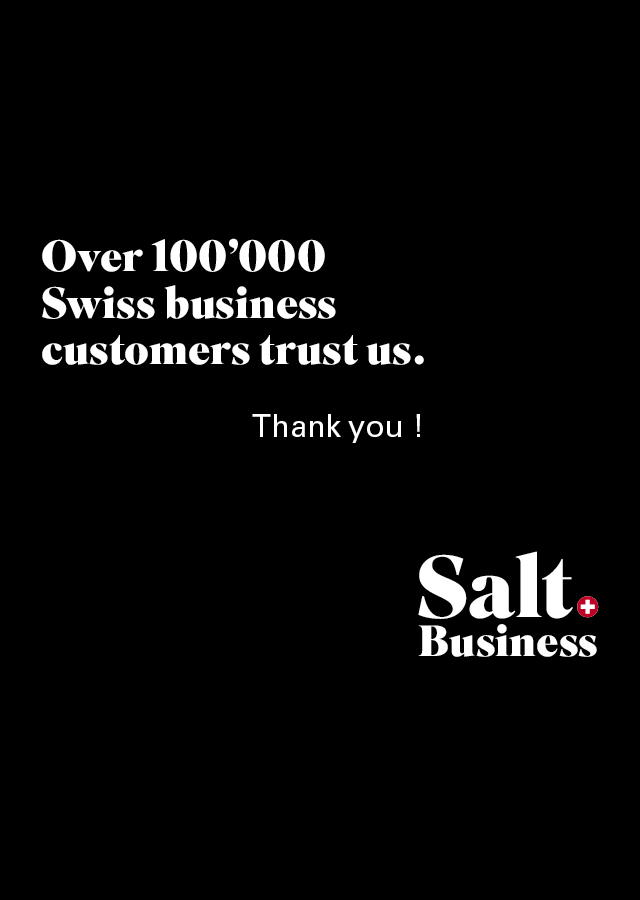 Order it now the way you want.
Choose your subscription.
-50% off starting from your second line with the Swiss, Europe and World subscriptions.
We take care of everything. We transfer your current number to Salt. 
The best smartphone deals.
The best combo deals with "Surf".
Get a new laptop or Ipad, and surf 4G / 5G with a Surf subscription.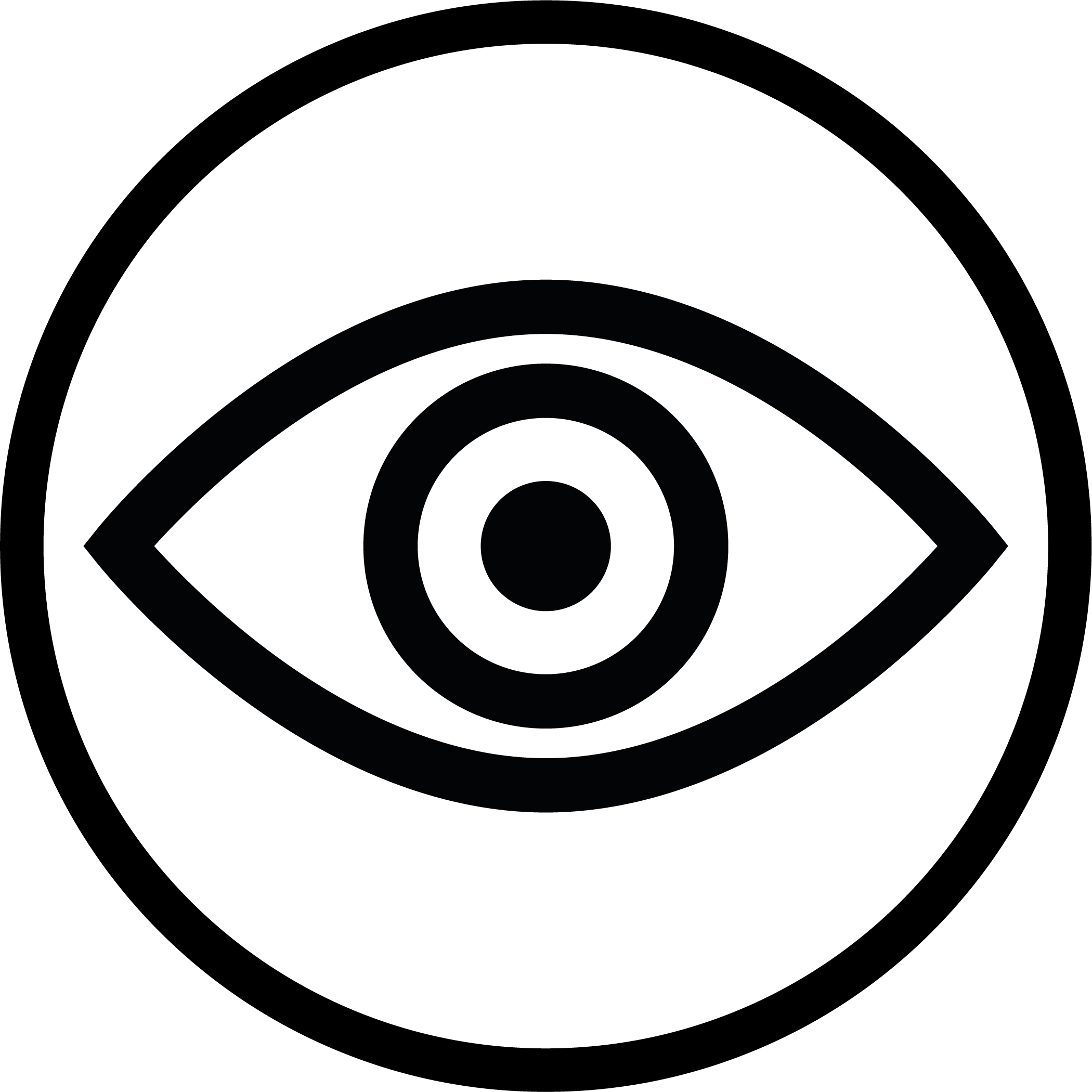 Cost Control
Control your Internet data consumption in real time thanks to Cost Control.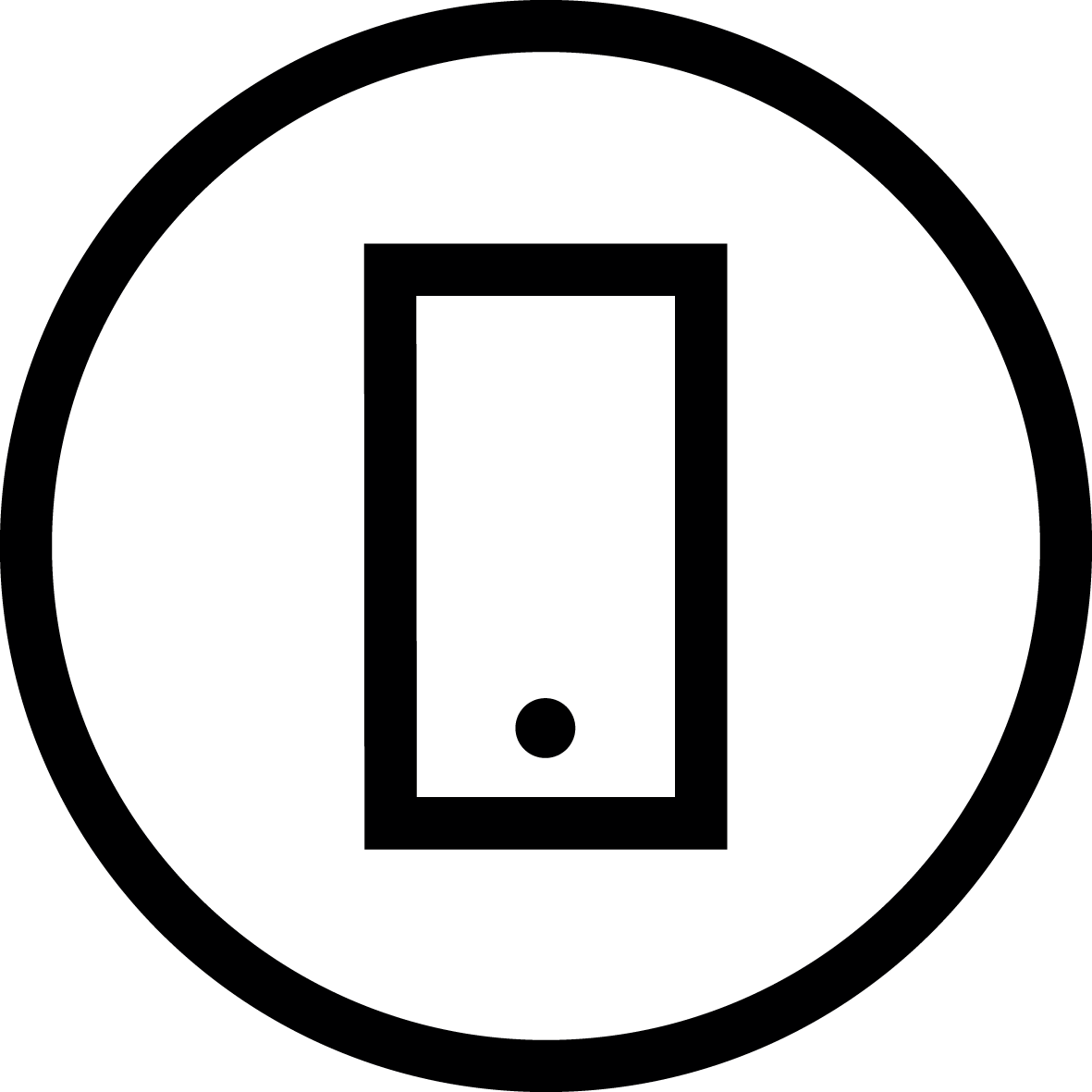 Device Insurance
Your peace of mind is guaranteed: protect your device with Care.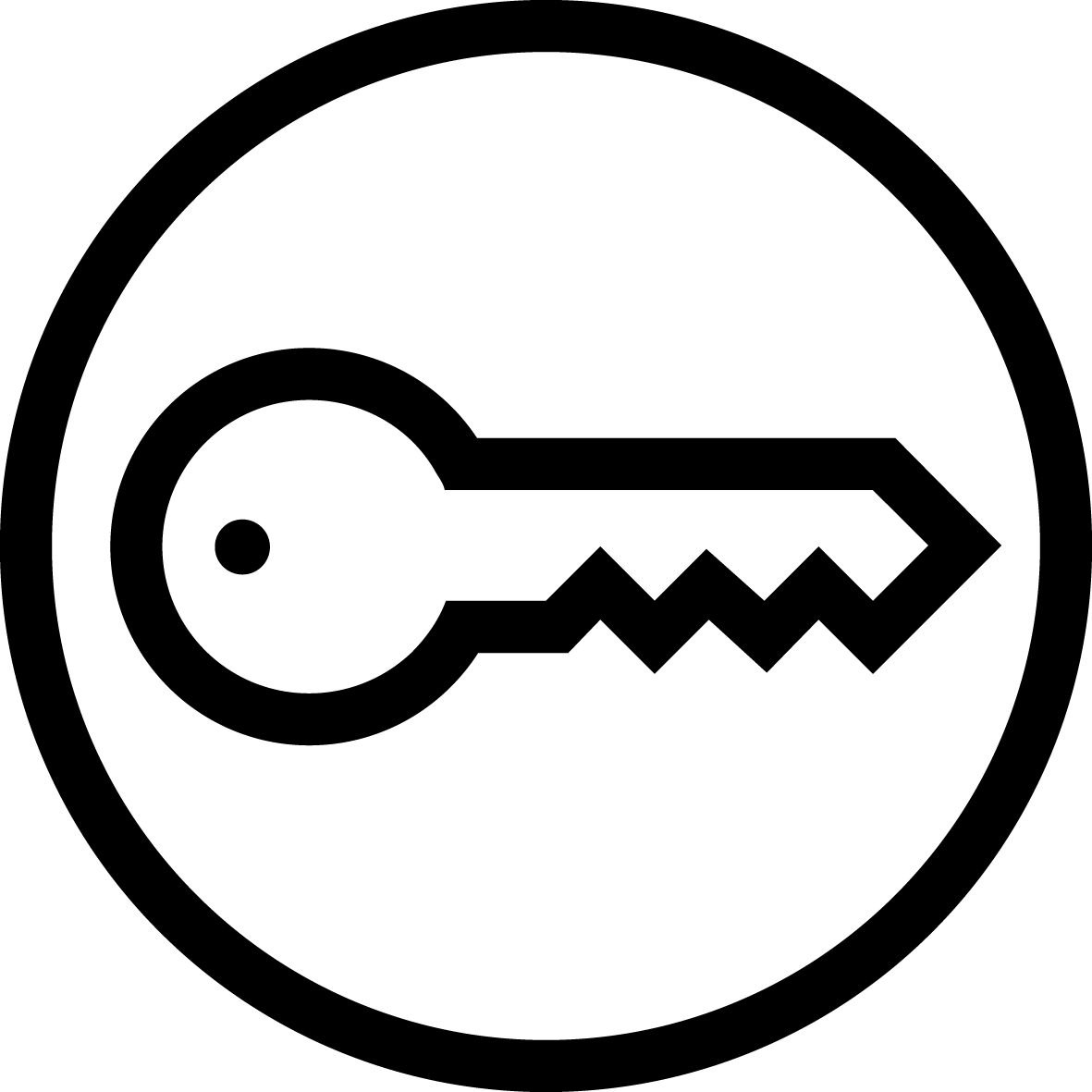 My Business Account
Manage the subscriptions of our company online anytime.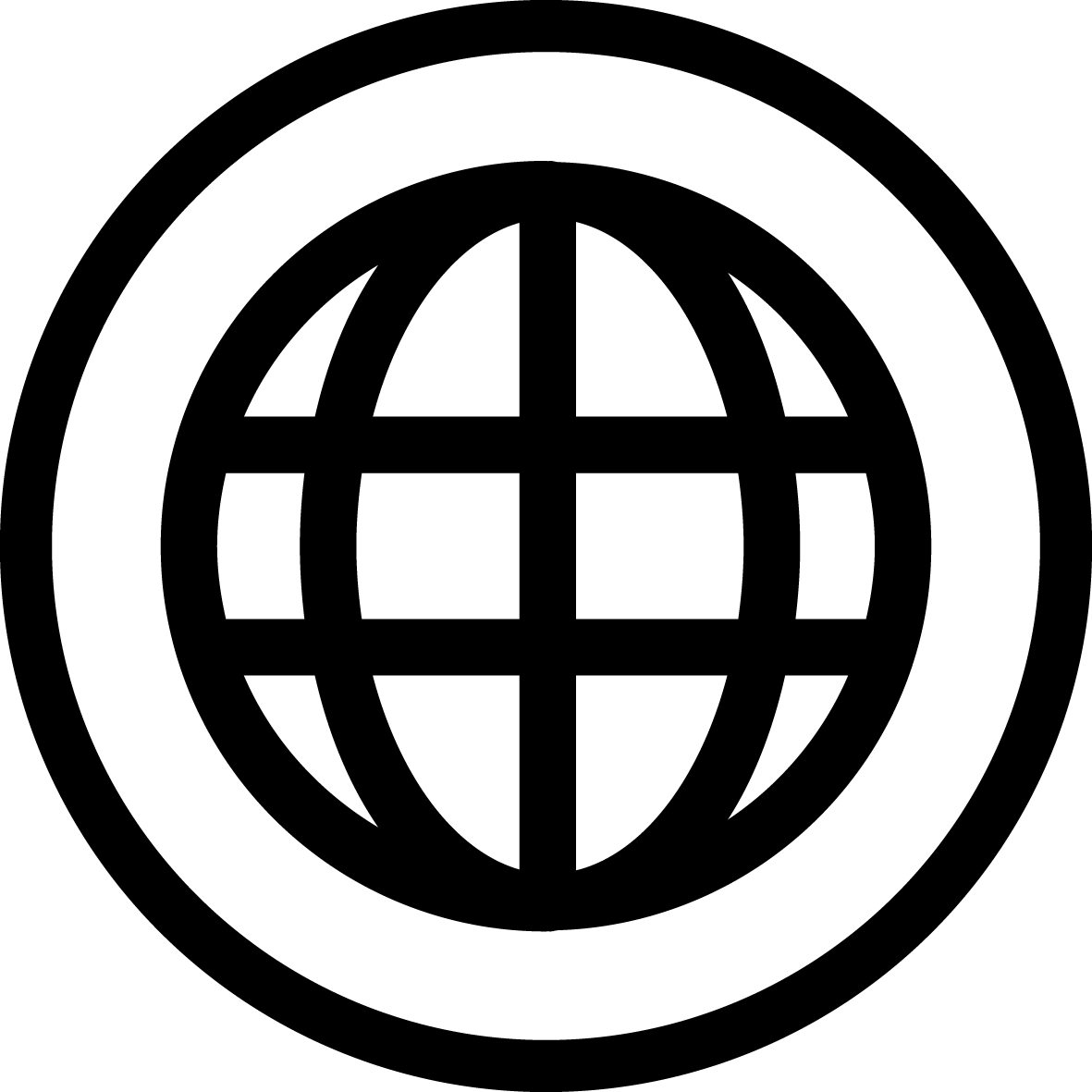 Very Good Network
Salt awarded very good mobile network by the magazine Connect.
We chose Salt for its honesty and simplicity and we especially appreciated the price transparency.

Jérôme, administrative & financial director, Fondation de Verdeil
You can always rely on Salt! I am always and everywhere reliably connected with my clientele and this at the best price!

Astrid Hänni, Nagelstudio Astrid
We chose Salt because I was already a private Salt and Orange customer. I was very satisfied with you as a provider, namely with the advice, the offers and employees.

Nicole Rhiner, Trocktech AG
Salt is my ideal partner, as refreshing as my drinks!

Gerold Sauter, Drink-Store GmbH
My company Héli-Alpes SA has existed for more than 15 years and employs 20 people. I was very lucky to meet the current manager, Mr. Erjan Sinanoski. Thanks to his sympathy, his professionalism and his desire to serve the customer by providing him with all the necessary facilities at all times and even outside working hours, the whole company has become loyal to Salt and will remain so. I operate 10 helicopters that regularly fly over and around Europe. The quality of the network is simply unequalled and ensures me an impeccable communication every time. Many thanks to Salt and its manager in Sion.

Francis Sermier | CEO - President of the Board - Professional pilot and instructor
We have been loyal Salt customers for more than 15 years, thanks to an exceptional service that I never cease to relay to those around me. It is essential for my pilots and myself to be reachable at any time, our demanding customers leave us very little margin for error. This is why I would like to underline your reliability at the level of the network which is remarkable, especially when I travel abroad. I would also like to thank the Manager of the Salt store in Sion for his constant dedication to our needs and requests. It is rare to meet such dedicated and trustworthy people. Without a doubt, his skills and talent have been one of the driving forces behind our overall satisfaction.

Nicolas Ducommun CEO - Professional Driver
I have been a Salt customer for two years and I am very satisfied with the service. The ability to travel anywhere in Europe and always have the certainty of unlimited internet usage at low and fixed costs is a great help in my work. The connection is always stable and fast.

Nino Ilacqua , TCI ILACQUA
Chablais Emploi SA has found in Salt an efficient partner, available and always ready to find a solution to meet our needs. After 10 years of collaboration, we would like to thank the Salt Monthey team and reiterate our confidence in them. The Chablais Emploi team.

Sébastien Küffer, Director – CEO
Why
     Salt
Business?
Quality
Best universal provider in Switzerland.
Coverage
99.8 % 4G+ mobile network coverage in Switzerland.
Service
Best service hotline in Switzerland.
Price
Premium offers at the best price.