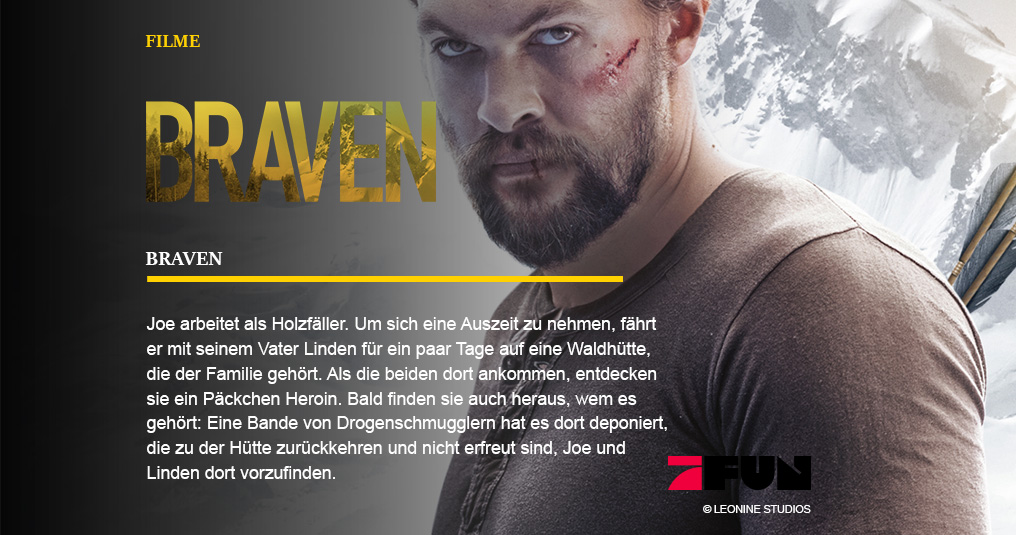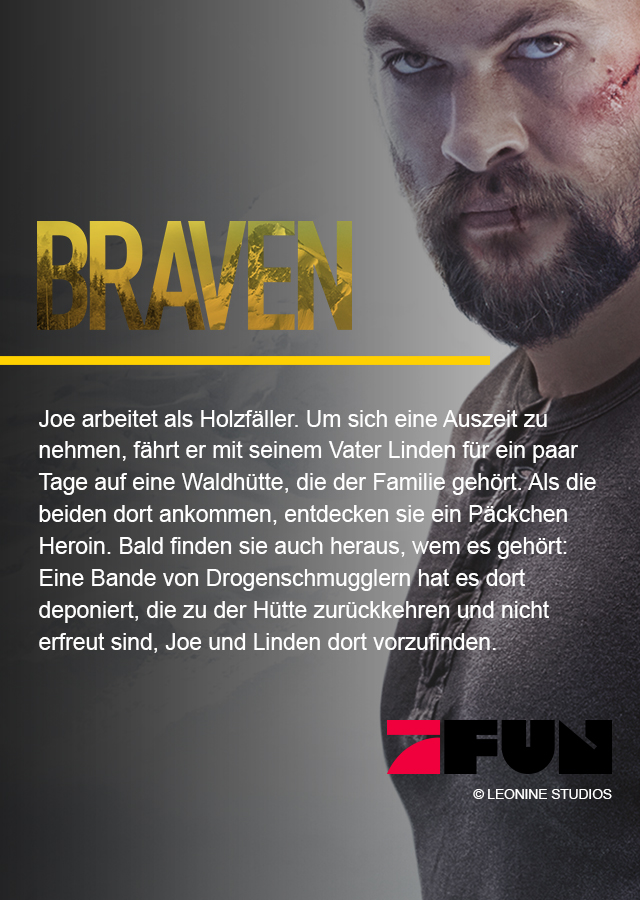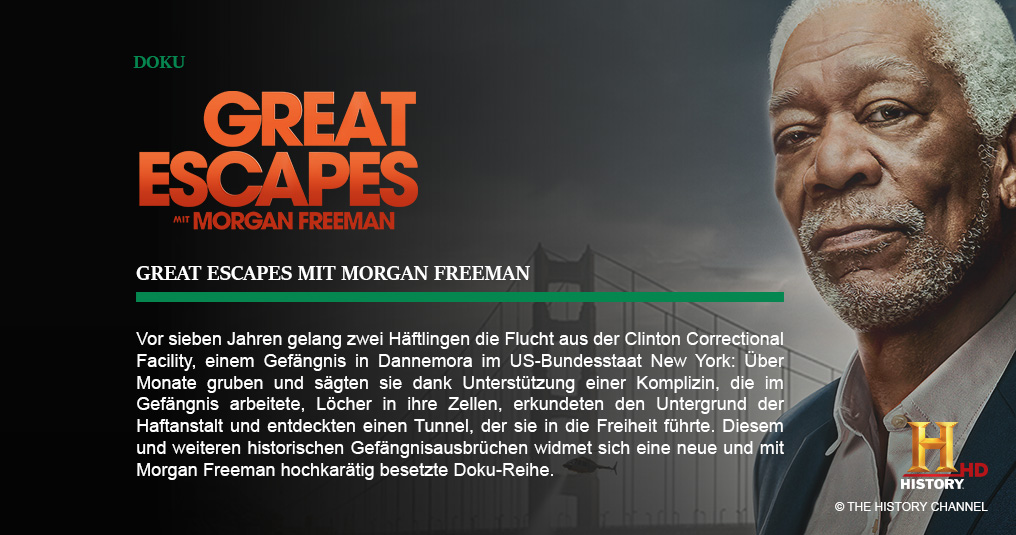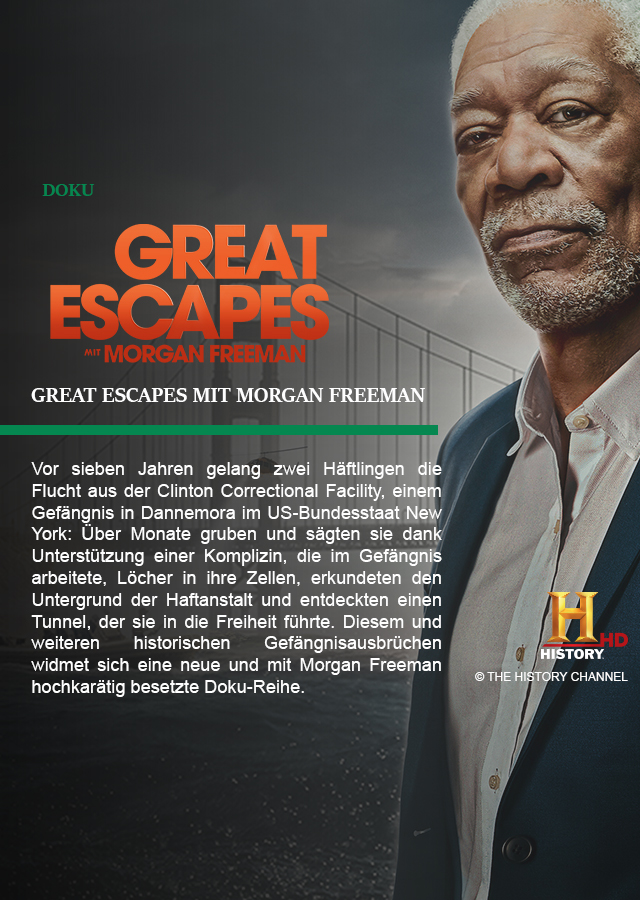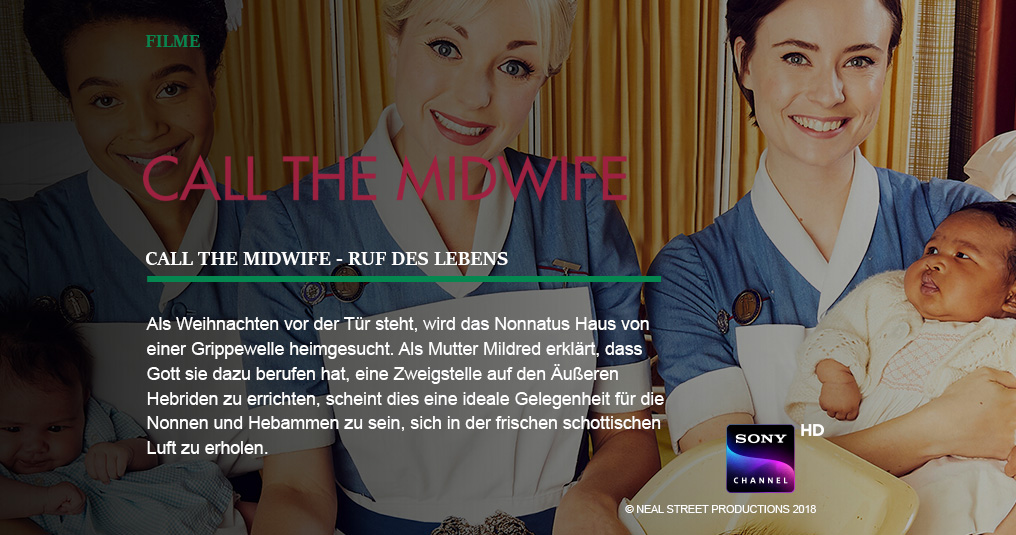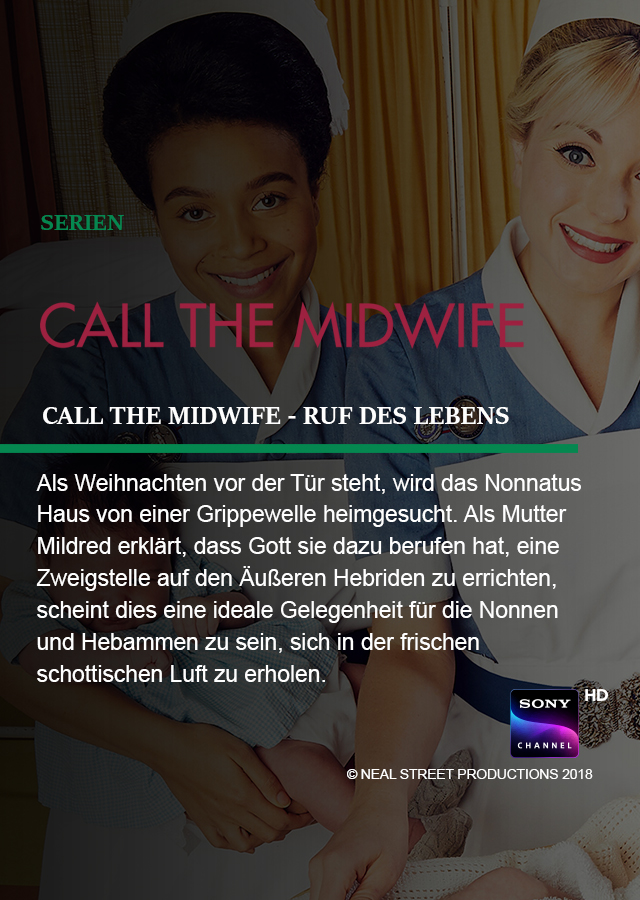 With more than 33 premium channels, the largest German-language variety of exclusive genres, series premieres and HD content.
Deutsch Exklusiv
Enjoy the entire variety of the most popular Premium channels from the categories film, series, documentary, travel, children, music, celebrities, cooking and much more without commercial breaks and in brilliant picture and sound quality.
Advantages
More than 33 of the most popular German-language premium channels
All contents in just one package at an unbeatable price (HD content included)
The largest German-language variety of exclusive series, genres and HD content
Channels with special topics such as music, cooking, travel, celebrities, motor sports, etc.
No minimum contract period
19.95 14.95
per month with a new Salt Home subscription
No minimum contract period / can be cancelled monthly
Your advantages at a glance
Our series stars in exclusive TV premiere

The largest German-language genre and thematic diversity

An excerpt from our German-language premium channels

The Biggest
More than 35 premium channels
The cheapest
An unbeatable price
The simplest
Only one package and monthly cancellable
The most brilliant
HD content already included
Why
     Salt
Home?
Quality
Best universal provider in Switzerland.
Speed
Best performing fixed broadband internet access
Service
First-class service hotline
Price
Best tariff for a fixed broadband internet access (SIQT)