Entertainment options.
The best of the entertainment now available directly on your phone.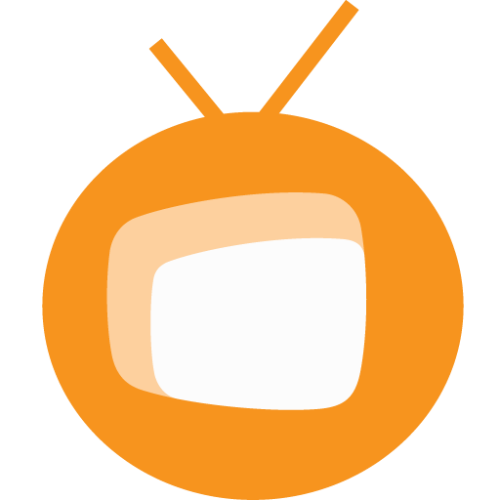 Zattoo PREMIUM.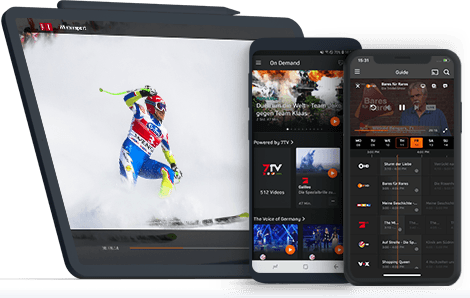 252 TV channels, 7 days catch-up TV, Remote recording up to 500 programmes for an unlimited period.
Charged directly in your bill
252 TV Channels
Watch on multiple screens at the same time
Replay & Live Pause
Worldwide recording
11.95 / month

CANAL+ Famille.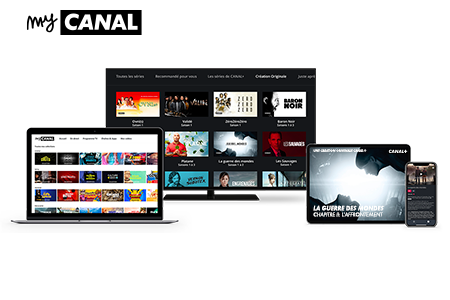 Programmes to watch with the whole family, featuring exceptional animated movies and documentaries but also recent cinema and international series.
35 channels including CANAL+, CANAL+ Famille, Disney Junior, National Geographic, Planet+
Available on the smartphone, tablet, computer, Apple TV and Android TV
300+ movies, 20+ new series per year
Live, start-over and streaming
Direct billing on your account
Activation within a maximum of 72 hours after registration
19.- / month without commitment