Options for calls abroad and additional data volume.
With our options for Switzerland, you can use additional data, make calls abroad at a low price or surf for free on the train.
International calls from Switzerland.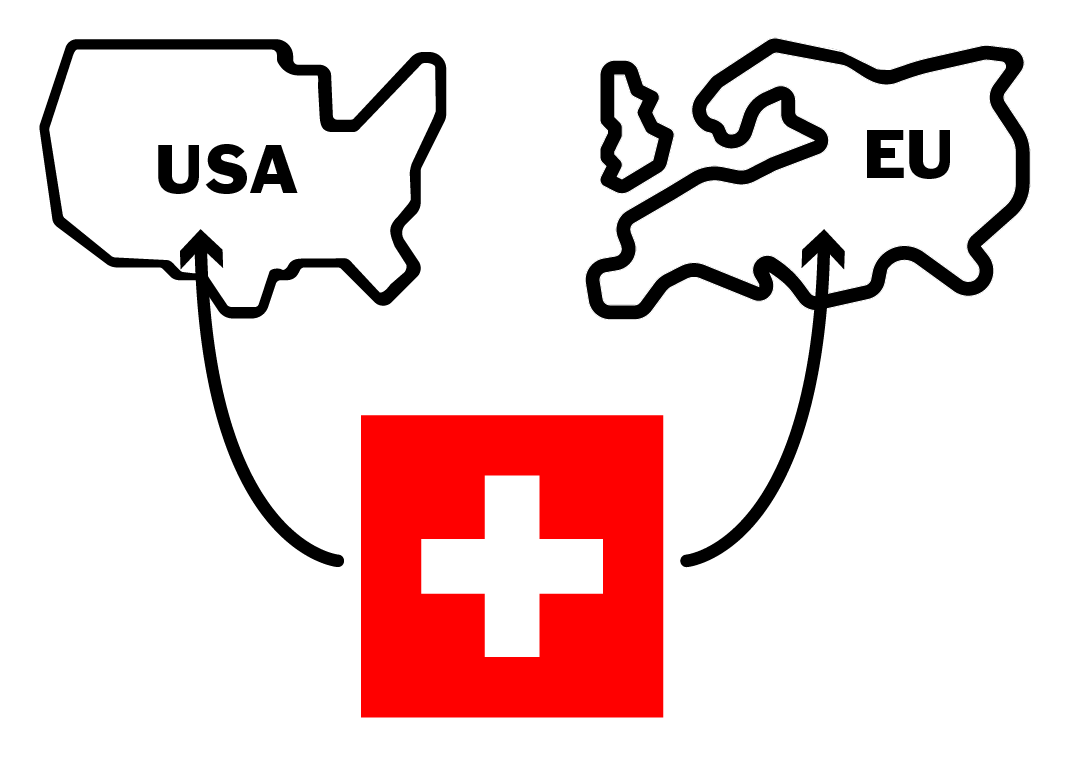 Hello Europe
& USA.
Make unlimited calls from Switzerland to 30 European countries, the USA and Canada.
More details

Salt reserves the right to cancel the option if the usage exceeds 600 mins per month two times per year and in case of abnormal usage.

---

Value-added services and special numbers are excluded.

---

The Option is not available with Salt Start, Salt Basic, Salt Basic Young, Plus, Surf and ME products.
CHF 19.95.- /Month
Or by SMS START HELLOEUROPE (STOP HELLOEUROPE) to 5155.
a
Mobile Data.
You have used up the data volume of your subscription? With our data options, you can simply keep surfing.
How to activate your Data Pack.
1.
Make sure you are connected to a mobile Network. This won't work if you're using WiFi.
3.
Choose the Data Pack that matches your needs. When done, the Data Pack will instantly activate.
All prices incl. VAT.
At any time you can activate or check your data bundle consumption on costcontrol.salt.ch/status
For tariffs concerning other international destinations, premium numbers and short numbers, please visit the tariffs page.
Free internet on trains.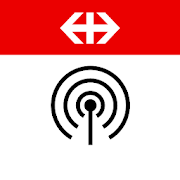 SBB FreeSurf.
Benefit from a free internet connection on trains along InterCity lines IC5 and IC51.
This is a free service.