Pro Europe Internet subscription
With our new subscription, enjoy unlimited calls, SMS as well as unlimited internet in Switzerland and Europe as if you were at home. With Pro Europe Internet you can freely surf on your smartphone in up to 40 countries* including all our neighbouring countries.
*Valid only in the Europe B2B zone. More information on our Tariffs page. 
In Switzerland
Unlimited calls & SMS
Unlimited high-speed
internet (4G+ / 5G)
---
Abroad
Unlimited internet
in the Europe B2B zone
CHF 64.95 / month
Benefit from a discount of CHF 5.-
for a commitment of 24 months
---
CHF 69.95 / month
Lifetime price, without commitment Test us!
Information on the offer
Price information
Activation fee: CHF 55.66 incl. SIM card.
Pro Europe Internet SIM Only subscription 1 month: standard price of CHF 69.95 / month.
Pro Europe Internet SIM Only subscription 24 months: CHF 64.95 / month for 24 months, then CHF 69.95 / month.
Prices in CHF excluding VAT.
Information on unlimited internet
High-speed data volume per billing cycle (including 4G, 4G+, 5G, 5G+ if available) 25 GB in the Europe B2B zone. Thereafter, the speed is reduced to 128 Kbit/s. Additional high-speed data packs are available to restore the high speed, if necessary.
Otherwise, the speed will be reset at the beginning of the next billing cycle.
Countries included in your Pro Europe Internet subscription
Zone Europe B2B
Andorra, Austria, Belgium, Bulgaria, Croatia, Cyprus, Czech Republic, Denmark, Estonia, Faroe Islands, Finland, France, Germany, Gibraltar, Greece, Guernsey, Hungary, Iceland, Ireland, Isle of Man, Italy, Jersey, Latvia, Liechtenstein, Lithuania, Luxembourg, Malta, Monaco, Netherlands, Norway, Poland, Portugal (including Madeira, Azores), Romania, San Marino, Slovakia, Slovenia, Spain (including Canary Islands, Balearic Islands), Sweden, United Kingdom, Vatican City.
Billing details here.
You wish to subscribe to a Pro Europe Internet subscription.
Easy operator change in three steps.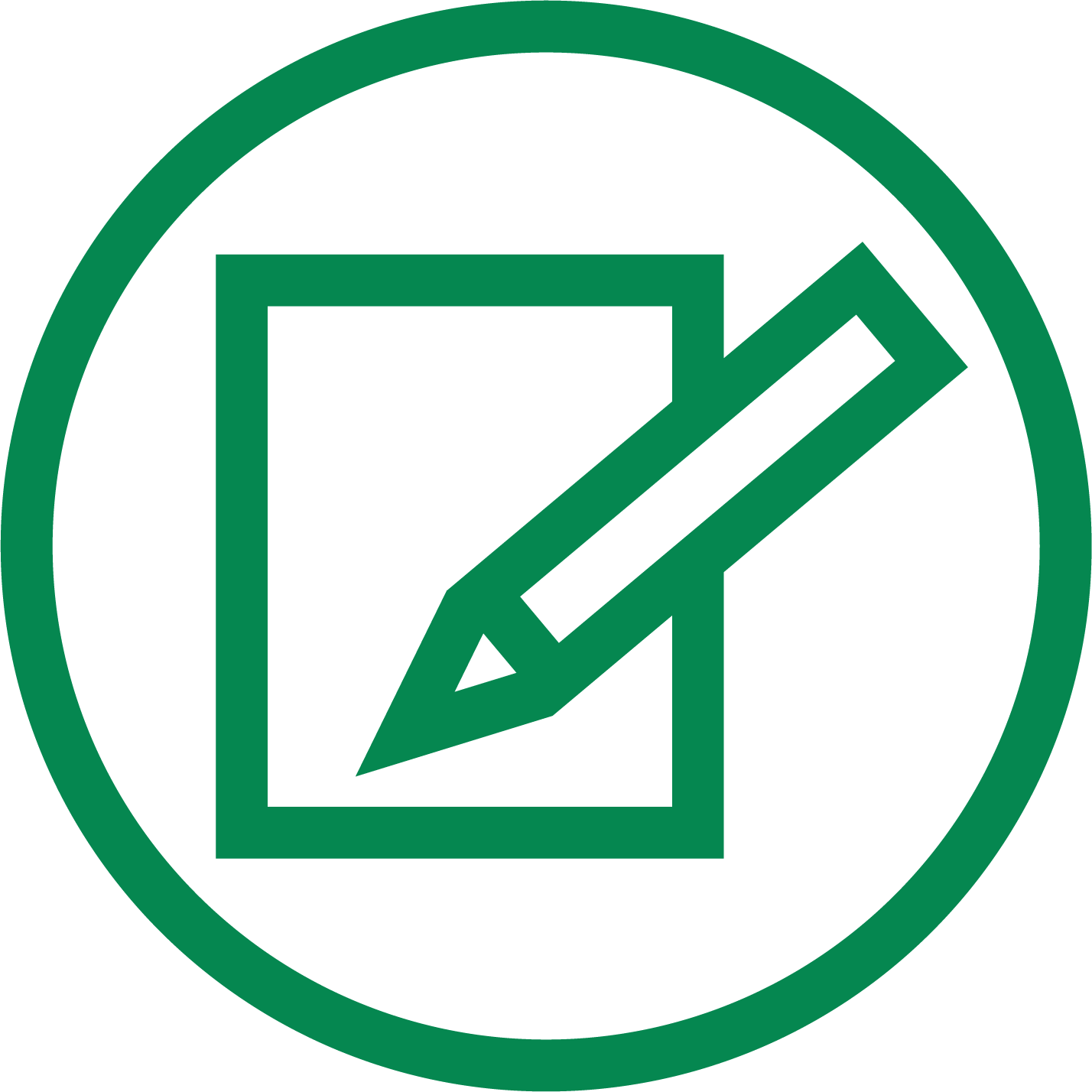 1.Order
Place your order by phone. Salt will take care of the cancellation with your current operator.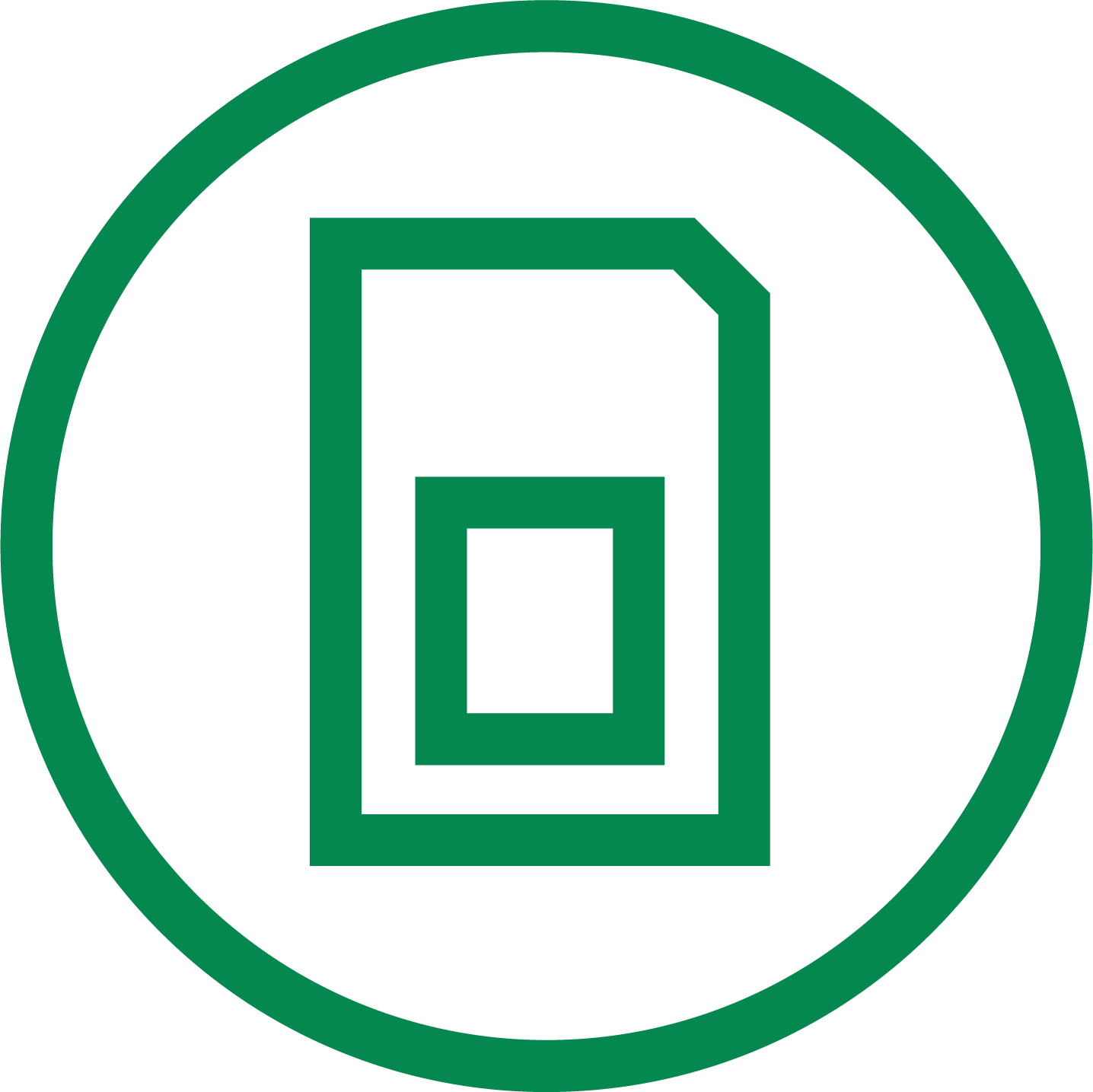 2.New SIM
Keep the SIM card aside until the transfer date. This date is communicated by SMS.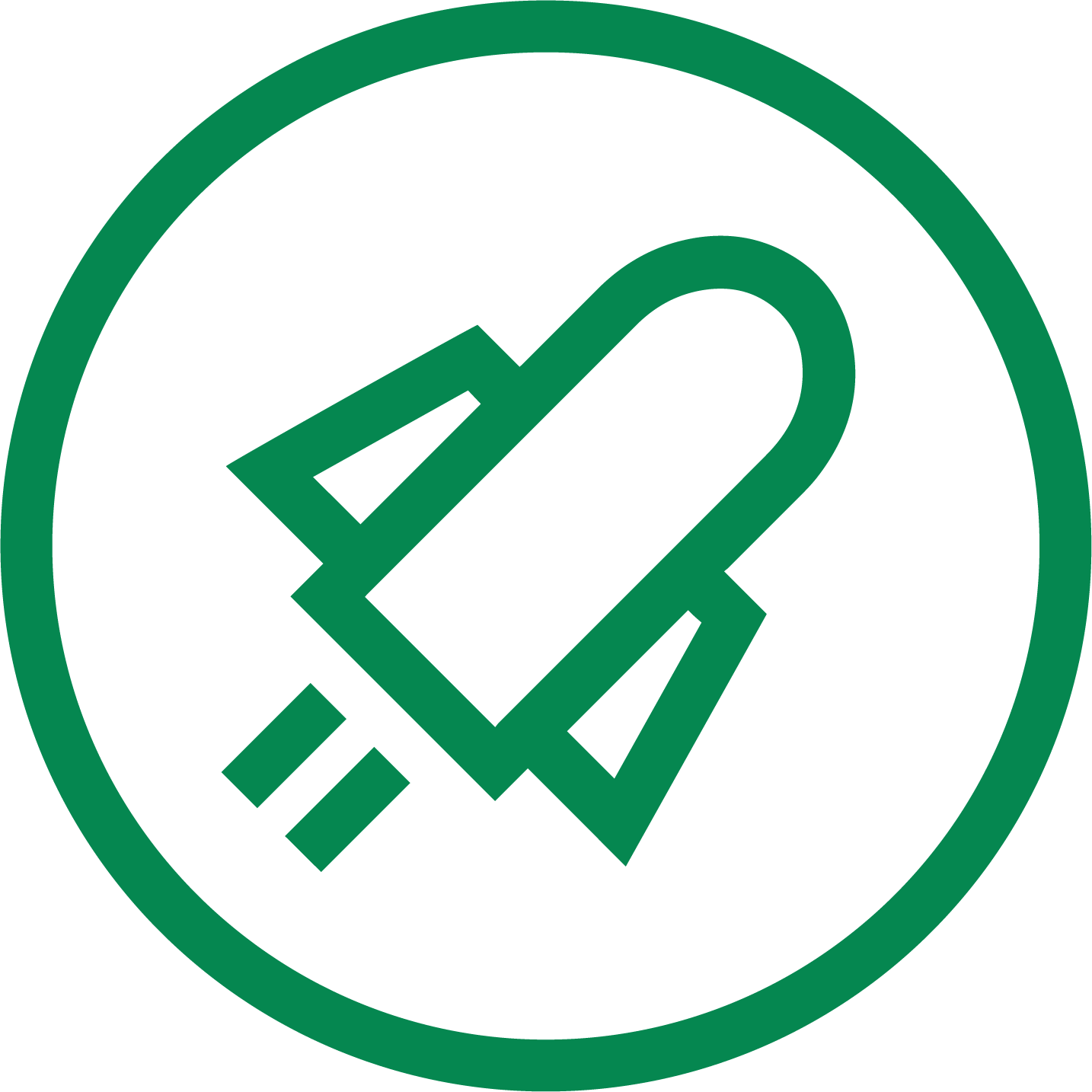 3.Transfer
Insert the Salt SIM card on the transfer date. Start using your mobile subscription immediately.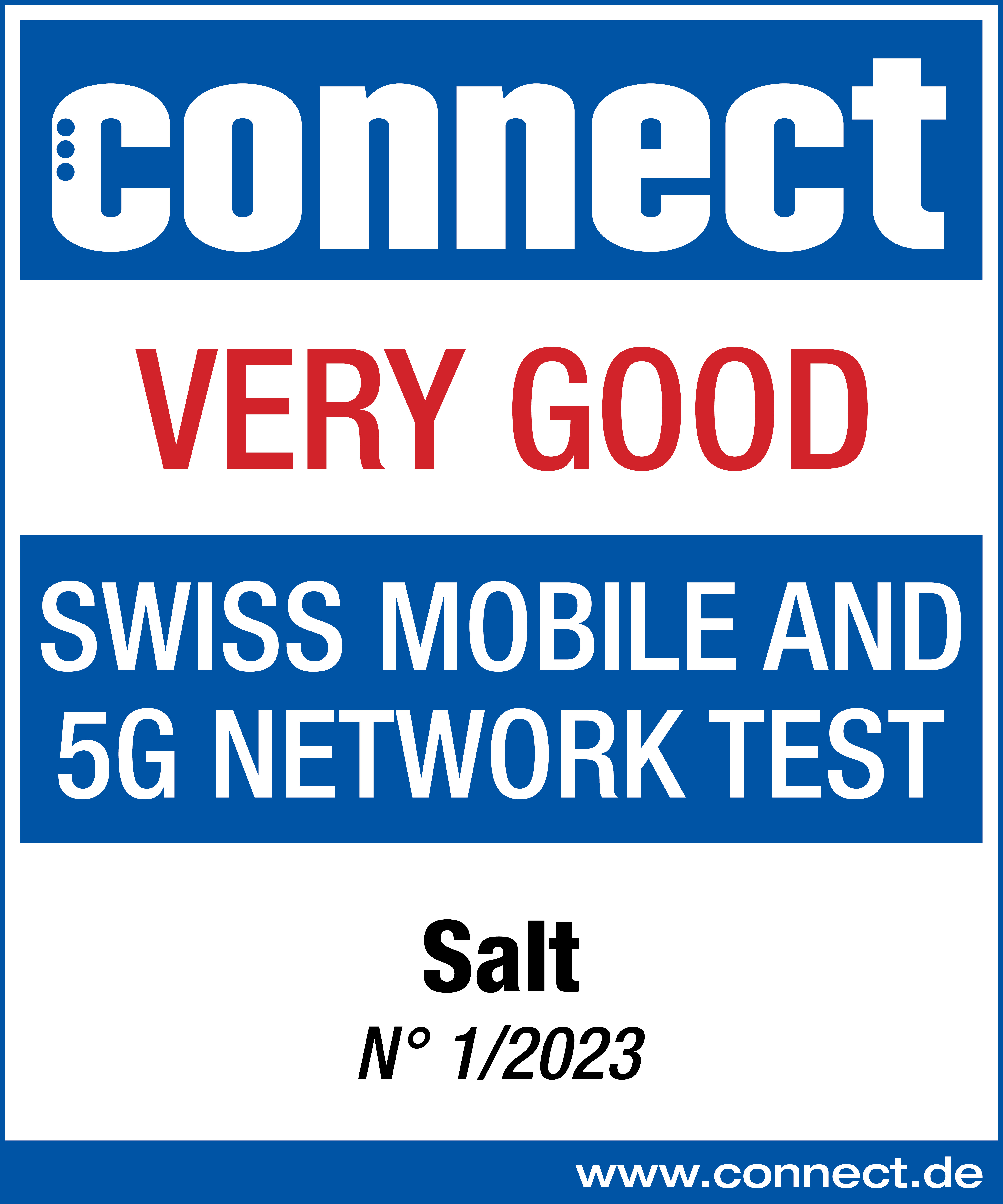 The 2022 result marks the highest test score Salt has ever achieved.
Why
     Pro
Mobile?
First-class network
99.9 % network coverage in Switzerland.
First-class service
Your Salt Business advisor, a single and personal point of contact.
Quality
The best universal service provider
for SMEs in Switzerland.
At economical rates
Our best prices for your business.