Pro Office. Because professionals deserve the speed of fiber.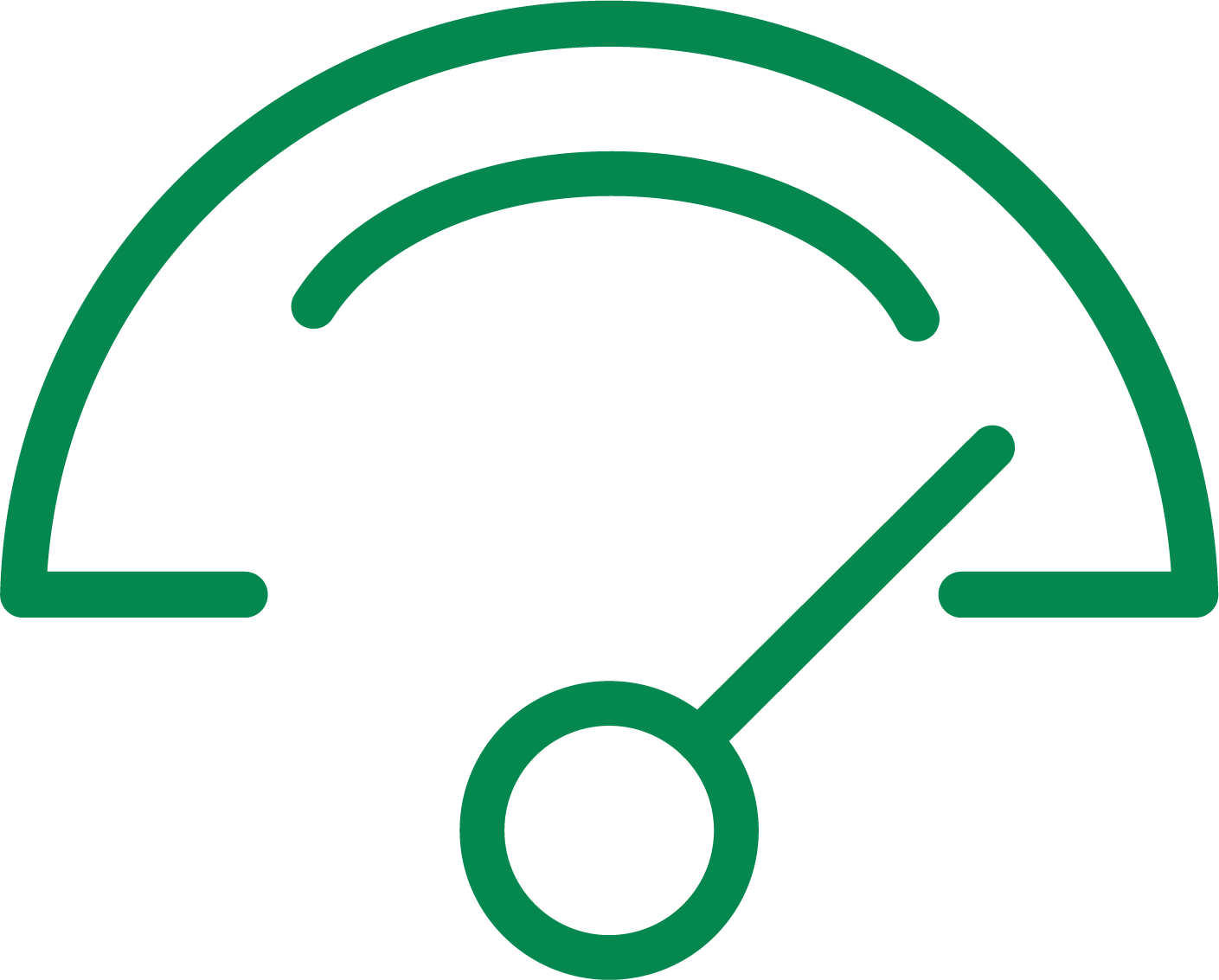 First-class network.
More details

Ultra fast Internet with 10 Gbps up and down.

---

Wi-Fi 6 + 1 x Smart receiver included.
First-class service.
More details

Smooth operator changeover with your personal welcome agent.

---

Multi-awarded support service always there for you.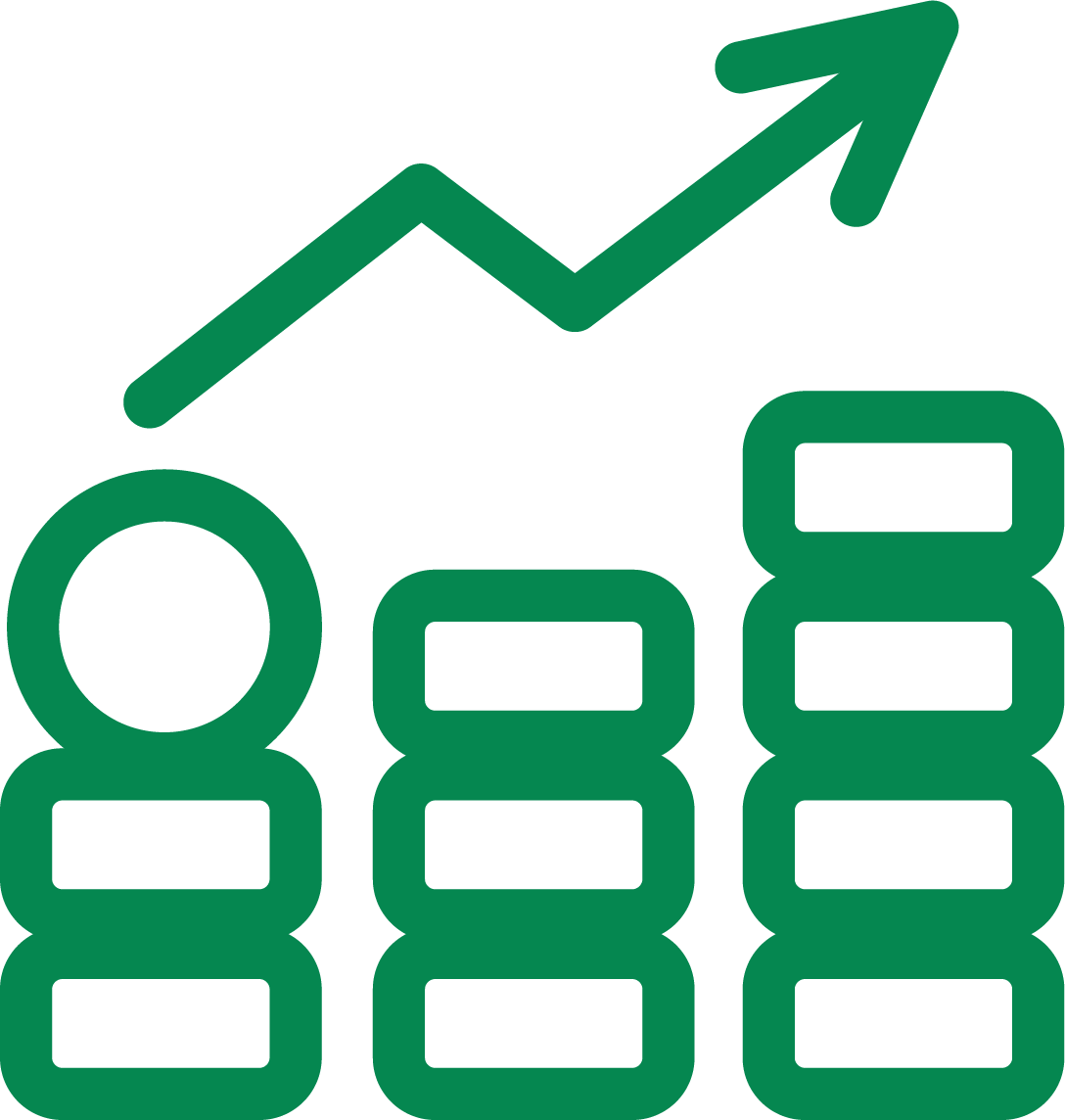 At economy prices.
More details

The best price for businesses.

---

CHF 39.95/month for Pro Mobile customers.
The best fixed-line internet access.
Now also available to business customers, work from now on with ultra-high speed of up to 10 Gbit/s. The Salt Pro Office network is designed to meet your evolving digital needs, such as cloud usage, video conferencing, mobility and high-speed data exchange.
Stay unlimited connected at all times with our high-performance network.
Technical specifications
A fast, intelligent and evolving Wi-Fi 6.
Ultra-fast Wi-Fi
Can reach Wi-Fi speeds of up to 5.4 Gbit/s with dual-band 5 GHz 4x4 MIMO (supports 160 MHz) and 2.4 GHz 2x2 MIMO.
Intelligent Mesh Technology
Easily connect twice as many devices over Wi-Fi at higher speeds and with greater reliability.
Automatic radio optimisation
Automatically detects and resolves any radio issue and improves connectivity. Extends Wi-Fi coverage by choosing the best path to the internet.
Wi-Fi Box extender included.
Easier than ever: with your included Wi-Fi Box extender, you can easily and automatically extend your Wi-Fi coverage. Simply plug it into an electrical outlet and it configures and optimises its wireless connection according to the environment to ensure an optimal Wi-Fi connection.
Unlimited multi-line voice services.
With your 5 included phone numbers you enjoy unlimited calls to all landlines and mobiles in Switzerland.
You can connect your existing DECT phones directly to the box and/or connect two phones by cable, up to 5 devices.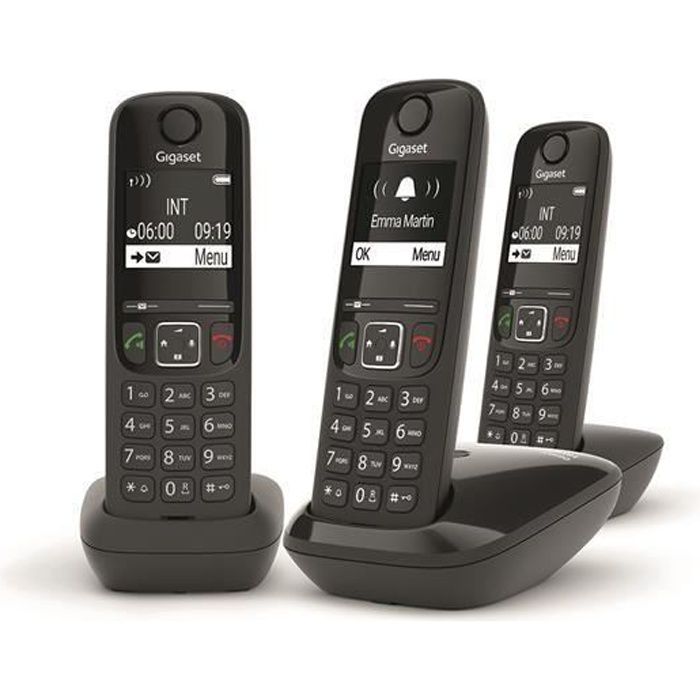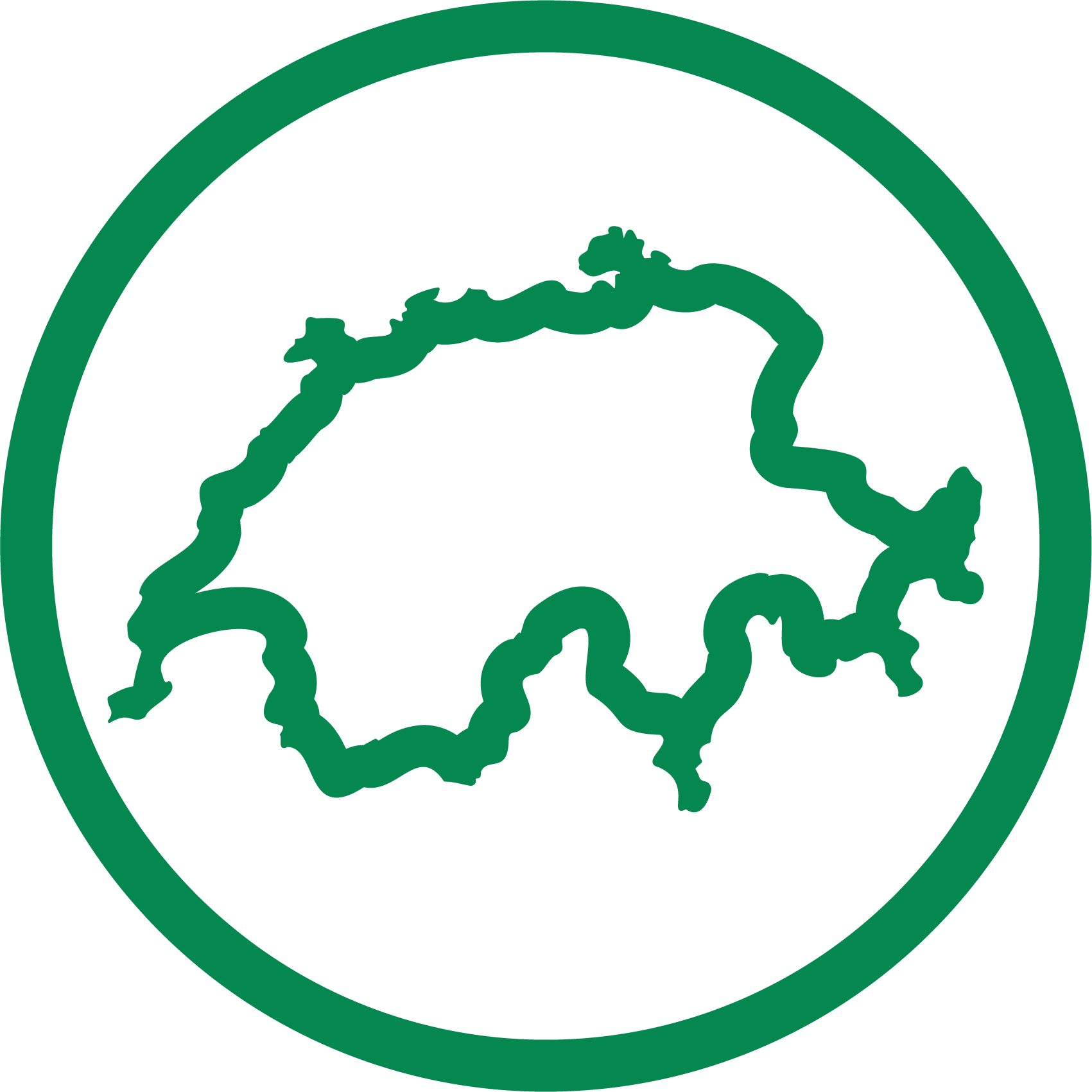 Unlimited calls to mobile and fixed networks in Switzerland and Liechtenstein.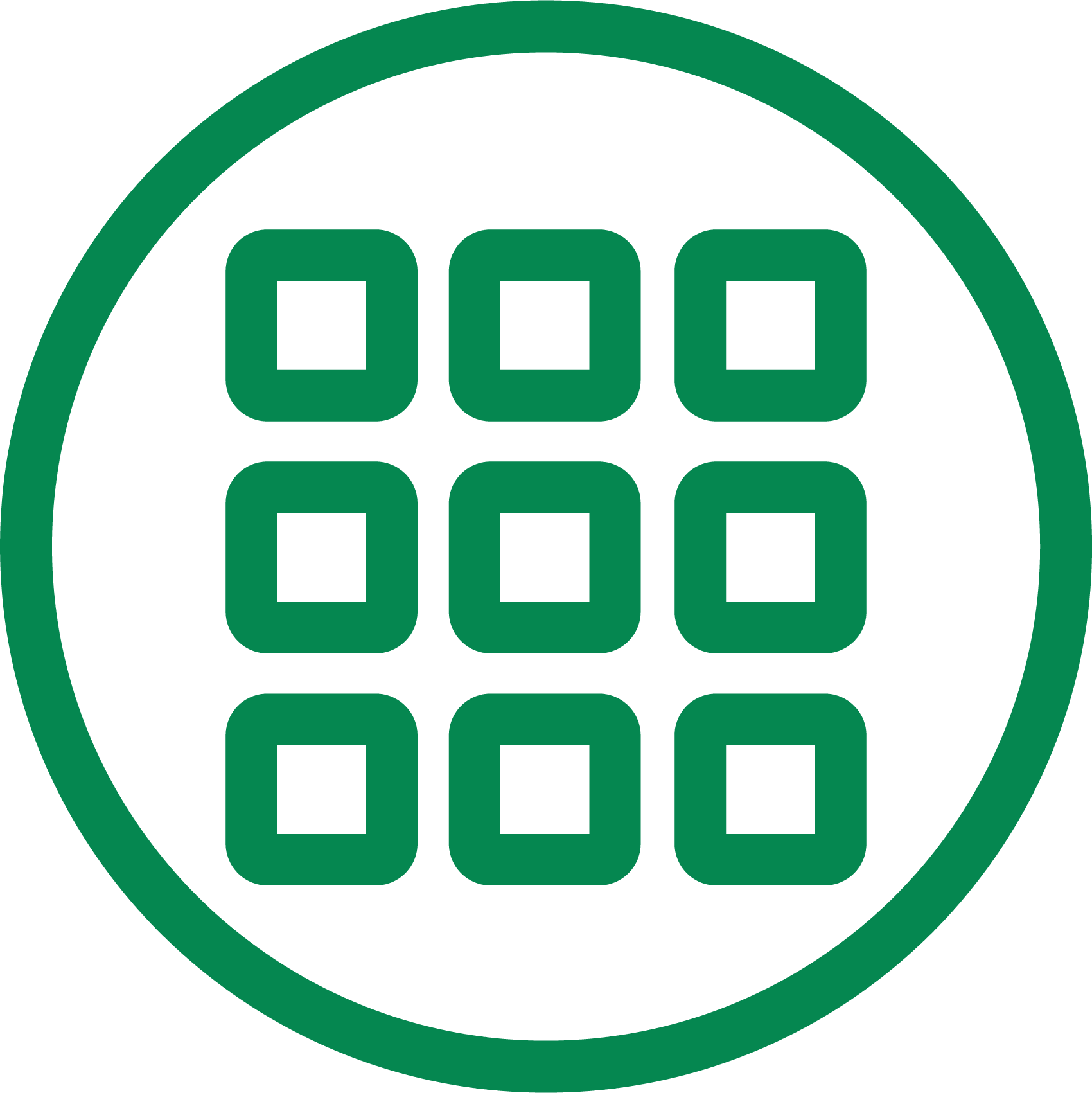 Keep your current landline number.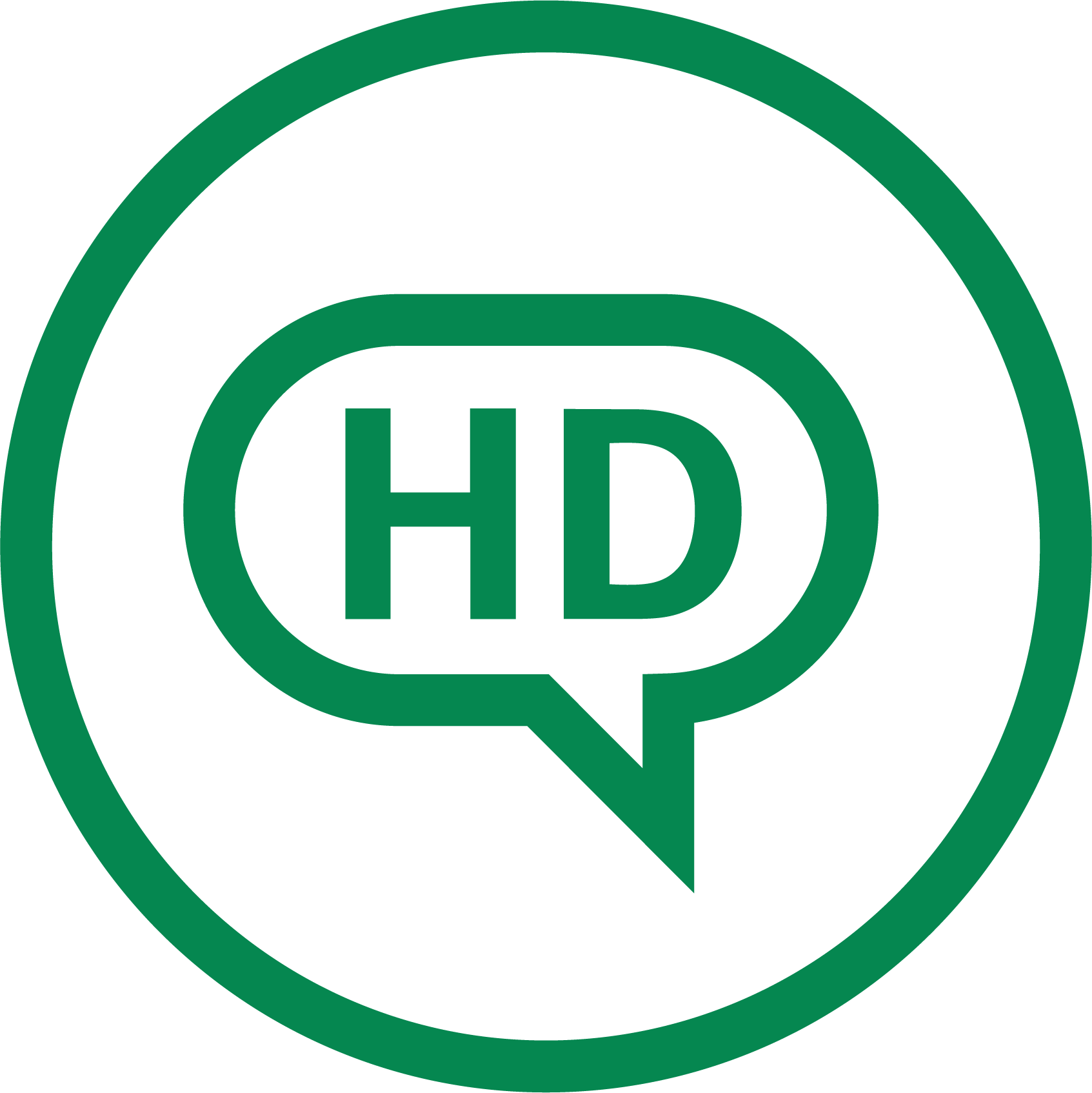 The sound quality of your communications is in high definition.
Next-generation telephone services
Telephony service features:
Call Hold
Waiting
Call Transfer
Call Forwarding
Anonymous call blocking
Three-way callingup
Voicemail (one per phone number, 5 in total)
First-class service.
Our Pro Onboarding service will accompany you throughout the entire process from the moment you sign your Pro Office contract. We provide you with a seamless change of operator by contacting you and planning each key step of the migration with you.
We take care of your internet so you can focus on your business.
As a Salt Business customer, you benefit from a dedicated customer support team and technical support team.
Our staff are specifically trained to help and support our Salt Business customers.
Visit the Salt Business Support support section to find support for your broadband service, Salt Pro mobile devices and My Business Account, including step-by-step instructions, FAQs and help and support forms.
Pro Onboarding

Your order is managed by a dedicated team who will support you every step of the way until you are connected..
Pro Support

Our business support team is ready to help you and respond to your business needs.
Pro Self Service

Salt Business is continually developing new features within our portal to improve our customers' lives.
Pro Office – committed to protecting the environment.
The new Fiber Box X6 has been specifically designed to reduce its carbon footprint. Other innovations include the use of recycled plastic, which reduces the weight of the device, and of FSC (Forest Stewardship Council) certified packaging. Its energy efficiency has also been improved.
The product's lifecycle carbon footprint has been reduced by 21 %, a value verified by Bureau Veritas as part of the Bureau Veritas Footprint Progress® certification for eco-designed products.
What our business customers think about Pro Office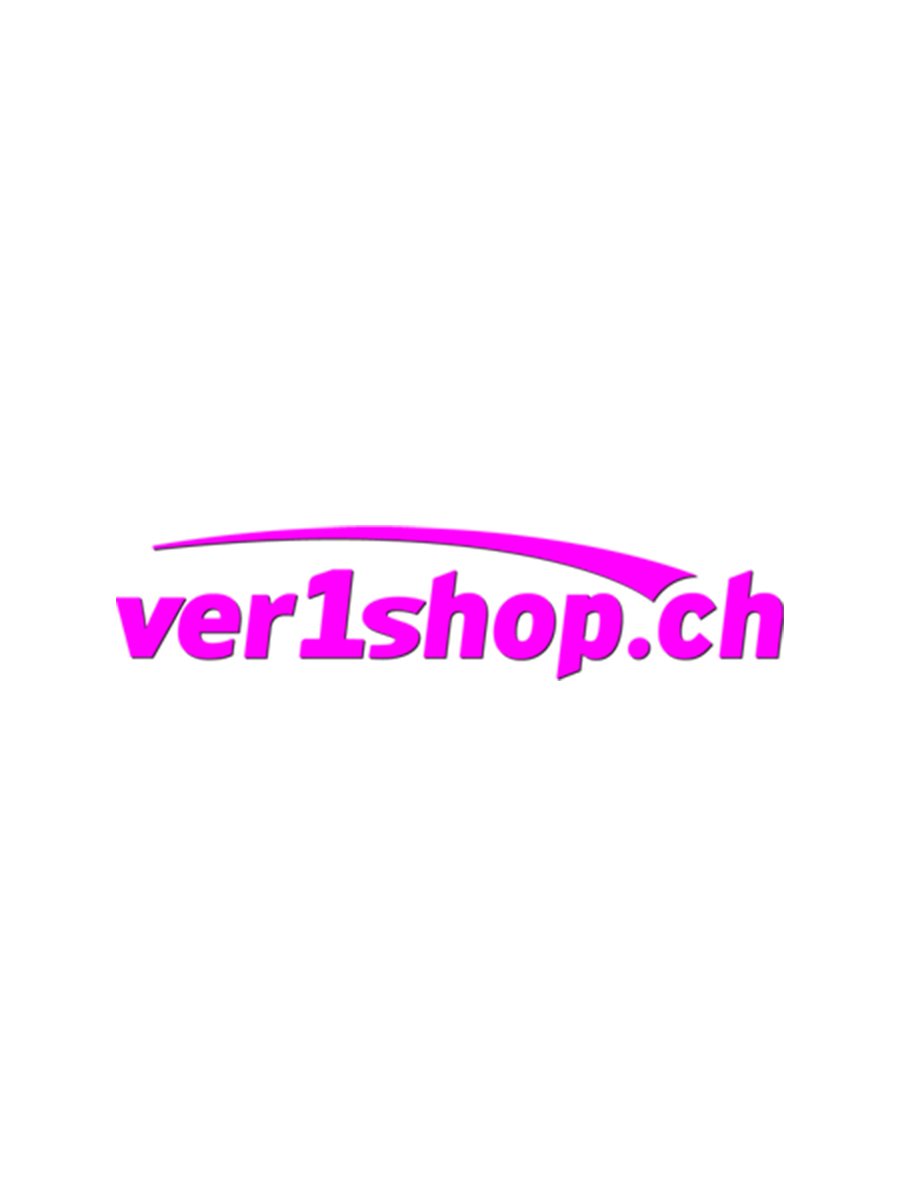 Since my employees and I have been very satisfied with Salt's service so far regarding our mobile lines, I decided to trust them for a fixed line internet access as well. This was the best decision I have made recently because I benefit from exactly the same features I have been using, but at a lower price.
Gualter Cordeiro
Company owner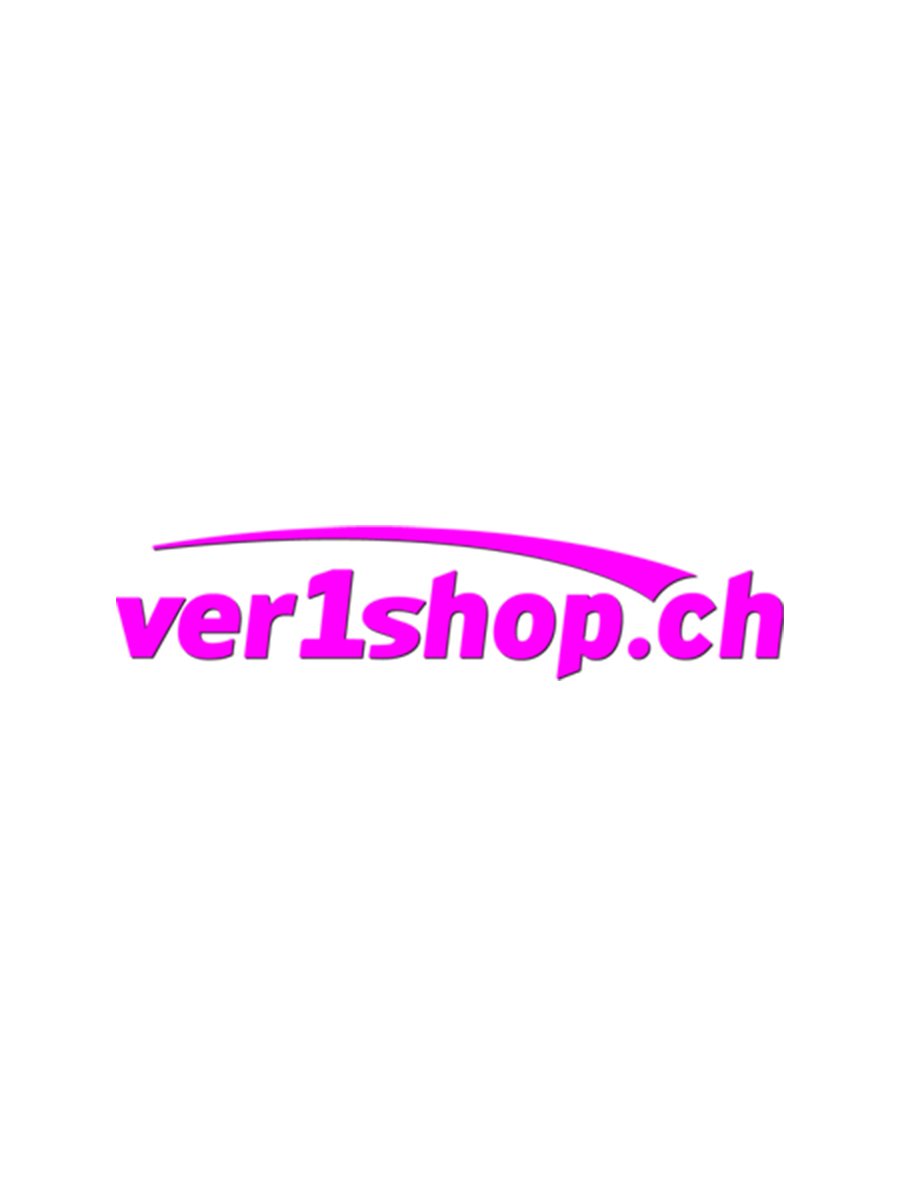 We wanted to change our internet provider when Salt launched their business service. Their all-in-one offer (broadband Internet + telephony) at an extremely attractive price immediately won us over! In addition, their online management tool is simple and efficient and their business support team went out of their way from the very first days to ensure that their services were working properly. Honestly, coming from another operator, I didn't expect such a good service! Thank you!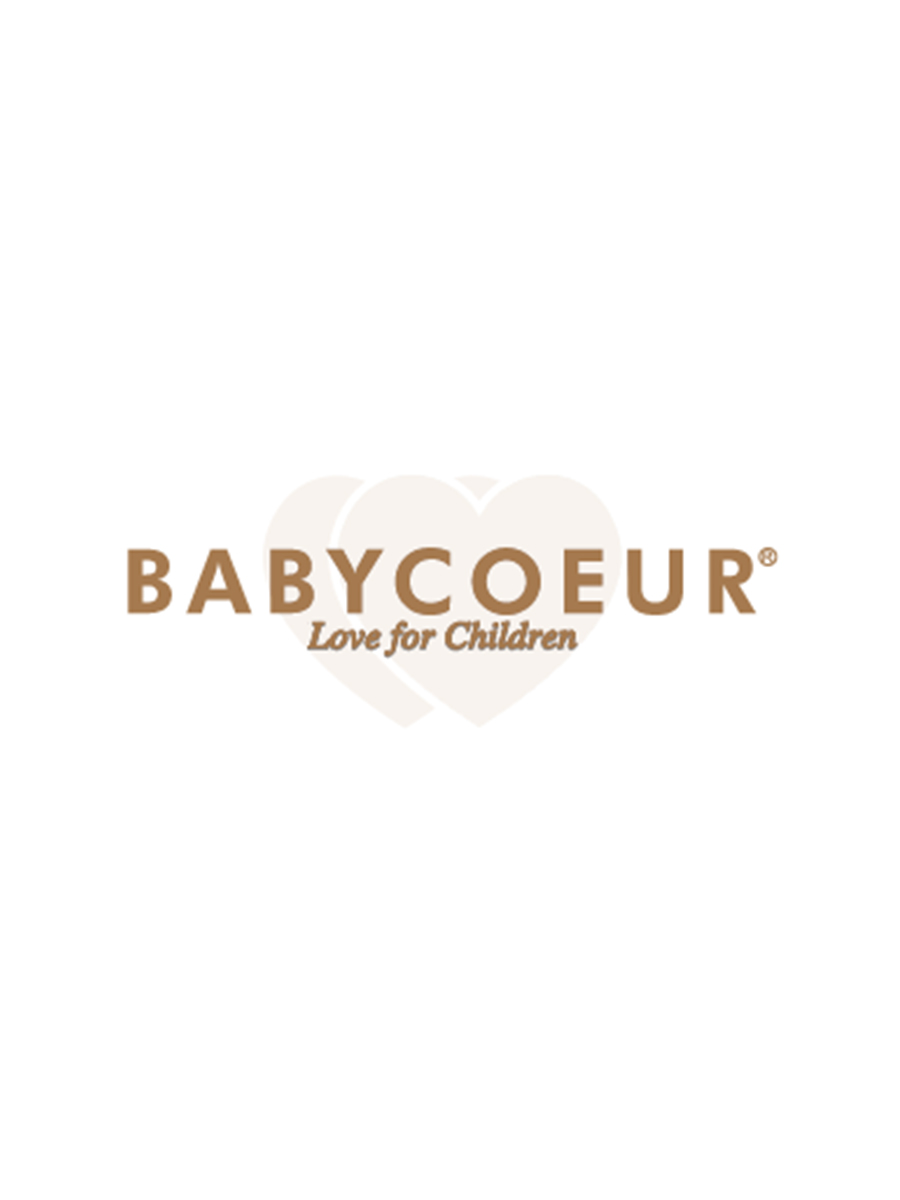 At Babycoeur, we pride ourselves in delivering excellent customer service and advice. So far, we have found the same quality of service and expertise with Salt Business for our mobile lines. A big well done to Pro Office. The Salt team has always been very committed and proactively follows our case. Thank you Salt team, thank you Assia!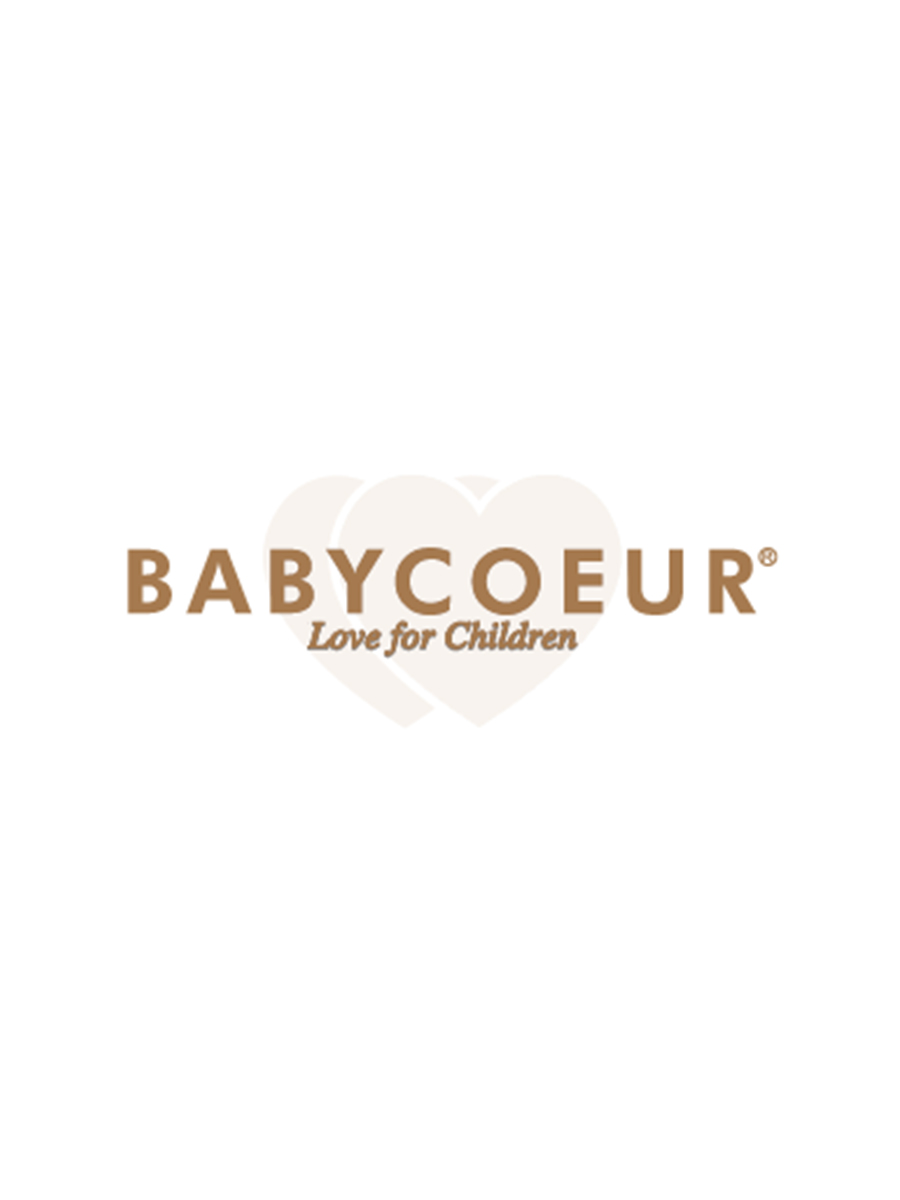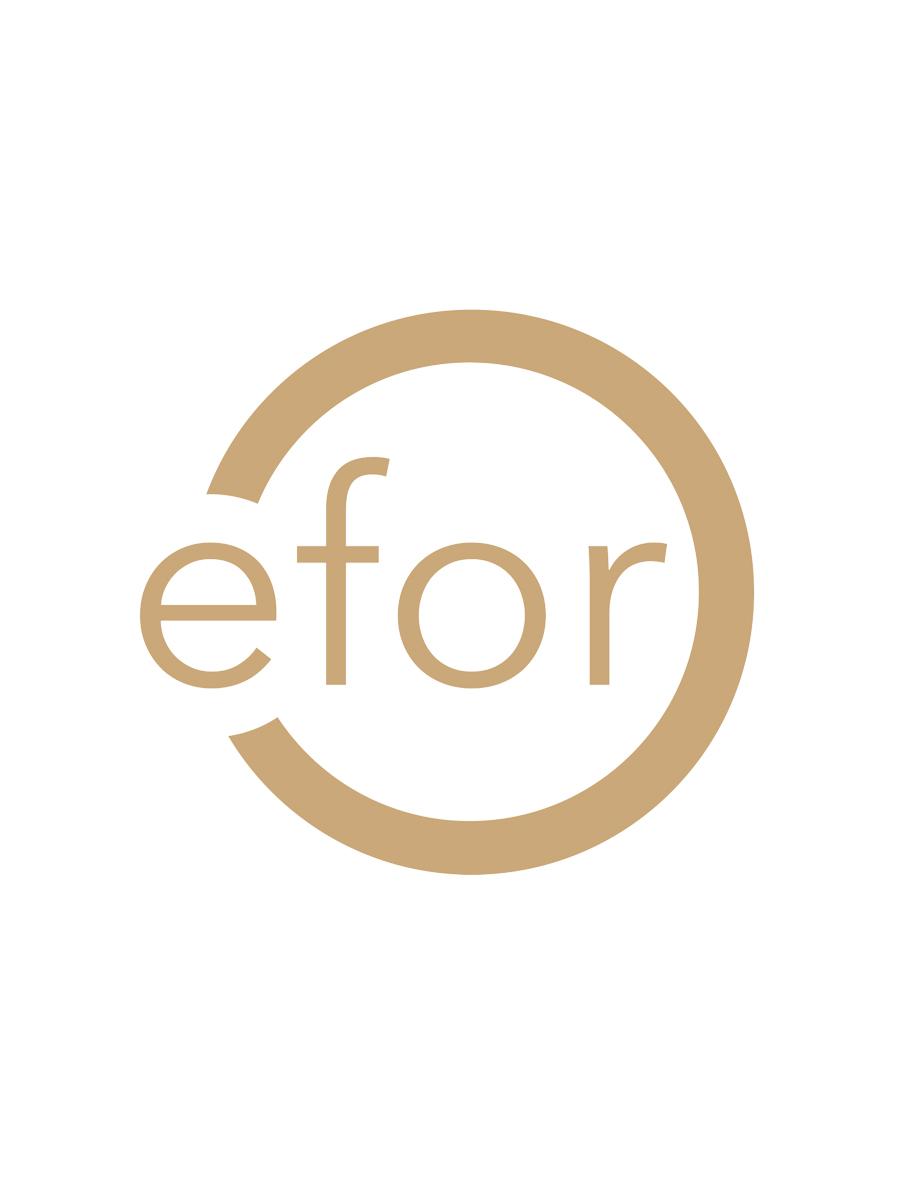 EFOR GROUP, through its companies CVO-EUROPE and SOLADIS, has been a Salt customer for many years in the field of mobile telephony and, for some months now, has also been taking advantage of its fiber Internet offer. Our life science consulting and data processing activities require reliable, fast and accessible technology in the field, both in Switzerland and abroad. These criteria have been successfully met by Salt, both with its mobile network and its internet offering. We are also very satisfied with the fast and efficient support provided by the Salt teams and especially by our Account Manager, Philippe, who always finds the best solutions.
Cordt-Moller Guillaume
Deputy Director Switzerland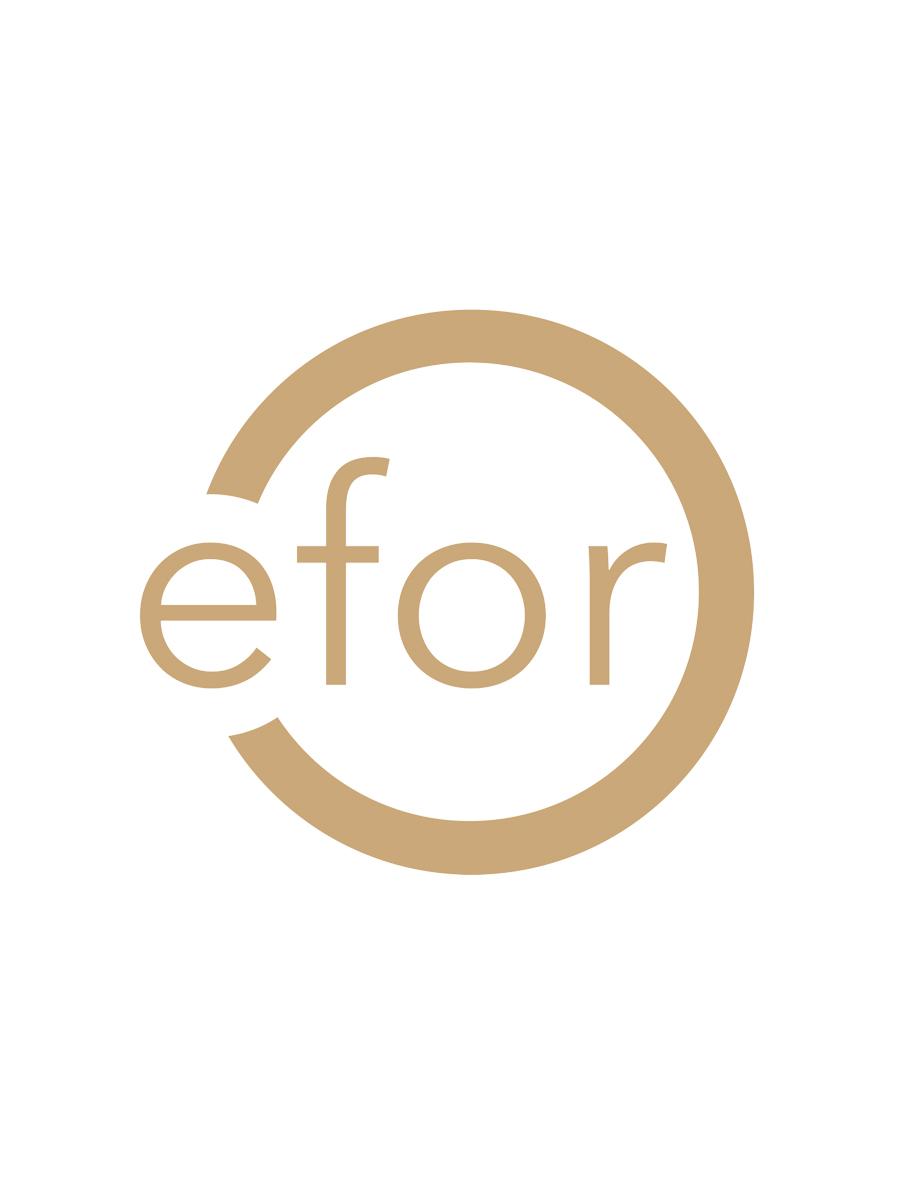 Our shop «Turi Shop» has been based in Brüttisellen (ZH) for 11 years. We receive many phone requests from customers, we have a checkout terminal which requires an internet connection and we also often work with large files online. That is why we rely on a stable and fast internet connection. After comparing various offers, we chose Salt because of its great value for money, its personal and helpful customer support and its state-of-the-art technology. Whether you have a question on mobile telephony, fixed telephony or internet, you are always just a call away from the right person and are not put on hold needlessly. That is the very definition of service. Fantastic!
Roger Garofalo
Deputy Director Switzerland
All your questions on Pro Office.
Can I set up guest Wi-Fi?
Yes, you can have two Wi-Fi networks, one for your business and another dedicated to guest Wi-Fi.
Can I connect my payment terminal?
Yes, you can connect your payment terminal to the Fiber Box via a LAN or Wi-Fi connection.
What is a Wi-Fi Box extender?
The Wi-Fi Box extender allows you to increase the coverage of your existing Wi-Fi network, while keeping its parameters perfectly identical: network name, Wi-Fi keys, etc. By placing it in a proper location, your Wi-Fi Box extender will optimise the reception and quality of your Wi-Fi on all your connected devices.
How can I reach 10 Gbit/s?
To achieve maximum speed, the following conditions must be met:
a cable connection via LAN (Wi-Fi being limited in speed); 
use of the 10 Gbit/s port on the Fiber Box;
a device compatible with a speed of 10 Gbit/s
If all these conditions are met, you can achieve speeds of between 7 and 8 Gbit/s in both directions. The advantage of 10 Gbit/s is that it allows a very large number of devices to be connected to the internet at high speed, rather than just one device at maximum speed.
I already have a fixed IP address; will it change when I switch to Salt?
Fixed IP addresses are not transferable from one operator to another; therefore, it will change.
Is my existing phone compatible with Pro Office?
All certified DECT handsets (CAT-iq.2.0) are compatible with Pro Office. In addition, all RJ11 (analogue telephone) devices are compatible with Pro Office and can be connected to the FXS port of the box. SIP phones (RJ45 devices) and older ISDN phones are not compatible.
Do you provide voicemail?
Yes, our Pro Office service includes one voicemail box per phone number, i. e. 5 voicemail boxes. To activate it, go to your customer account, under «"Subscriptions»", click on a phone number and then go to the «"Voicemail»" tab. Then carry out the activation. You can change your access PIN and set up your mobile number to receive call notifications via SMS.
Complete your subscription with our offers dedicated to Professionals.
Connect Broadband Test: Salt Number 1,
with Outstanding Score of 987/1000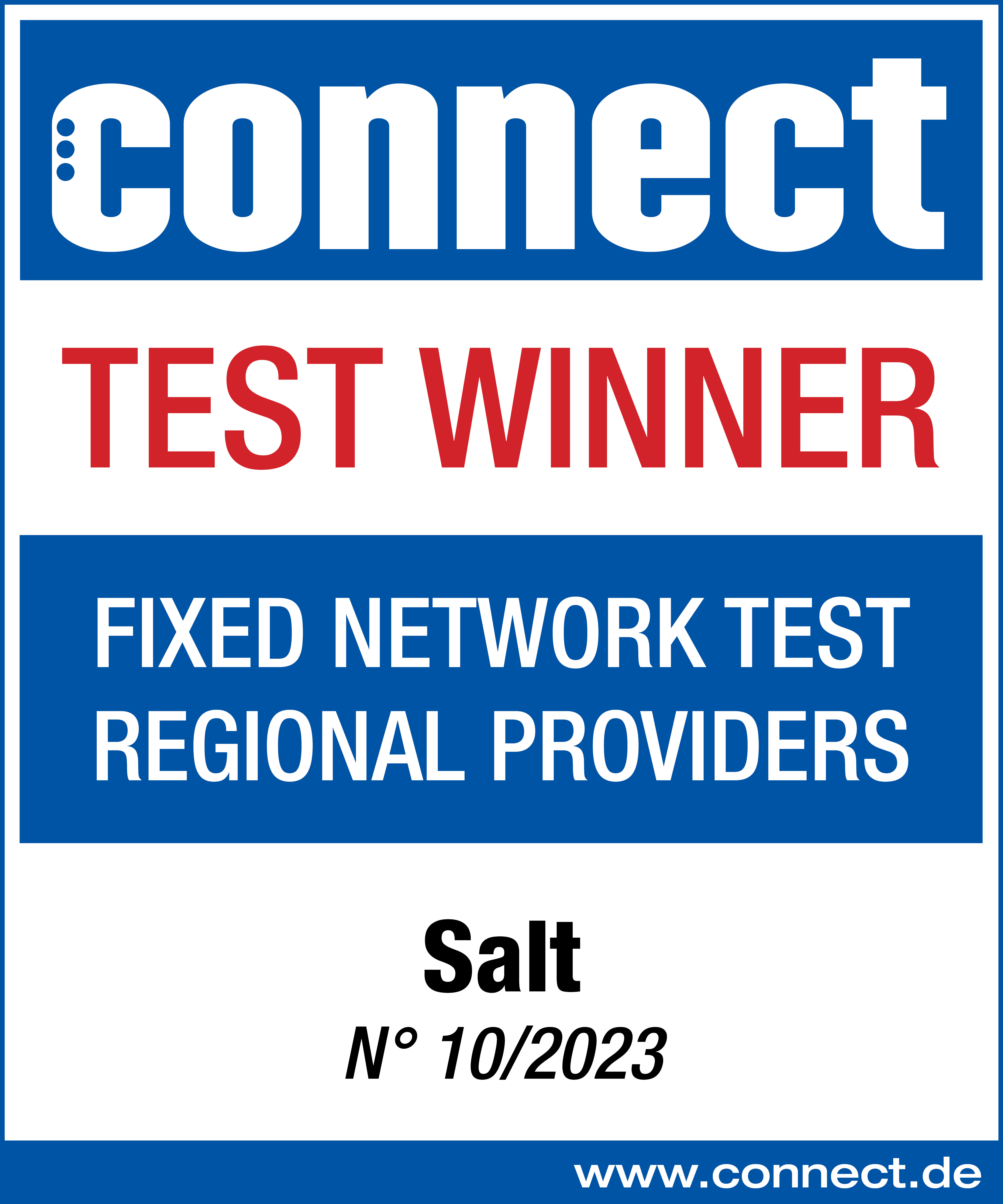 Salt achieved the highest score of 987 points out of a maximum of 1000 in the Connect Magazine fixed broadband test. Salt was recognised as the best regional provider with an "outstanding" rating among all Swiss operators. With a coverage of 2 million households across Switzerland, Salt expands its fiber broadband coverage every month, as the national Fiber to the Home (FTTH) footprint increases.
State-of-the-Art Network & Customer Service.
*Price with a Pro Lite and Pro Surf subscription: CHF 59.95/month. CHF 20.- discount/month for Pro Mobile customers.
All prices excl. VAT.
*Price with a Pro Lite and Pro Surf subscription: CHF 59.95/month. CHF 20.- discount/month for Pro Mobile customers. 24 months contract period. All prices excl. VAT.
Price with a Pro Lite and Pro Surf subscription: CHF 59.95/month. CHF 20.- discount/month for Pro Mobile customers. All prices excl. VAT.
Why
Pro Office ?
First Class network
ultra fast internet up to 10 Gbps.
First Class service
Smooth operator switching.
Fixed line telephony
5 numbers, unlimited to Switzerland.
Economy price
Our best price for your business.