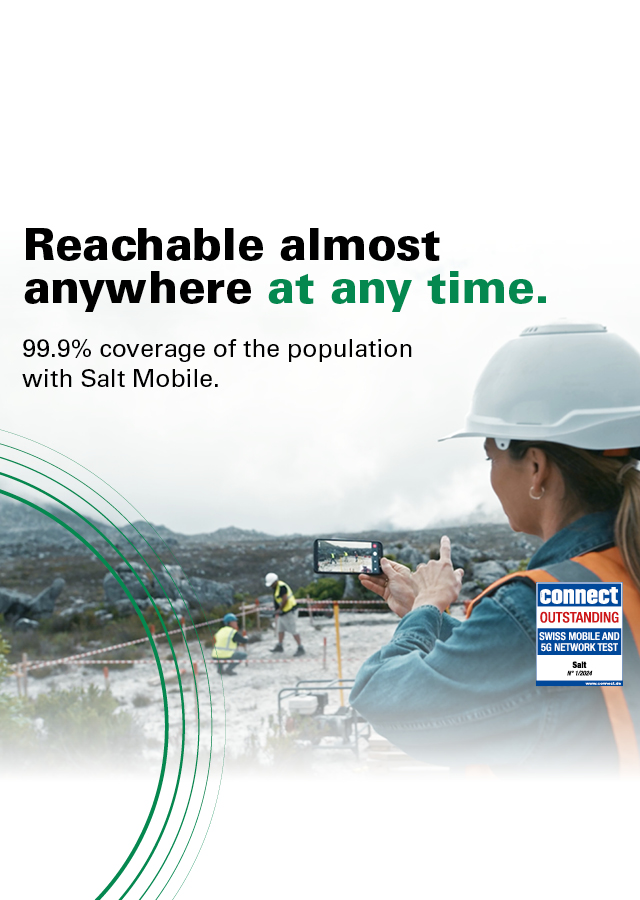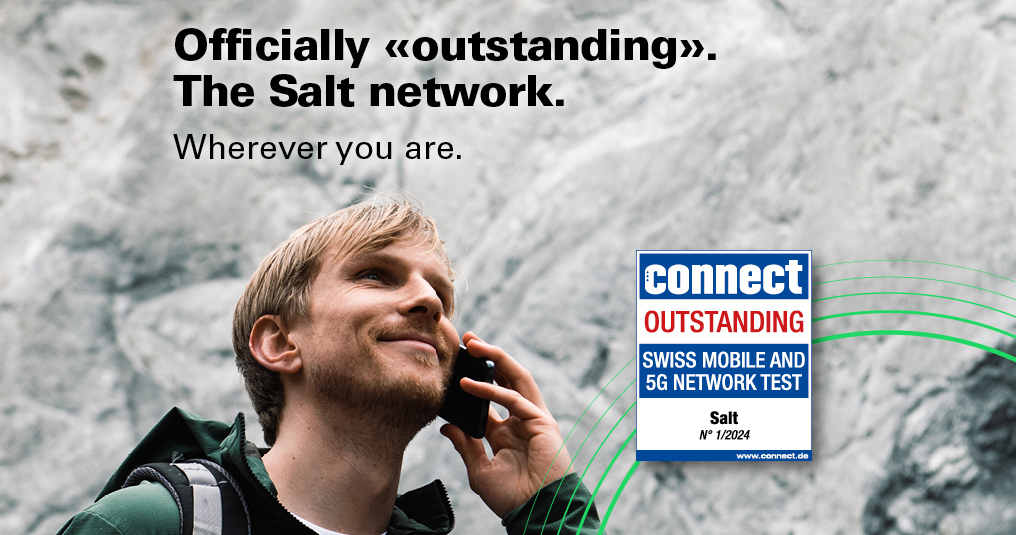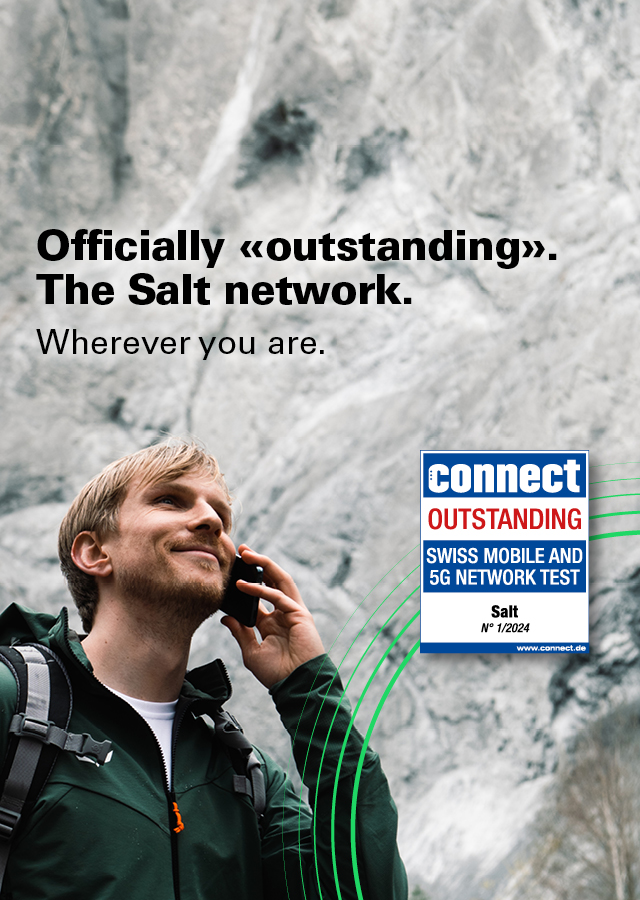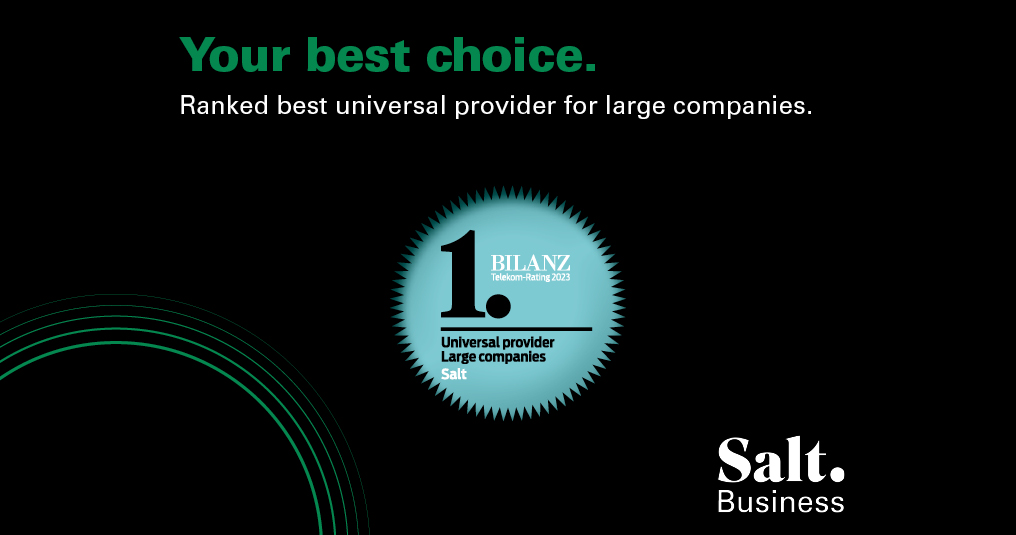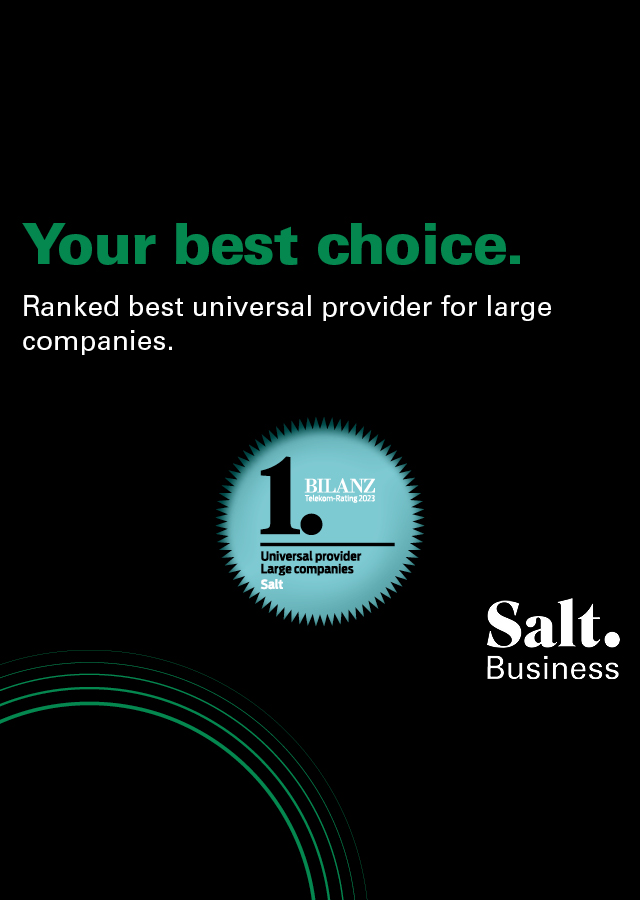 Contact us and get a customized proposal.
Salt Business stands out.

Going beyond boarders
600+ roaming partners, 90 % of destinations are redundant with at least 2 roaming partners.
Free Wi-Fi Calling worldwide.
Premium international routing and premium steering for roaming. (5G included abroad)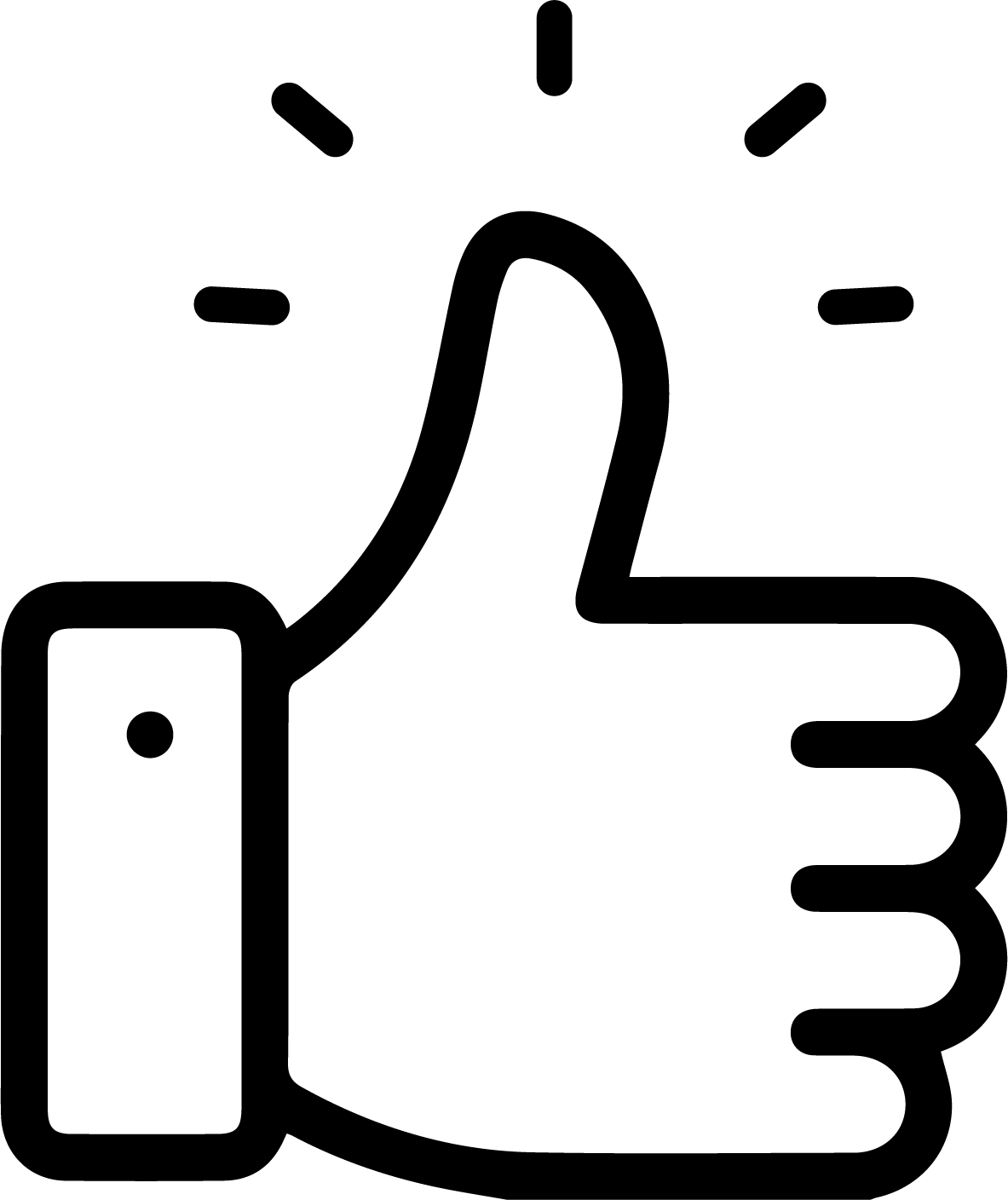 Flawless customer experience
Multi-awarded support team with dedicated Business Advisor for all our Business customers.
My Business Account: intuitive user-interface and simple layout.
Dedicated Onboarding team for a smooth transition.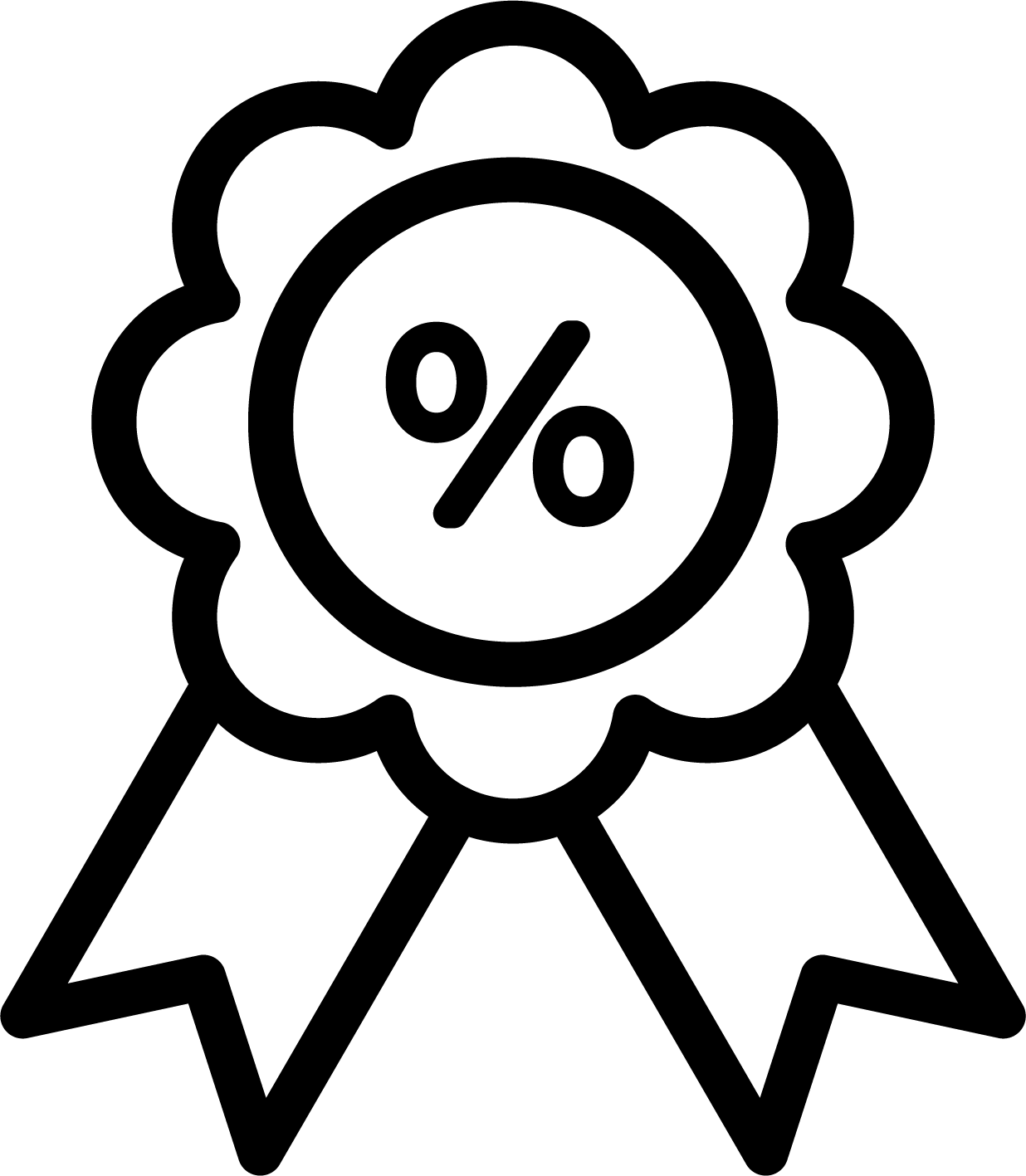 Unbeatable value for money
Mobile plans including more data, more voice, more destinations and more speed than competition.
World class network awarded multiple times by independent market studies.
No surprises, flexible framework contract and full cost control.
We continously invest in our network to provide an excellent network experience to our customers because you deserve reliable network to run your daily business. These efforts are demonstraded by this year's connect mobile network test. Not only did Salt secured a «very good» score for the fifth year in a row but also achieved the best result ever reached since the lauch of the Swiss tes edition in 2009.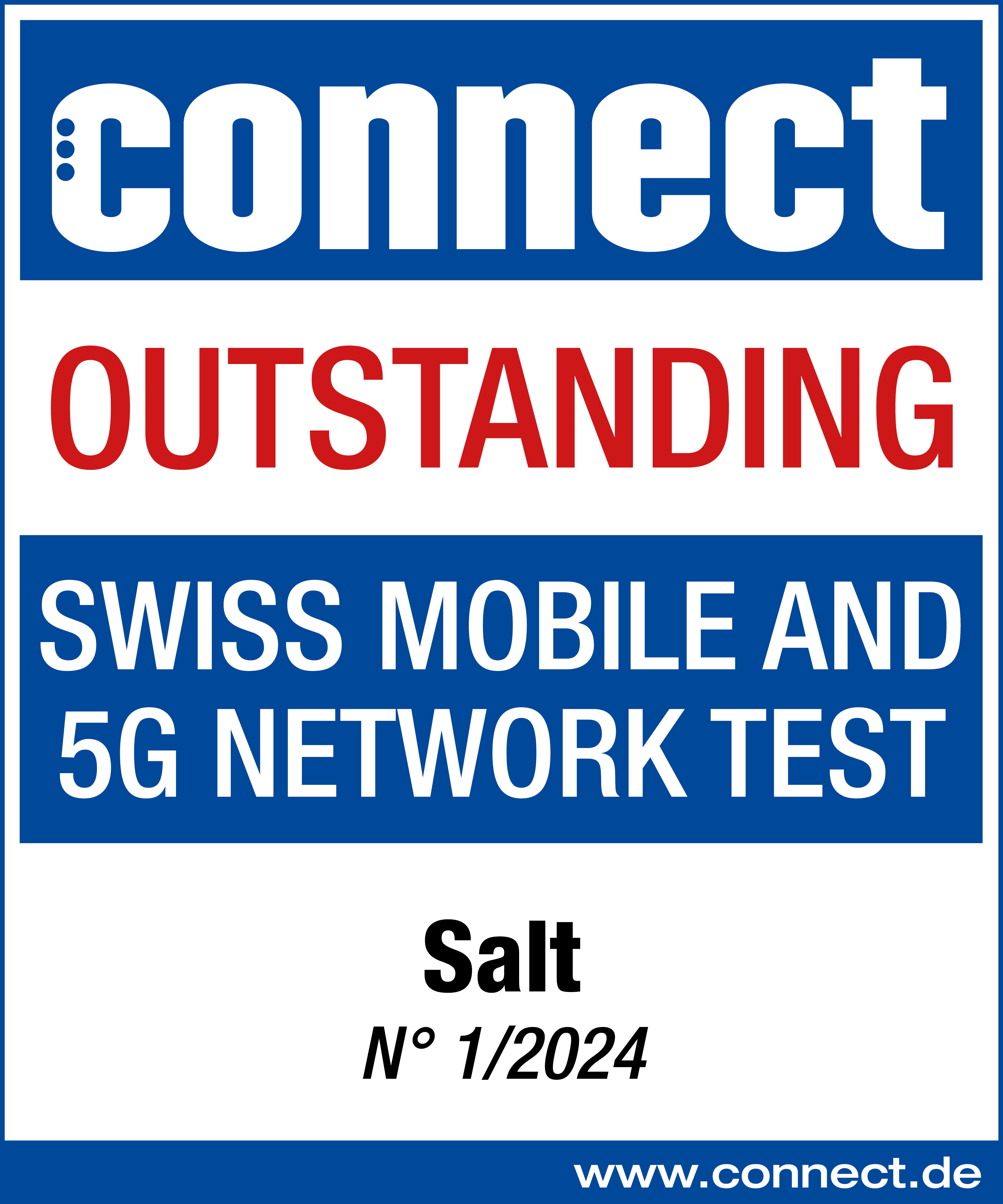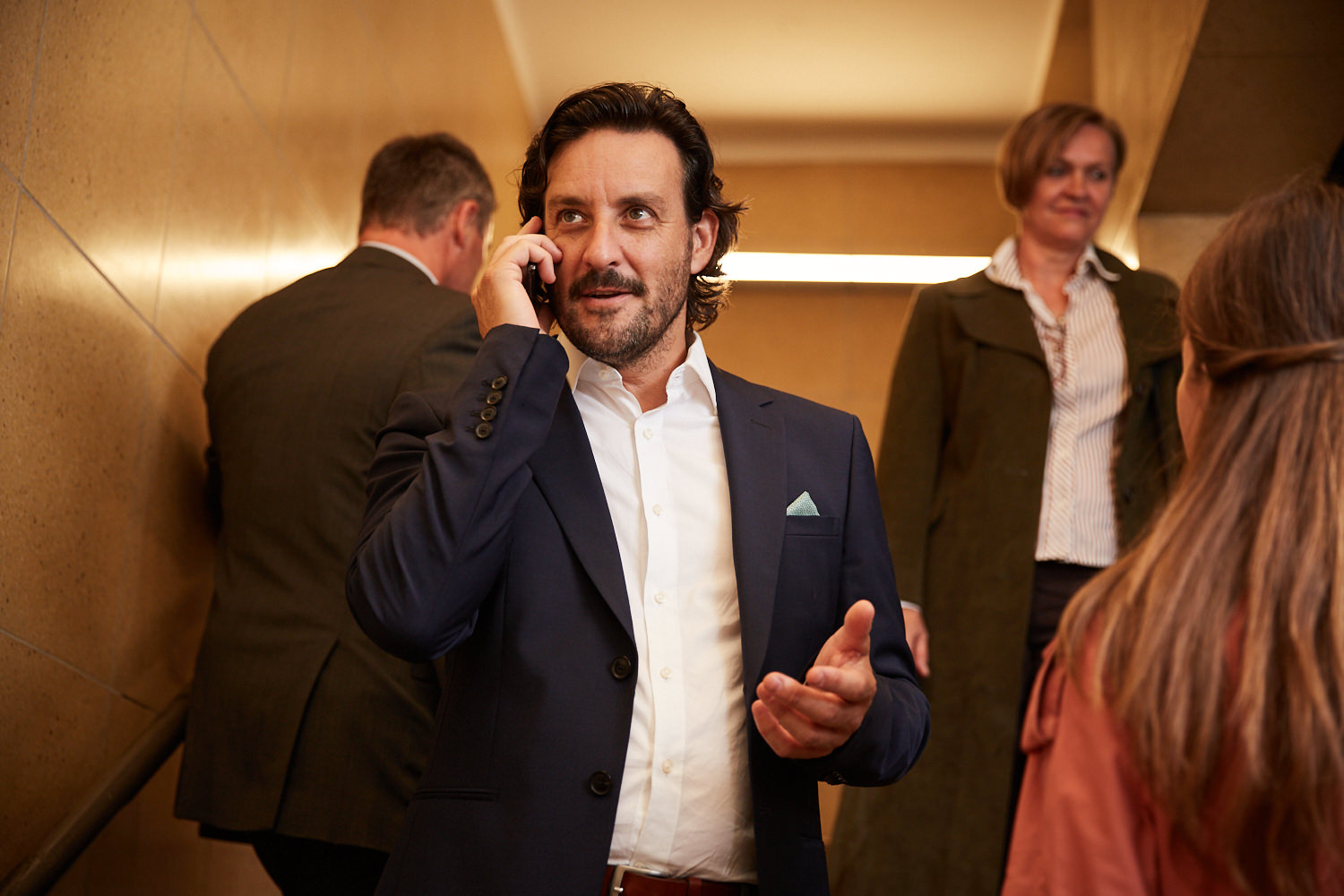 99.9 % Of the Swiss population is covered by Salt 4G services and customers benefit from an up to 750 Mbit/s speed experiences.
In regions covered by 5G+, speeds may reach up to 1.7 Gbit/s.
Best experience beyond borders.
With our global roaming agreements, we enable your business in 215+ countries.
Performance.
Travel with confidence knowing that you can rely on quality networks. Premium international routing and premium steering for roaming with 5G roaming agreement.
Simplicity.
We offer a wide range of plans to suit all of your travel and international long distance needs. Up to 140 unlimited destinations worldwide, which represents more than 90 % of or our customer usages.
Control.
Bill-shock prevention system allows users to be always in control of their data consumption (365 Days data package). On top, you benefit from free worldwide Wi-Fi calling to prevent out-of-bundle usage for voice services.
Premium
International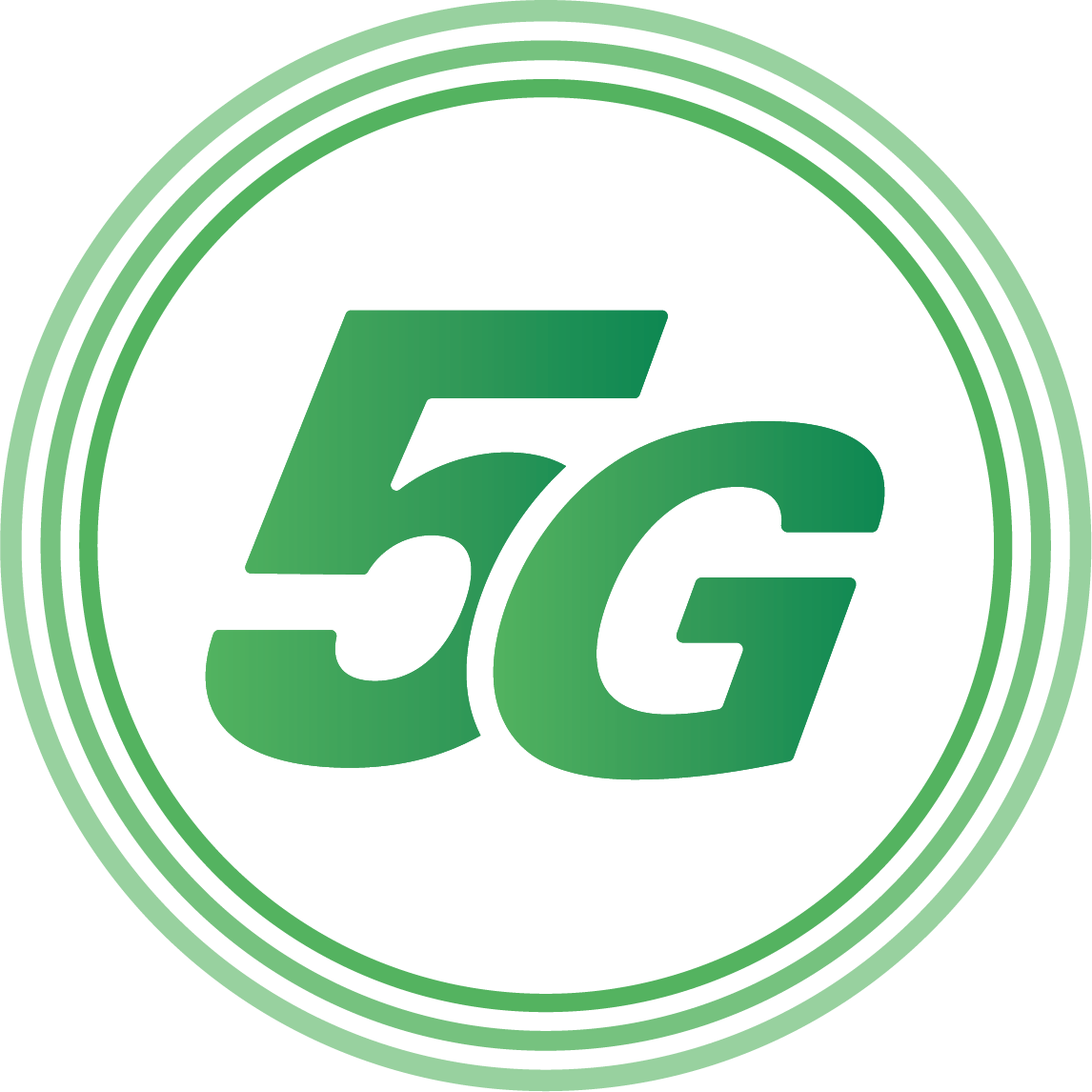 5G
Roaming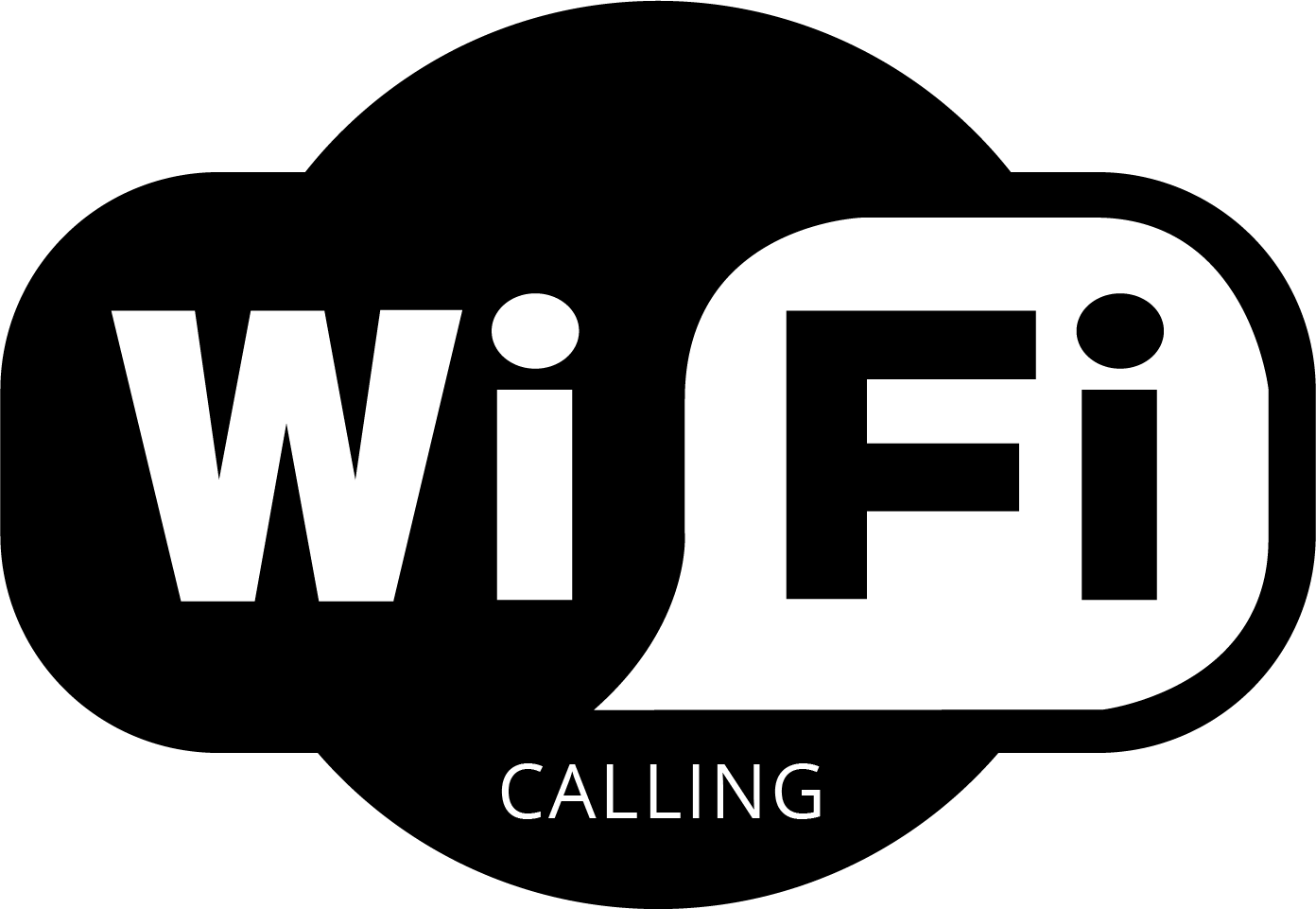 Wi-Fi
Calling
To make it simple, International and Roaming zones have been unified and countries have been divides into 4 strategic zones.
Europe B2B zone covers 40 countries from European Union allowing final users to freely communicate and travel to Western Europe as well as many more desitnations.
Business zone includes the 20 most important destinations worldwide for Business, allowing you to run your international Business smoothly.
Travel B2B zone covers 80 countries from all over the world, excluding Europe that our clients travel the most to.
Rest of the World zone includes 77 other countries for the ones needing more.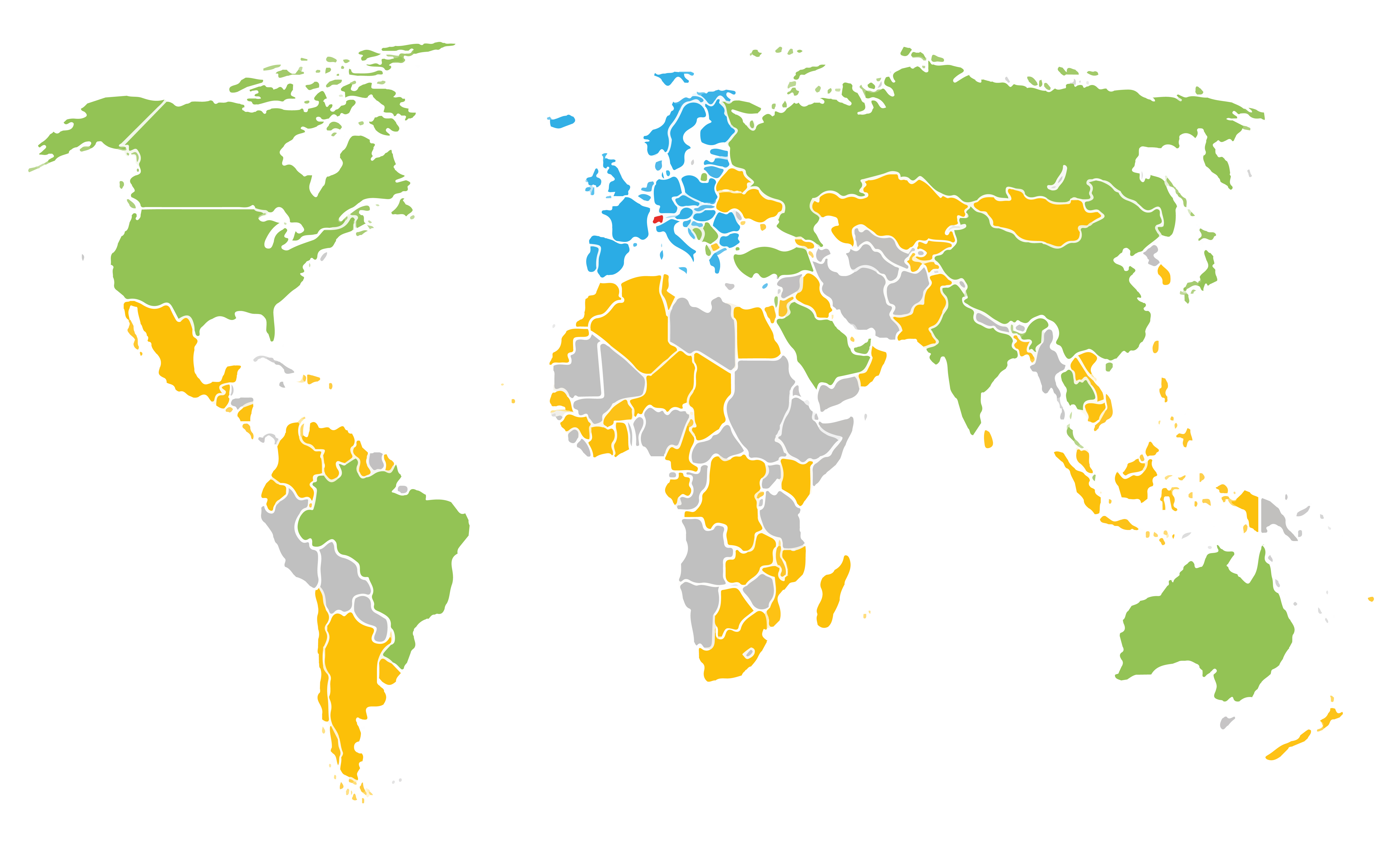 With Salt Business you will benefit from.
A smooth transition
At Salt, we provide flexible services to ensure a smooth transition, guaranteed without service down-time.
Our dedicated Onboarding team will assist you out thoughout the entire switching process. We will take care of everything so that you can remain focused on your business.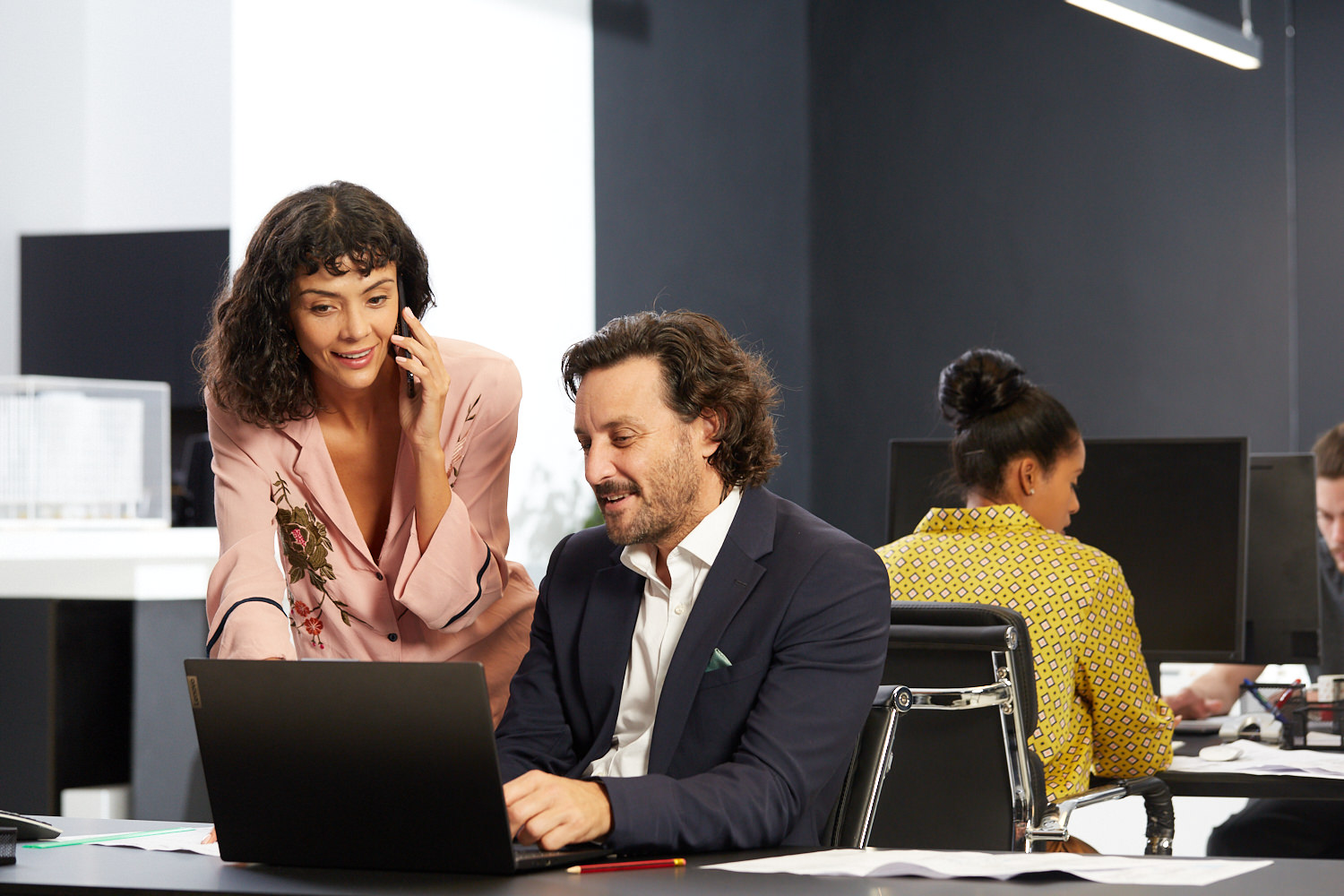 Mobile subscriptions for Medium & Large companies.
Compose and personalize your fleet according to your employee profiles.
Voice and data subscriptions.
Company
For your local voice
and texts needs.
Advanced
Calls, internet 5G and
texts included in 40
destinations.
Premium
Calls, internet 5G
and texts included in
60 destinations.
Executive
Worldwide plan
including calls,
internet 5G and texts
in 140 destinations.
Surf Basic
Internet in
Switzerland.
Surf Advanced
Internet in
Switzerland and in 40
destinations.
Contact us and get a customized proposal.
Salt Business: we make your life easier.
Framework contract.
One contract for all your subscriptions.
With or without device
SIM only or handsets at great price, your choice.
Flexibility
Downgrade, upgrade, cancellation at no costs.
Cost Control
Control your data to ensure no extra costs.
Service Management
Reporting, service meeting, optimization.
Premium roaming
Prioritised routing, redundant network partners, global free W-iFi Calling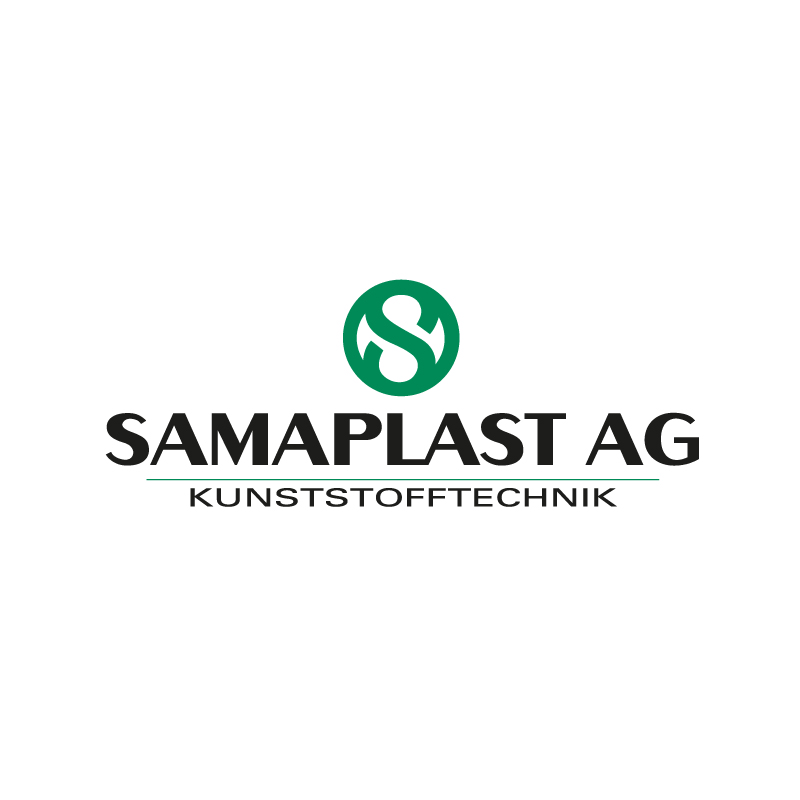 For over 60 years, Samaplast has been manufacturing high-quality plastic injection moulded parts, medical components and implants in St. Margarethen (SG). That is why a trustworthy mobile phone partner is essential for our everyday professional life. After testing the Salt network for one month, we were impressed by the quality of the network, its stability and the speed of the 5G connection. The attractive offer proposed by Salt as well as the availability of the B2B team convinced us in choosing Salt. Thanks to their attractive subscriptions and their cost management tool, we feel secure when our employees travel abroad. We are thrilled to be in good hands with Salt since 2016.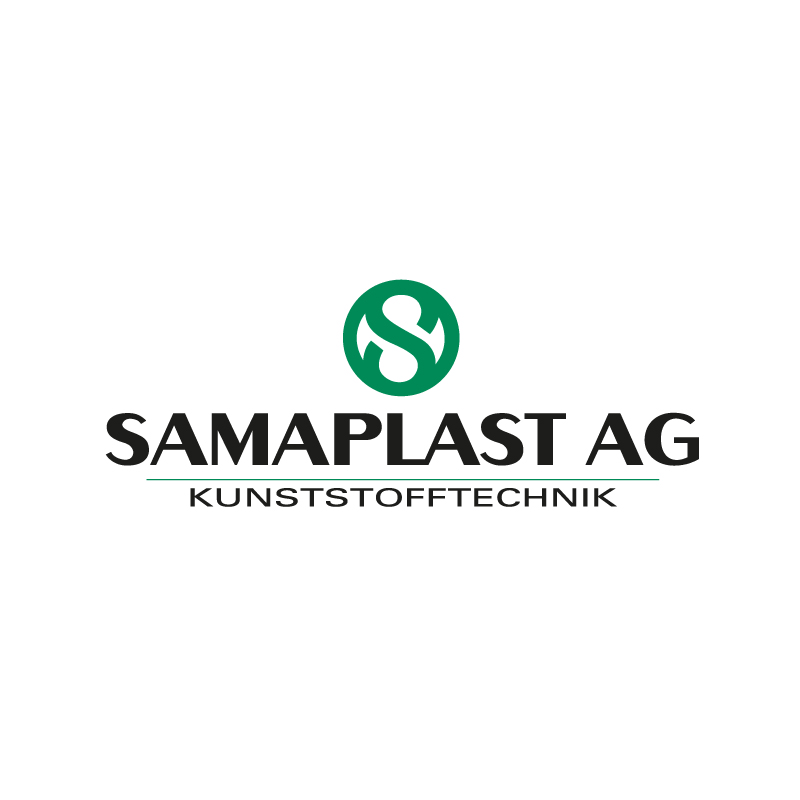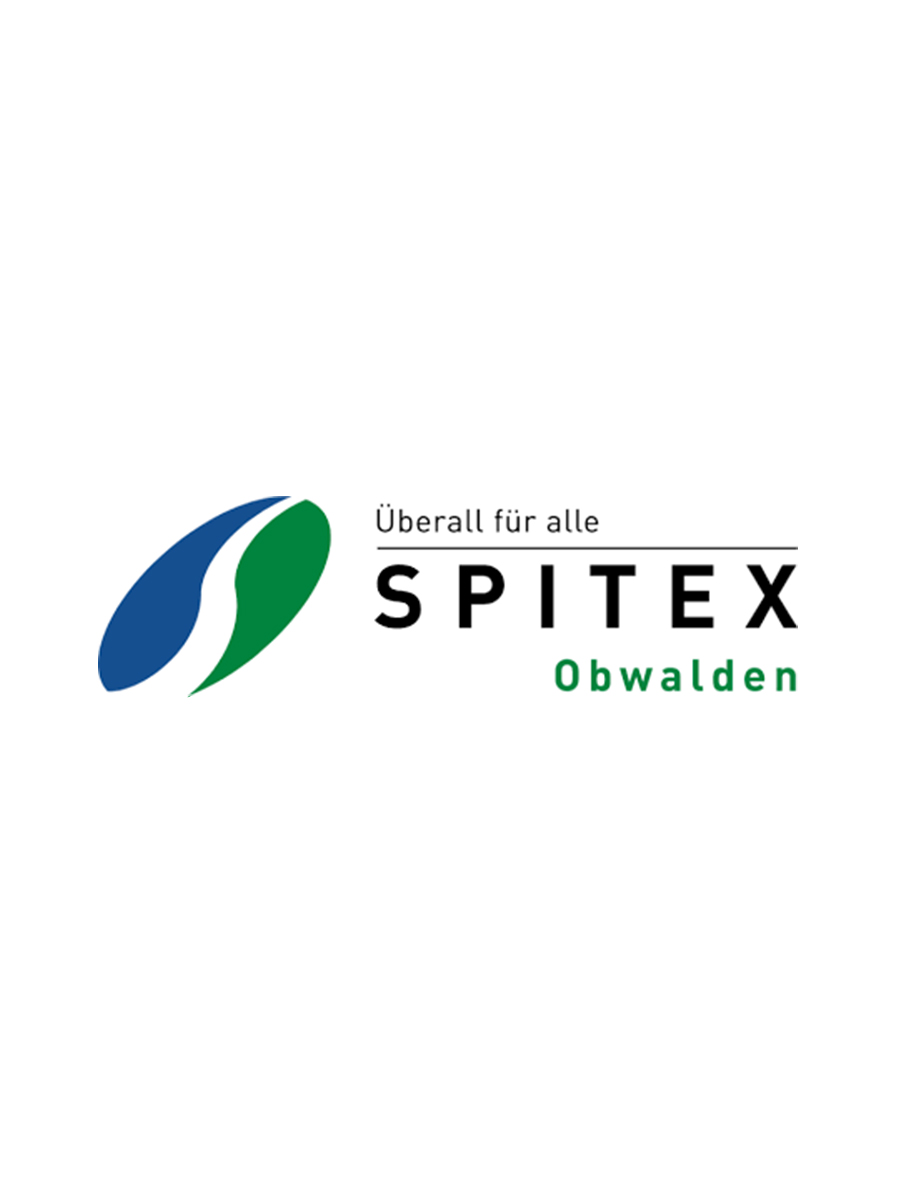 We were a bit worried about changing our mobile operator because we thought that switching providers might lead to problems. The Salt teams were very understanding and took the time to describe the process to us step by step. In addition, they were very forthcoming towards our end users when they needed help. In the end, we are satisfied with our new plans, but also pleasantly surprised by the customer service offered to us.
Fabio Gisler
Team leader administration Spitex Obwalden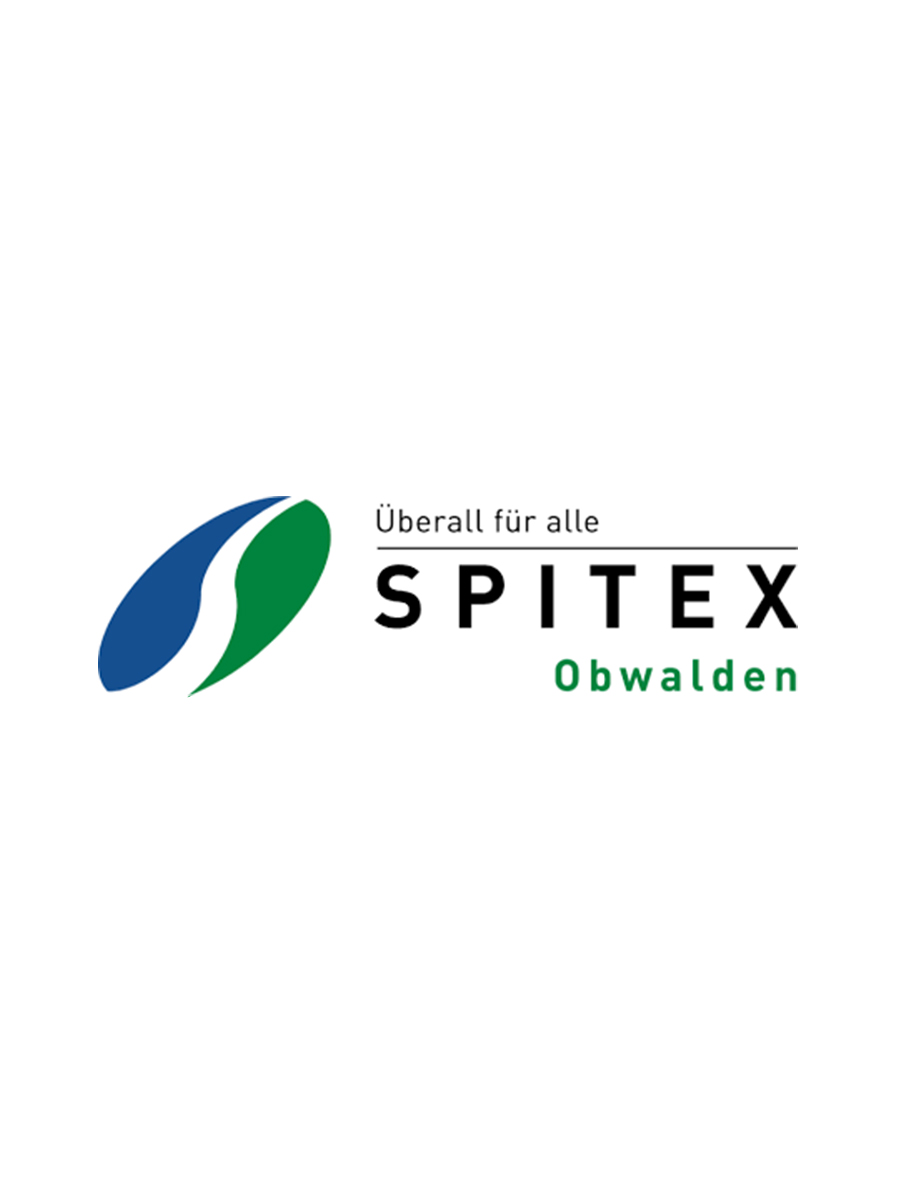 For us from Spitex Chur it is important to offer our care staff the best conditions so that they can fully concentrate on taking care of our customers. With Salt we can communicate with our customers, their family members and work colleagues at a very fair price.
Andreas Derungs
Certified Fiduciary, Federal Diploma of Higher Education – Finances & IT Spitex Chur
Due to Salt offering competitive tariffs, switching was completely obvious to us. Any doubts regarding the implementation were quickly resolved thanks to its high-quality services. The support team responds quickly and is solution-oriented with a high level of professionalism. It listens to the needs of the users. The online platform gives us a precise overview and is user-friendly thanks to its didactic nature.
Valérie Moulière
Human resources Municipality of Crans-Montana
When Salt contacted us, we were immediately drawn to its very attractive offers and its promise of a really competitive network coverage. Salt really delivered on its promises! Currently, we have a stable and efficient network with a coverage that matches our needs perfectly. Switching our operator went very smoothly with an efficient and structured process. The team responsible for us is very professional and attentive to our needs. We appreciate the fact that we have a contact person that sees the global picture and can follow our case from A to Z.
Alexandre Perrier
Reparation Service Municipality of Ollon
For the city of Prilly, it was a wonderful experience to meet an Account Manager who, for the first time, took the time to present us his products and who listened to us in order to define our needs in terms of mobile subscriptions. In addition to the fleet of the city, some of our employees subscribed to Salt thanks to its SIK offers. They were thus able to enjoy a discount and avoid additional fees they sometimes had to pay before switching to Salt. The migration was of utmost importance in order to avoid any problems. Salt and its onboarding team accompanied us at every step for a smooth transition. The business support for the management of the fleet is also a strong point with an immediate availability in case of need. Until now, we are completely satisfied with our change of operators.
Olivier Martin
City of Prilly Head of Service – IT Service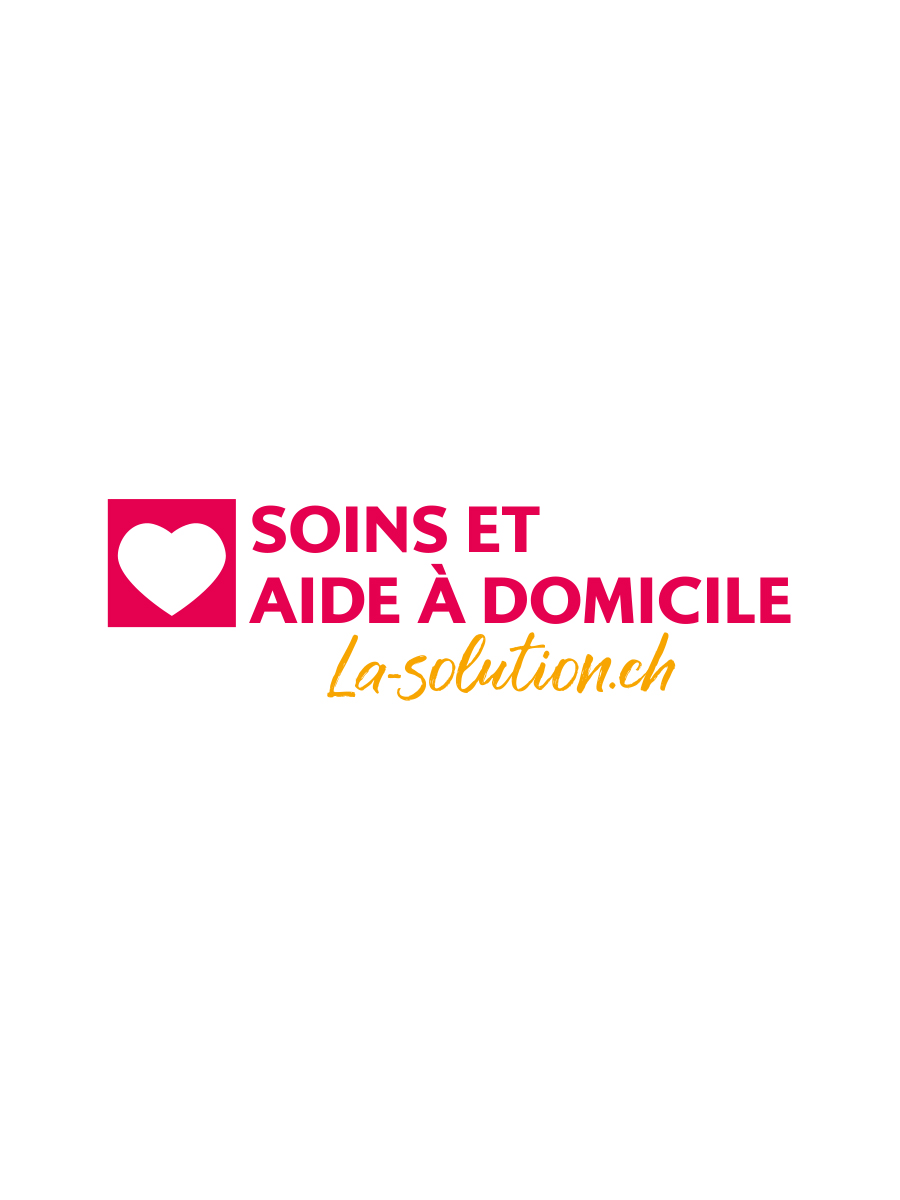 Choosing Salt means choosing a trusted partner who listens to its customers' needs. Choosing Salt means choosing a socially responsible and human company. Choosing Salt means choosing an efficient and reliable team.
Kathia Debély, Administrative & Financial Manager
La-solution.ch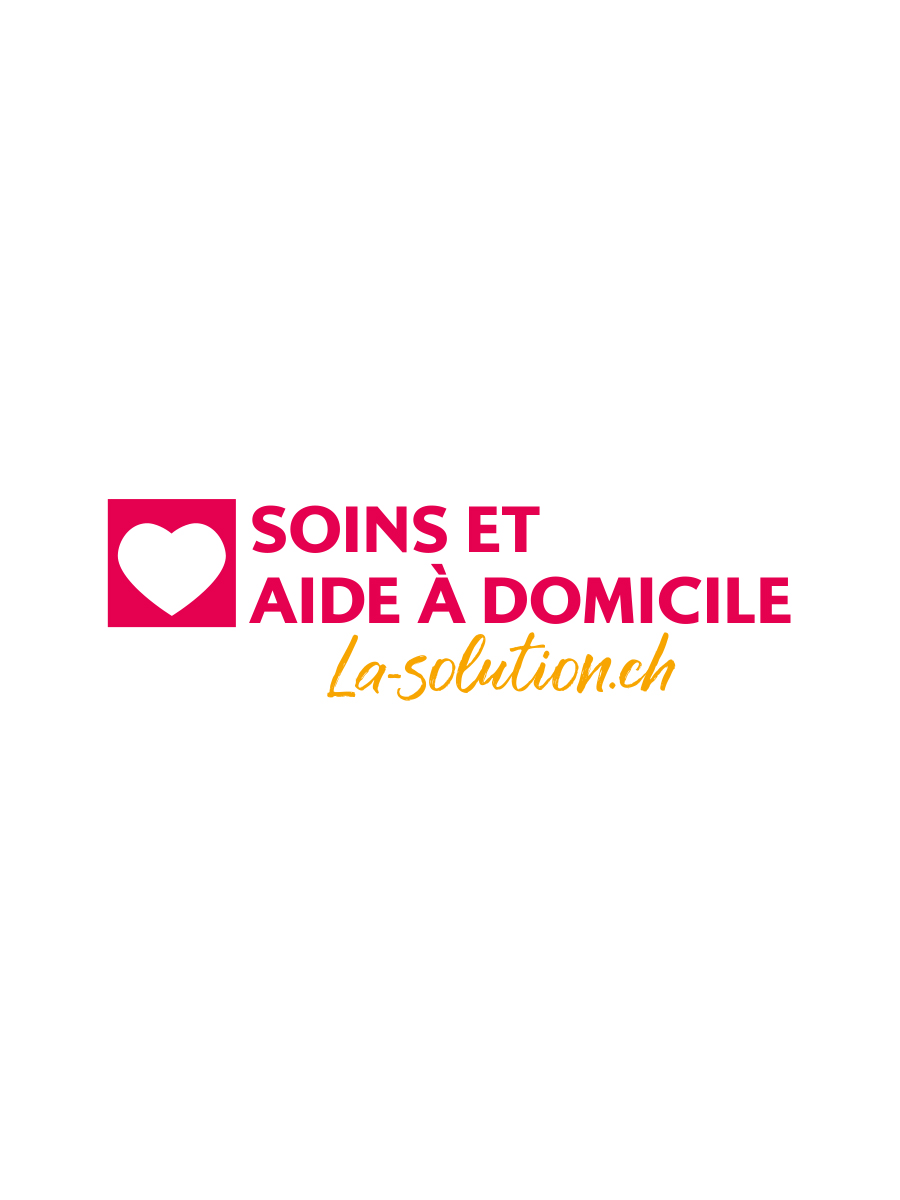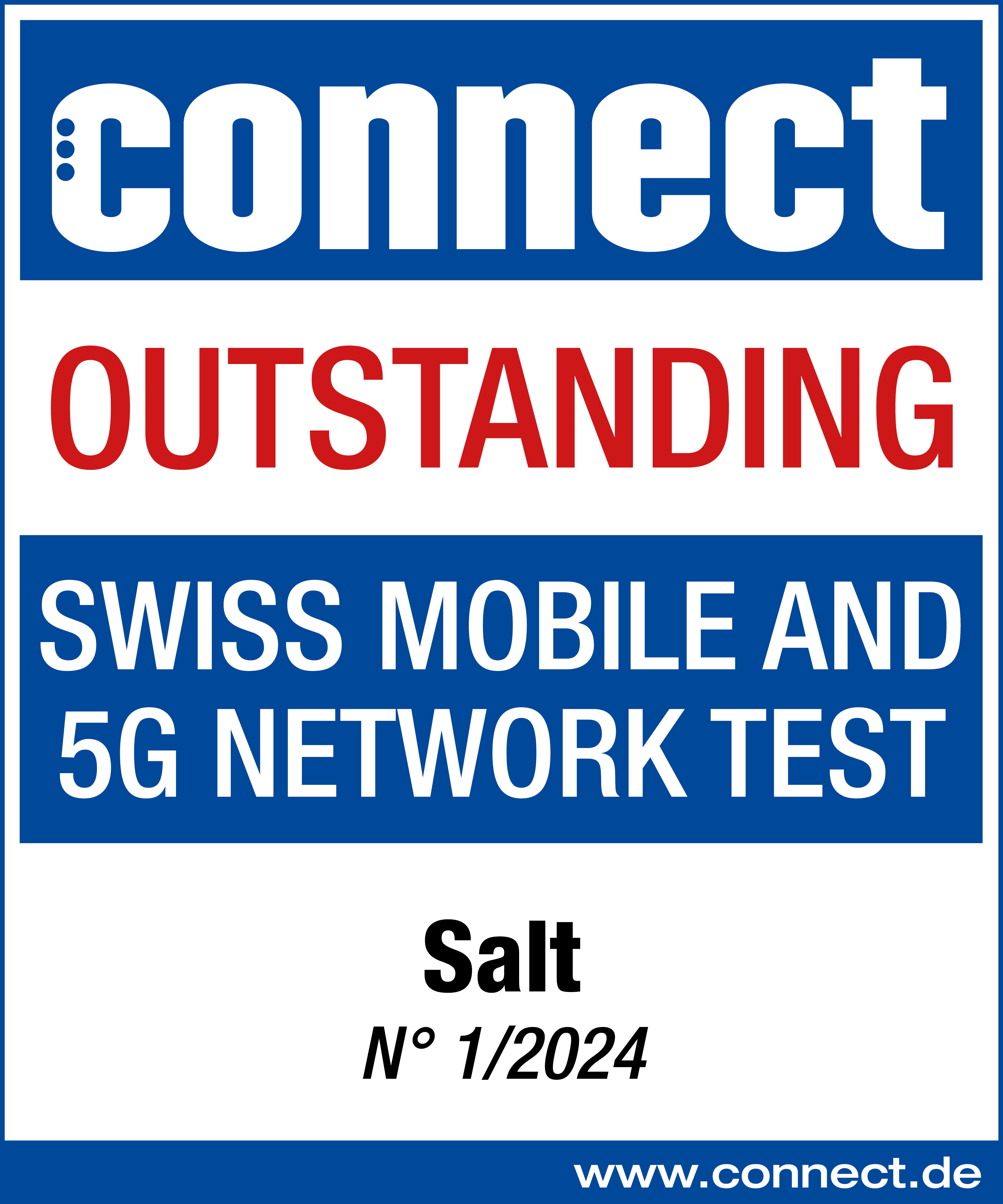 The 2024 result marks the highest test score Salt has ever achieved.
State-of-the-Art Network & Customer Service.
Why
     Salt
Business?
Quality
Best universal provider in Switzerland.
Coverage
99.9 % 4G+ mobile network coverage in Switzerland.
Service
Best service hotline in Switzerland.
Price
Premium offers at the best price.