Subscribe to Salt Home.
Get an Apple TV 4K and a Salt TV remote 2.0 for an ultimate entertainment experience.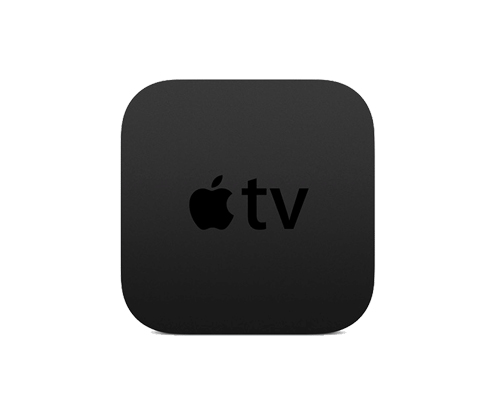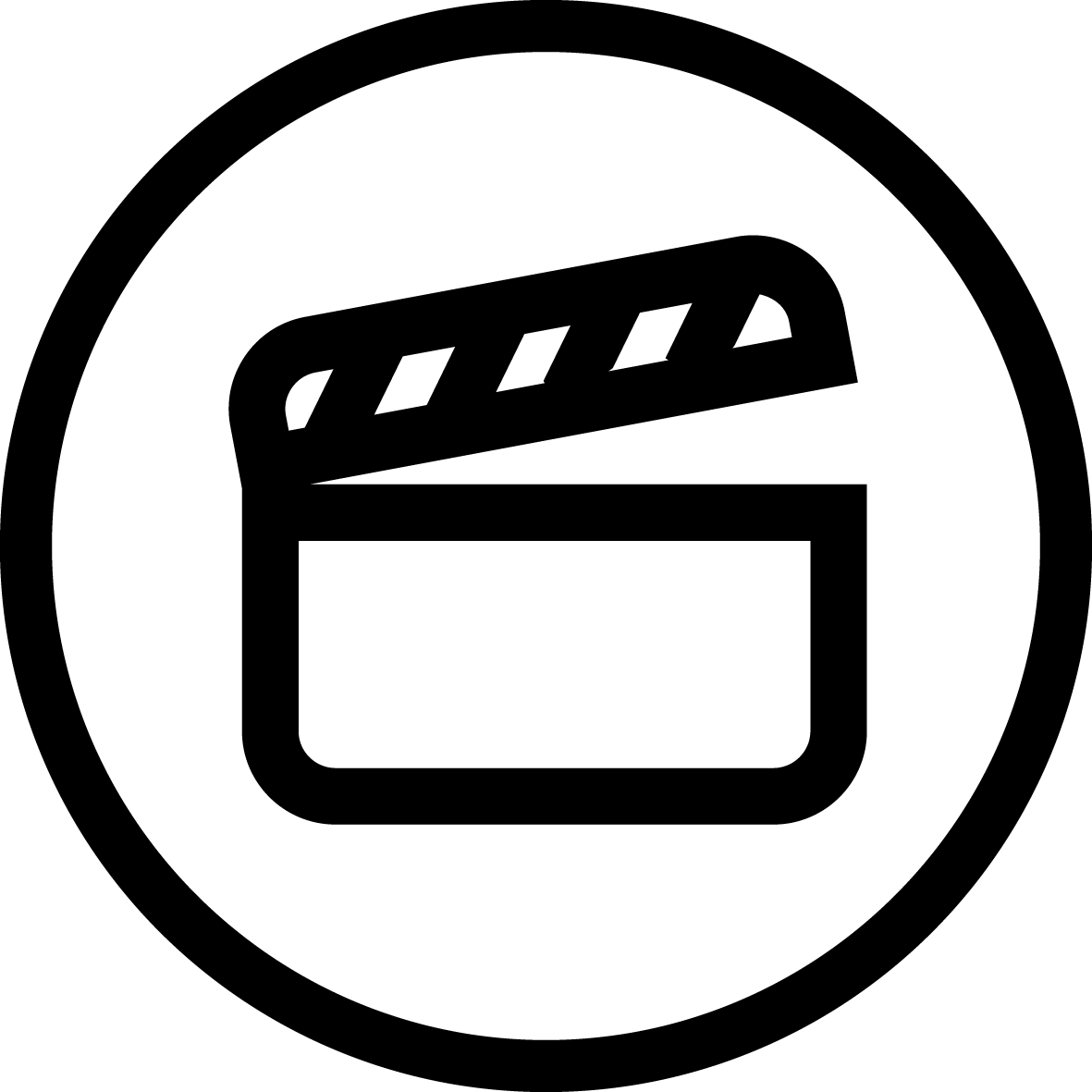 Huge choice of movies & shows.
Enjoy amazing 4K HDR movies & shows on your Apple TV. With the new HDR standard, you will get a crisper picture, using four times more pixels than the previous standard HD.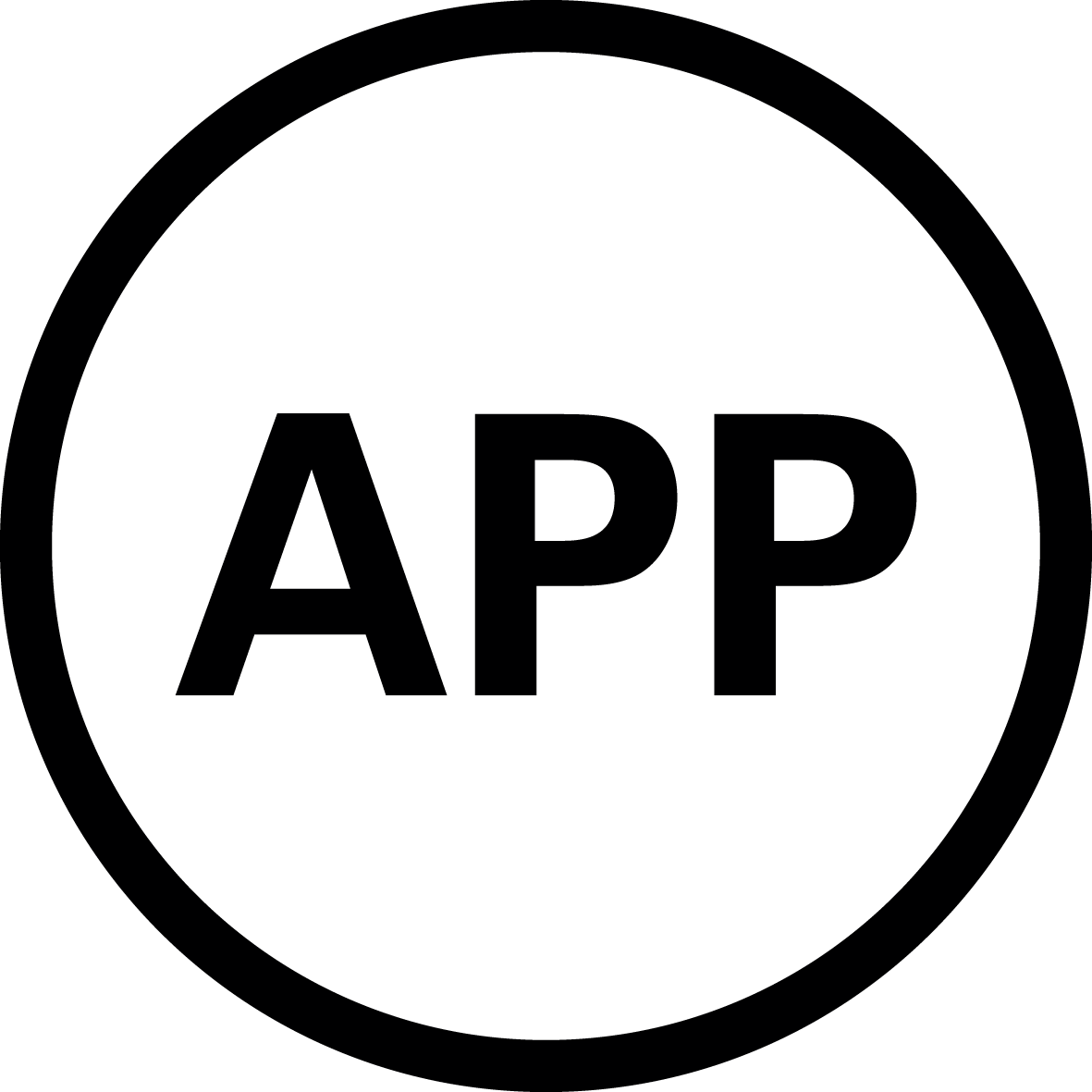 All of your favourite apps.
Download your everyday apps such as Apple TV+, Netflix, Disney+, Sky, DAZN, Amazon Prime Video, MyCanal, MUBI and enjoy their amazing content on all of your devices.
 
 
 

Control your TV with the new Salt TV remote 2.0.
Bluetooth technology.
The Bluetooth technology ensures seamless connectivity to your Apple TV in addition to the traditional TV experience that you love. Enjoy both that familiar feeling and the vast world of digital TV with the new Salt TV remote 2.0 and Apple TV 4K.
*TV activation fees CHF 98.95

 
Why
     Salt
Home?
Quality
Best universal provider in Switzerland.
Speed
Best performing fixed broadband internet access.
Service
First-Class Service.
Price
Best tariff for fixed broadband internet access (SIQT).