We are Salt Mobile SA.
Nice to see you.
We are Salt Mobile SA.
Nice to see you.
About us.
Orange is now called Salt Mobile SA. With a new logo and everything else that goes with it. But Salt is more than just a new brand. It is a whole new take on mobility. Our life is becoming more mobile than ever.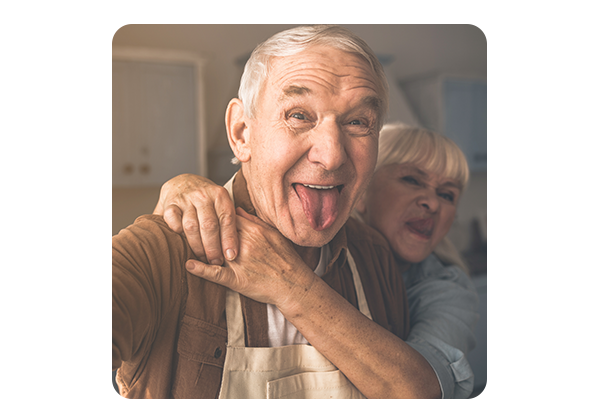 Personal
We care.
Humans, not numbers.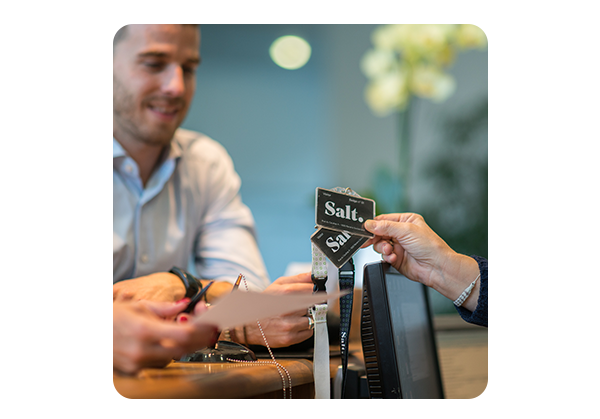 Sincere
We never hide the truth.
Honestly.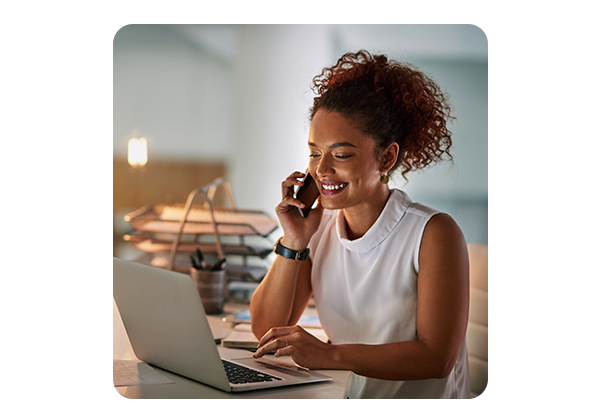 Efficient
We stick to what matters.
Nothing more, nothing less.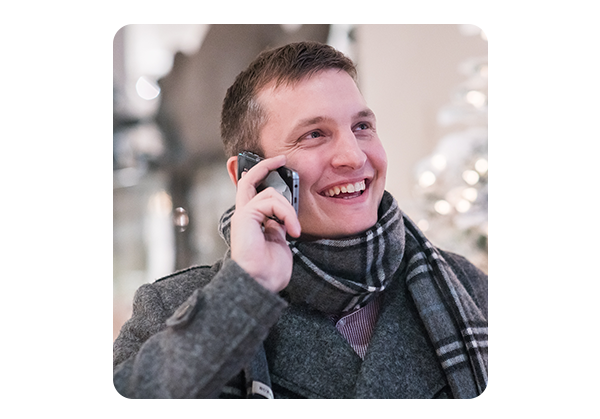 Simple
We are straightforward.
No fuss.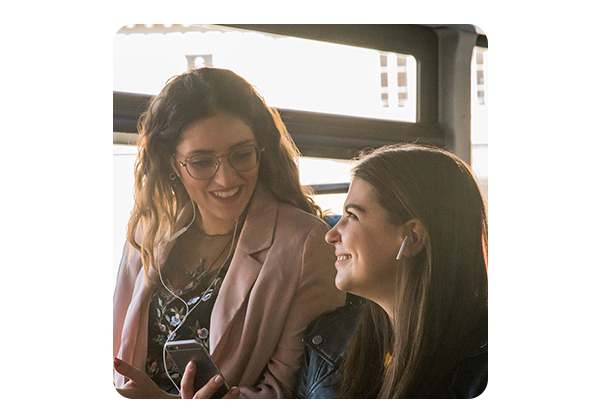 Refreshing
We are positively unexpected.
It's true.
Environment.
We support recycling programs, public health projects and efficient energy use.
Family guide.
It's amazing what kids can already do with their mobiles. With our guide, the fun stays safe.
Impressum.
Renens (HQ)
Rue du Caudray 4
1020 Renens
Zurich
Hardturmstrasse 161
8005 Zurich
Biel
Alexander-Schöni-Strasse 40
2503 Biel