Salt Business is the no. 1 universal provider for SMEs among Switzerland's operators, here is an insight into our offers for Independents and Small Companies.
Performance for Professionals.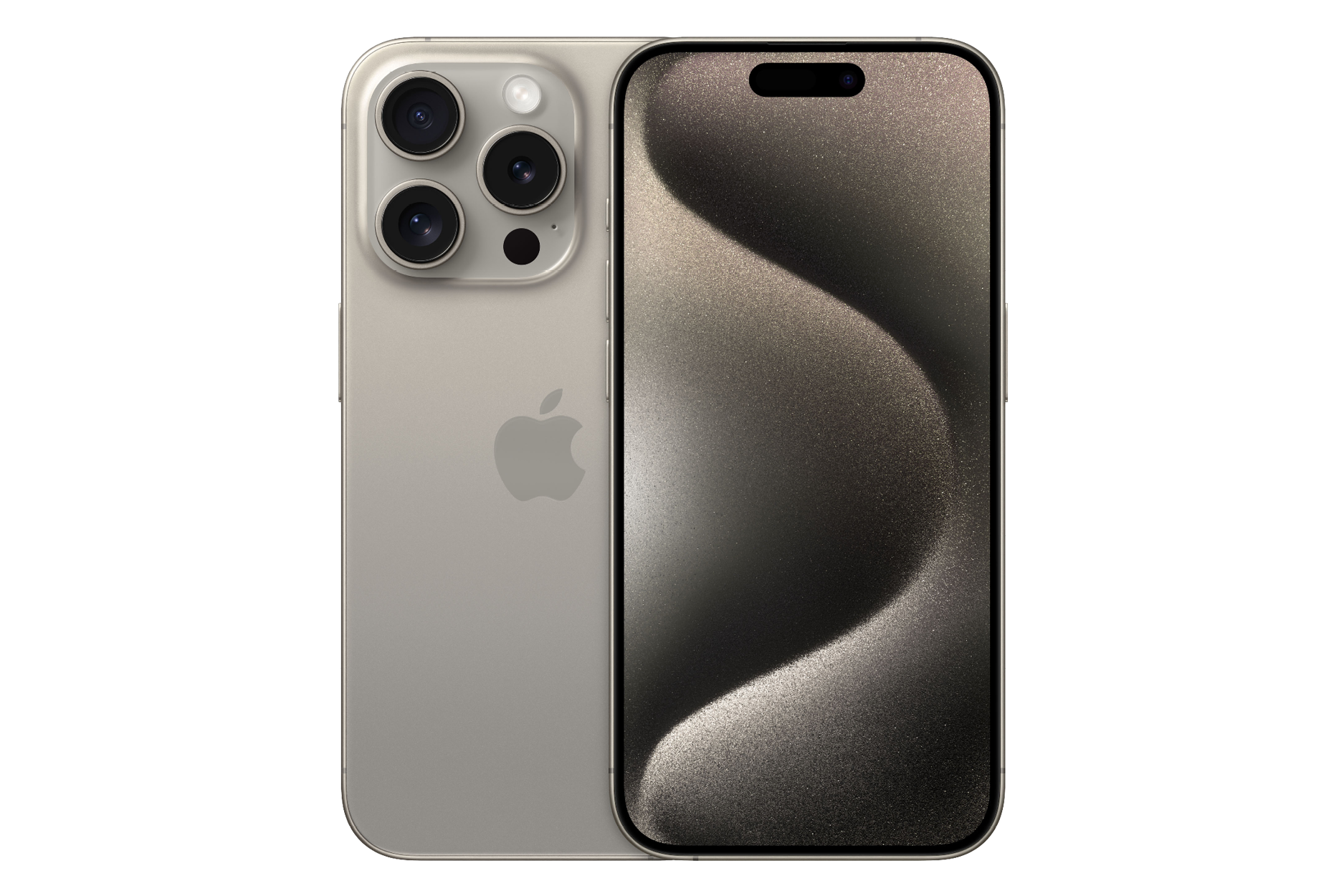 Pro Mobile.
Salt Business has different mobile subscriptions dedicated to Independents and Small Companies for you to choose from. Find the perfect offer to match your company's needs for Switzerland or anywhere in the world, with the guarantee of unbeatable value for money.
Pro Office.
Because Professionals deserve the speed of fiber, our offer includes fixed internet at ultra high-speed up to 10 Gbit/s, 5 landlines with unlimited calls in Switzerland as well as a Wi-Fi repeater at an advantageous price.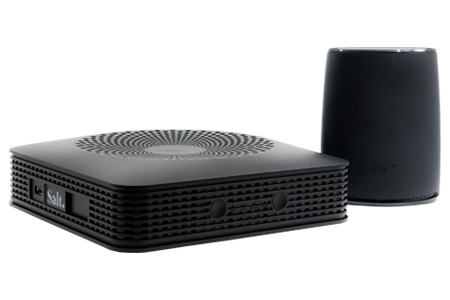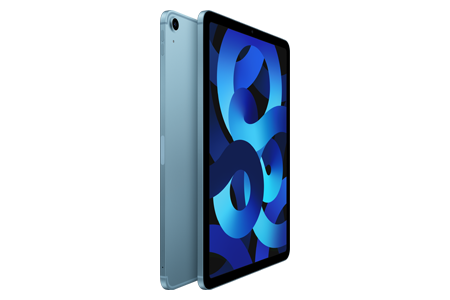 Pro Surf.
High-speed Internet that follows you wherever you go. With our data subscriptions you will be connected everywhere within Switzerland.
At Salt Business, it's all about trust.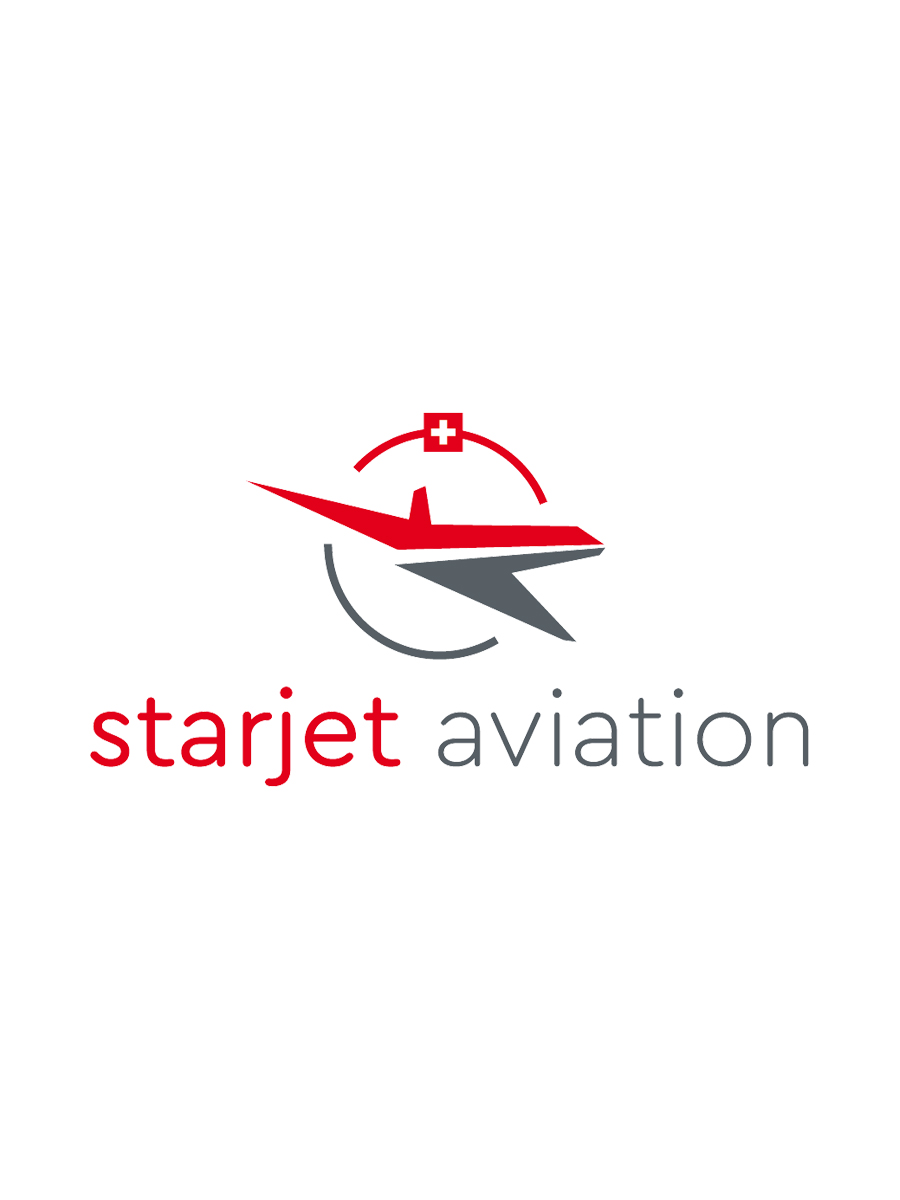 We have been loyal Salt customers for more than 15 years, thanks to an exceptional service that I never cease to relay to those around me. It is essential for my pilots and myself to be reachable at any time, our demanding customers leave us very little margin for error. This is why I would like to underline your reliability at the level of the network which is remarkable, especially when I travel abroad. I would also like to thank the Manager of the Salt store in Sion for his constant dedication to our needs and requests. It is rare to meet such dedicated and trustworthy people. Without a doubt, his skills and talent have been one of the driving forces behind our overall satisfaction.
Nicolas Ducommun CEO
Professional Driver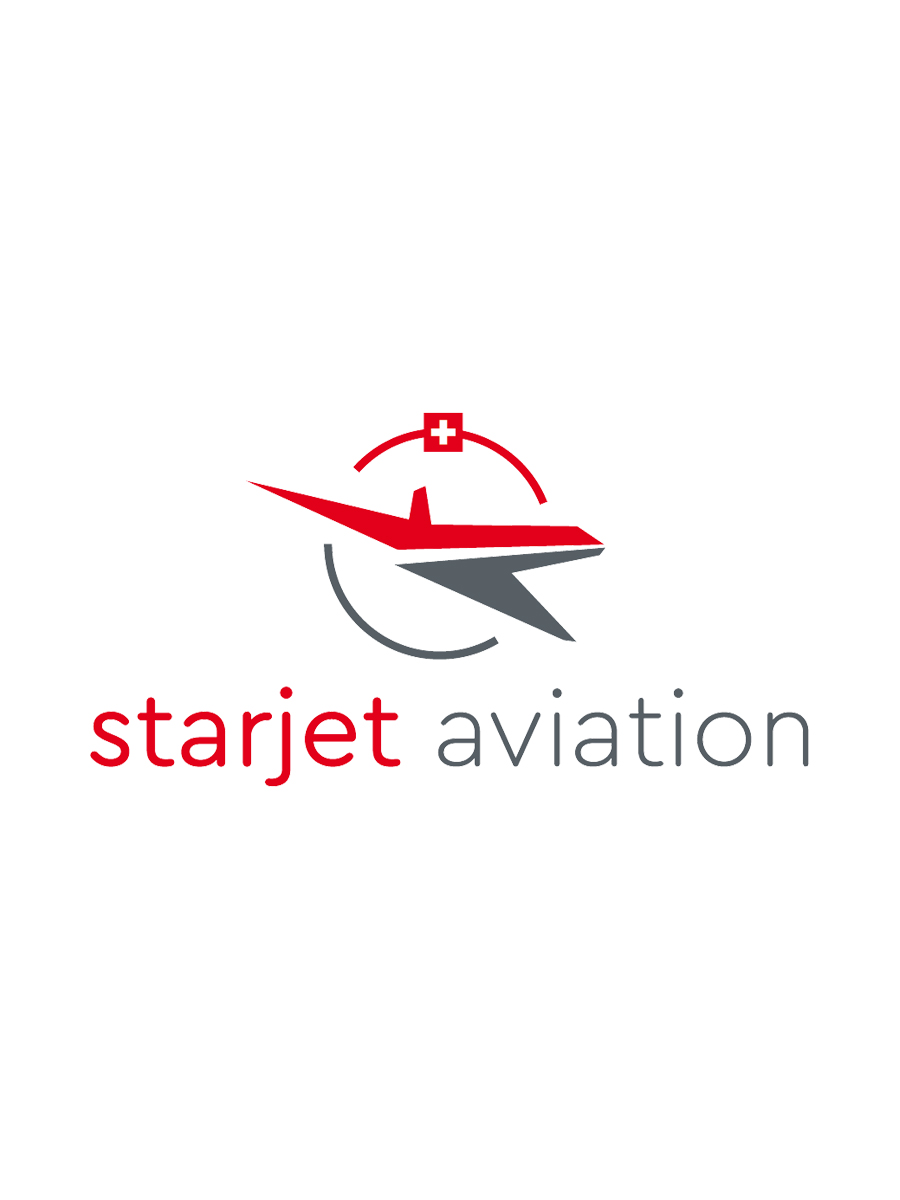 We chose Salt because I was already a private Salt and Orange customer. I was very satisfied with you as a provider, namely with the advice, the offers and employees.
Nicole Rhiner
Trocktech AG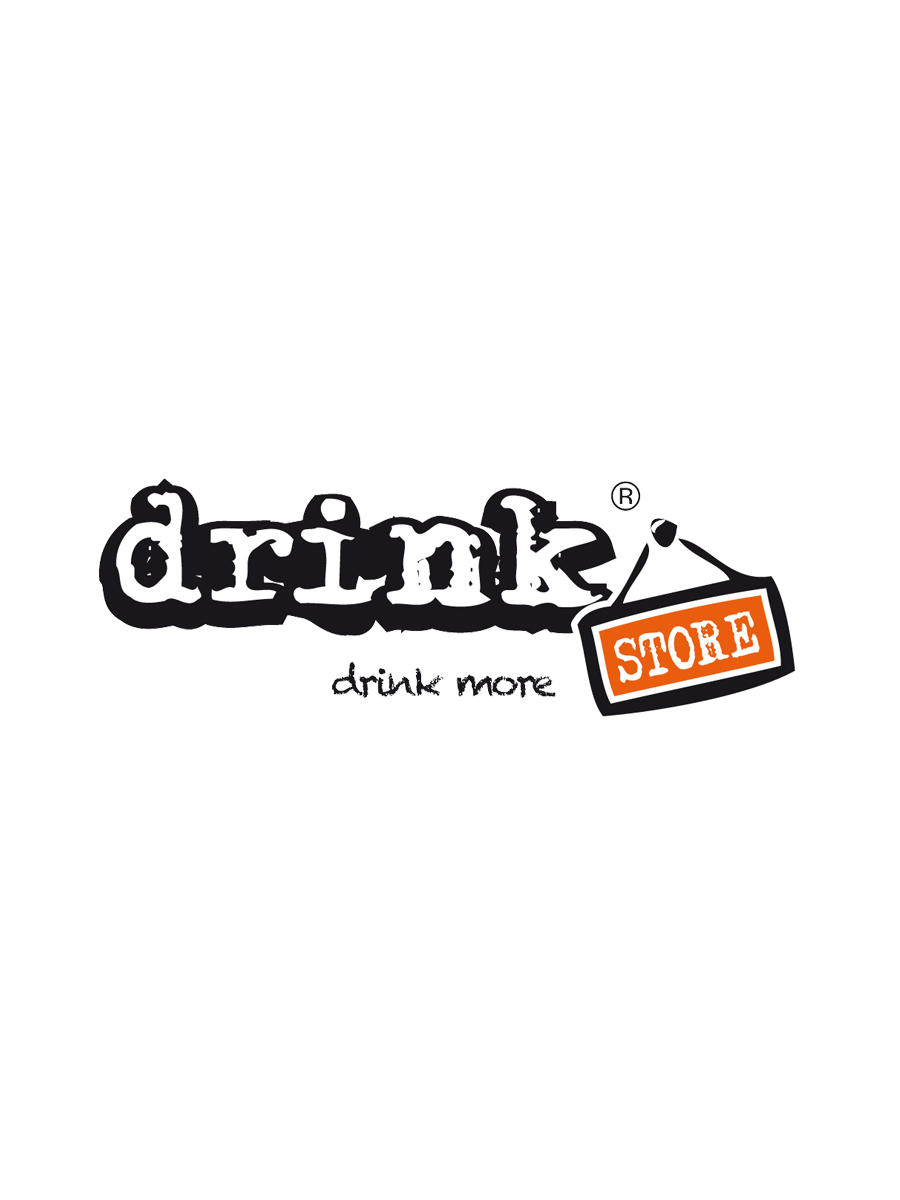 Salt is my ideal partner, as refreshing as my drinks!
Gerold Sauter
Drink-Store GmbH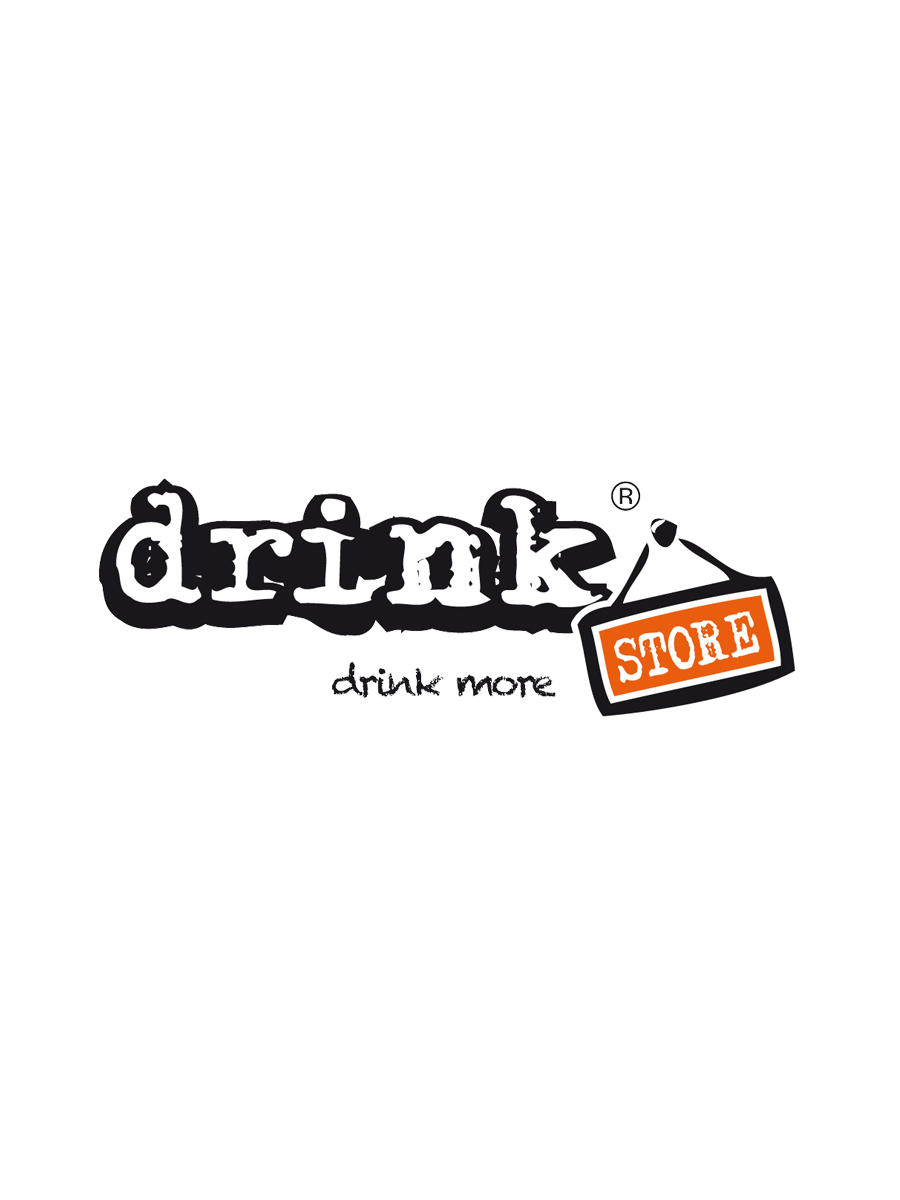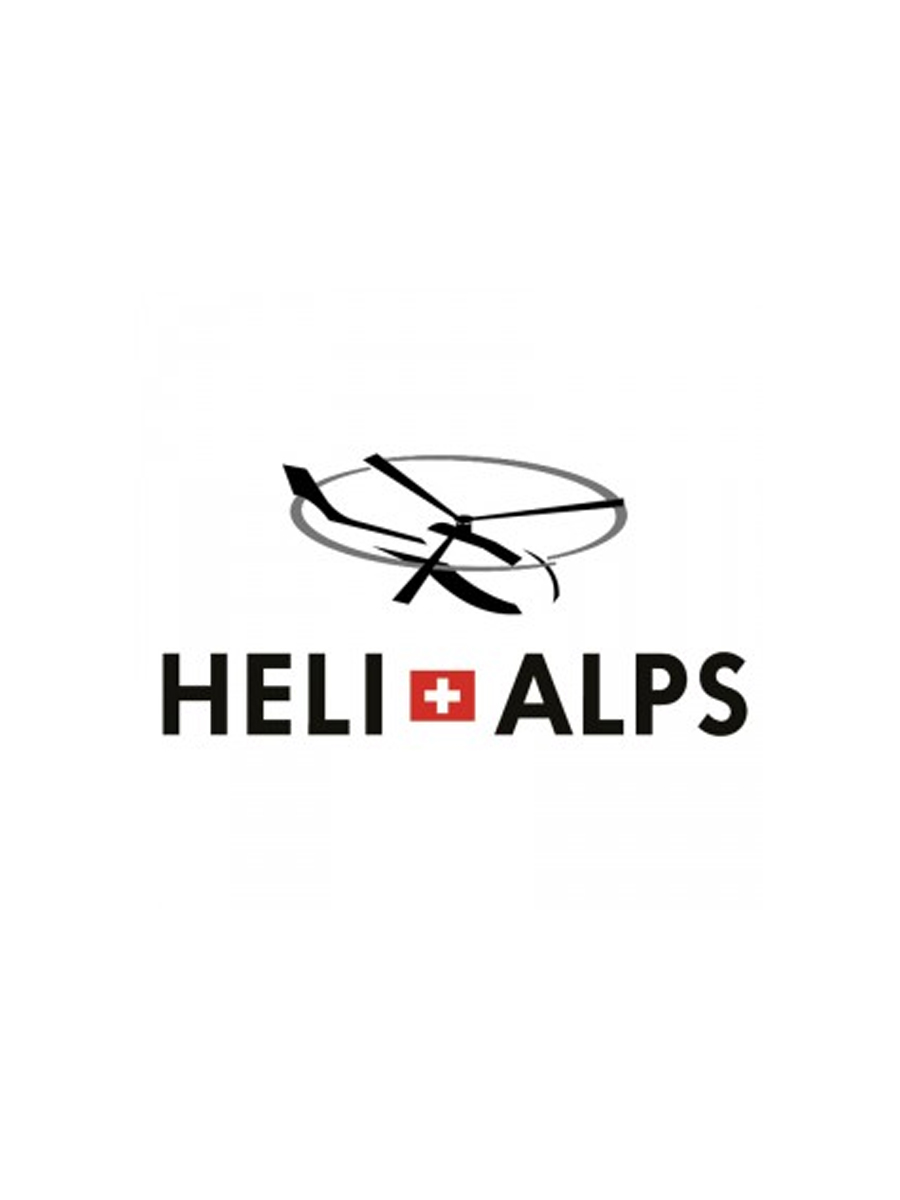 My company Héli-Alpes SA has existed for more than 15 years and employs 20 people. I was very lucky to meet the current manager, Mr. Erjan Sinanoski. Thanks to his sympathy, his professionalism and his desire to serve the customer by providing him with all the necessary facilities at all times and even outside working hours, the whole company has become loyal to Salt and will remain so. I operate 10 helicopters that regularly fly over and around Europe. The quality of the network is simply unequalled and ensures me an impeccable communication every time. Many thanks to Salt and its manager in Sion.
Francis Sermier | CEO
President of the Board - Professional pilot and instructor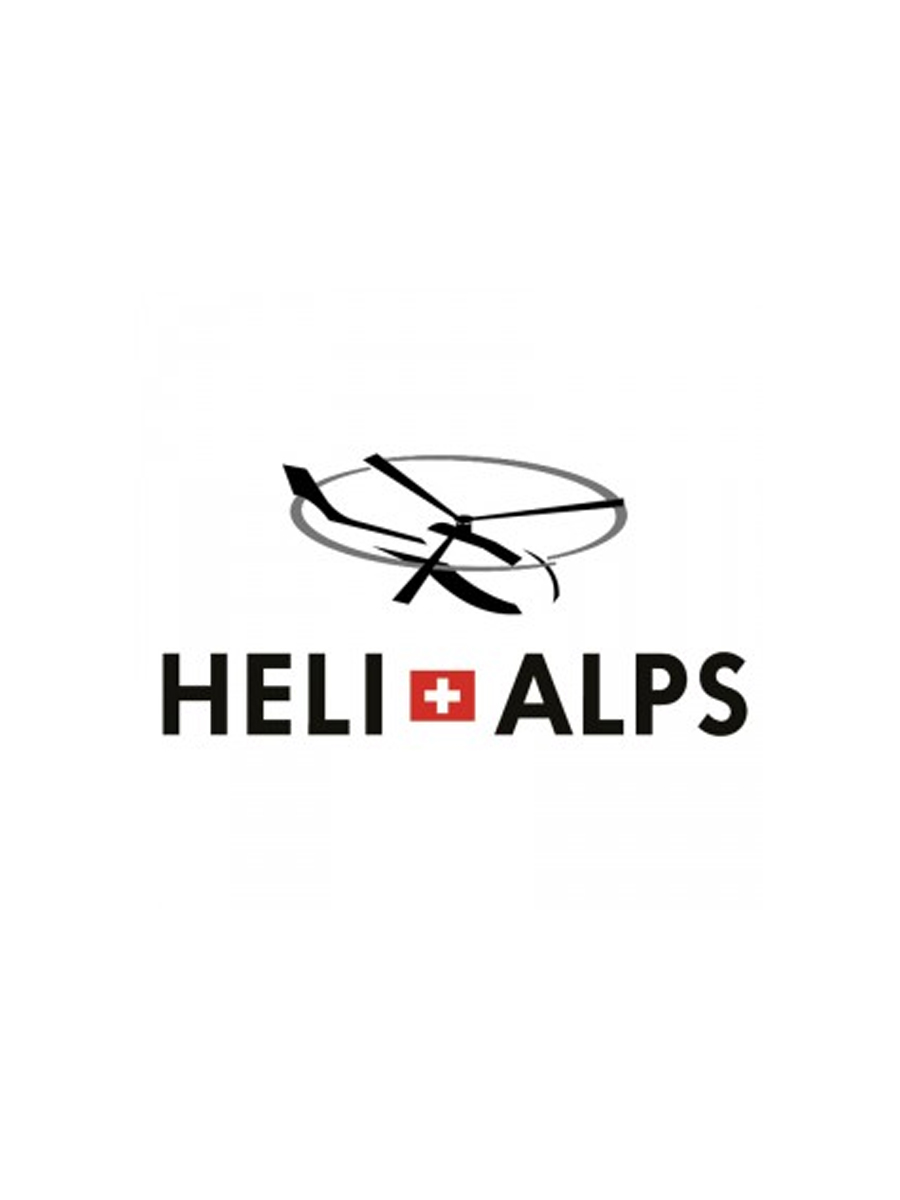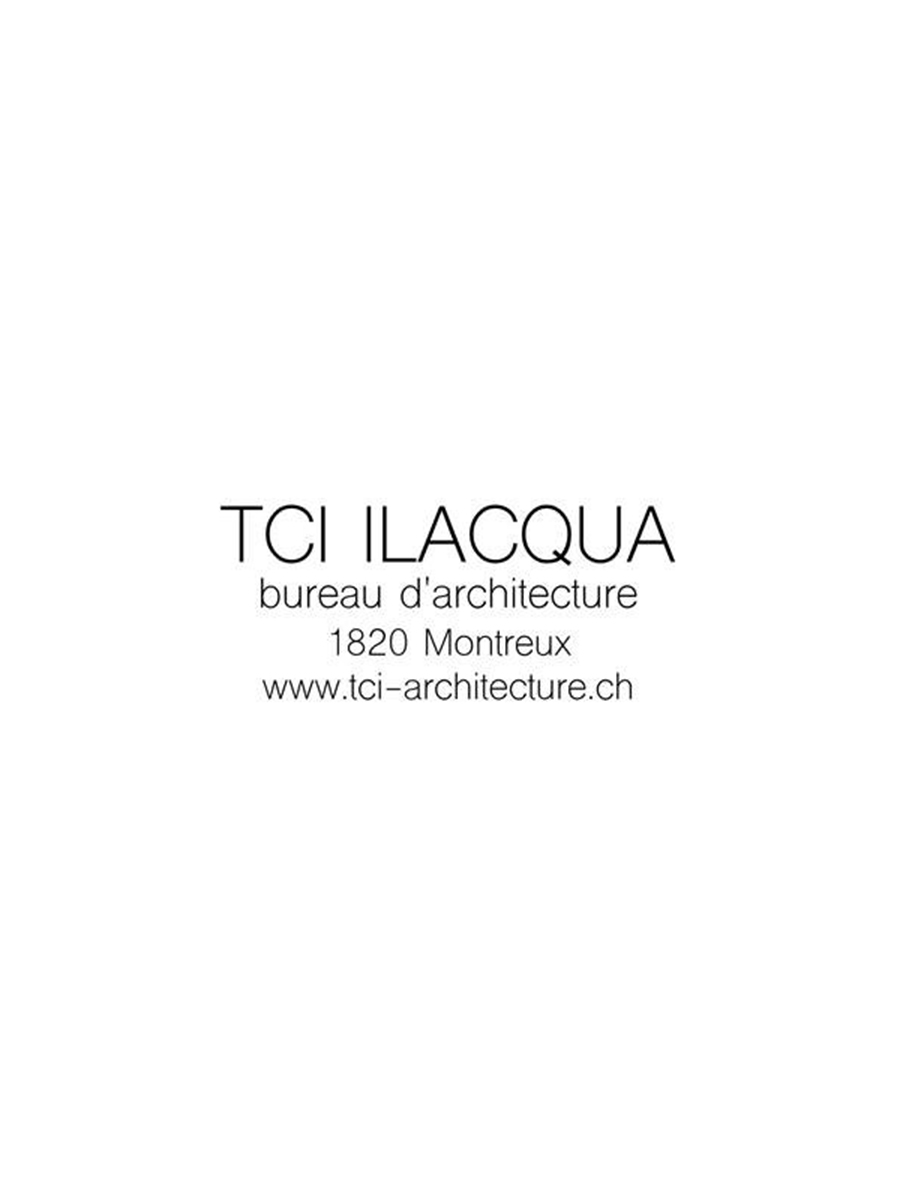 I have been a Salt customer for two years and I am very satisfied with the service. The ability to travel anywhere in Europe and always have the certainty of unlimited internet usage at low and fixed costs is a great help in my work. The connection is always stable and fast.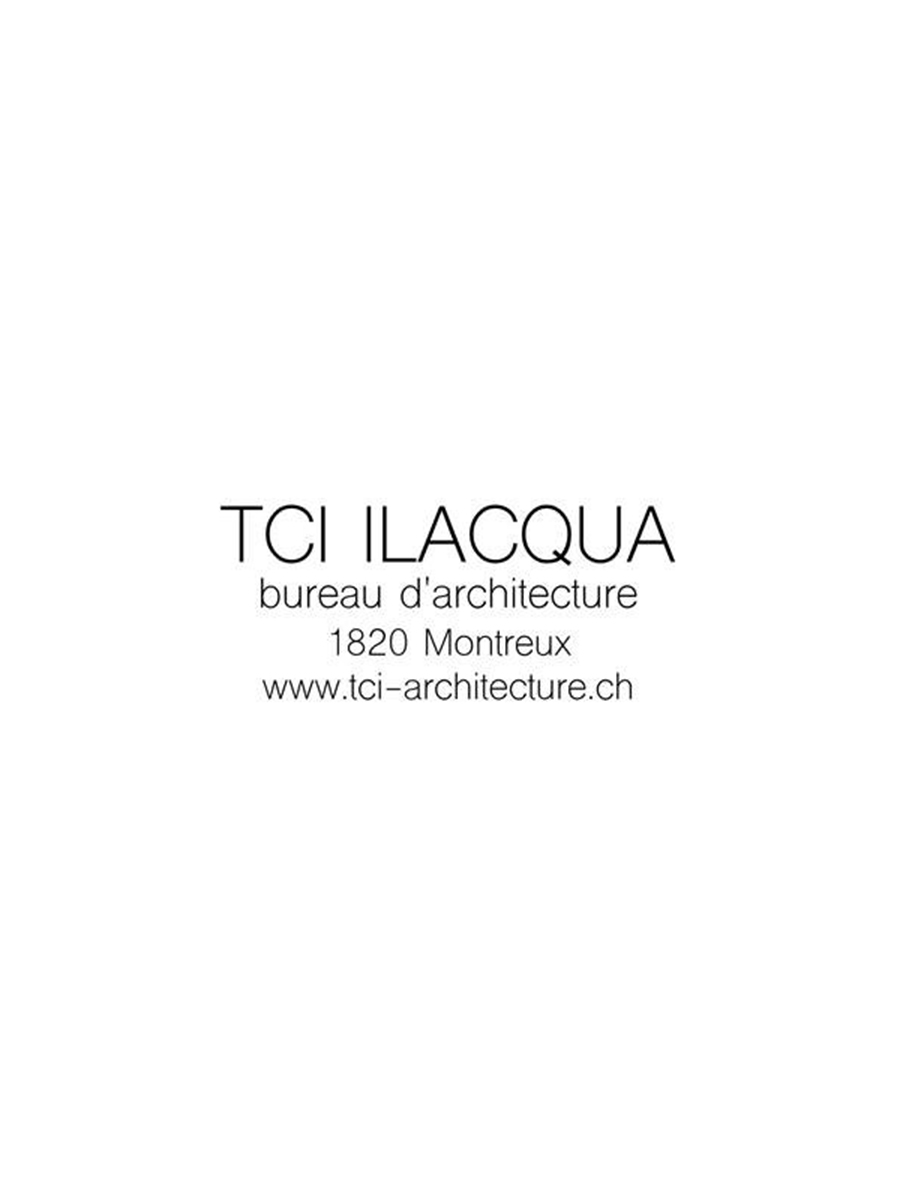 Chablais Emploi SA has found in Salt an efficient partner, available and always ready to find a solution to meet our needs. After 10 years of collaboration, we would like to thank the Salt Monthey team and reiterate our confidence in them. The Chablais Emploi team.
Sébastien Küffer
Director – CEO
Since my employees and I have been very satisfied with Salt's service so far regarding our mobile lines, I decided to trust them for a fixed line internet access as well. This was the best decision I have made recently because I benefit from exactly the same features I have been using, but at a lower price.
Gualter Cordeiro
Company owner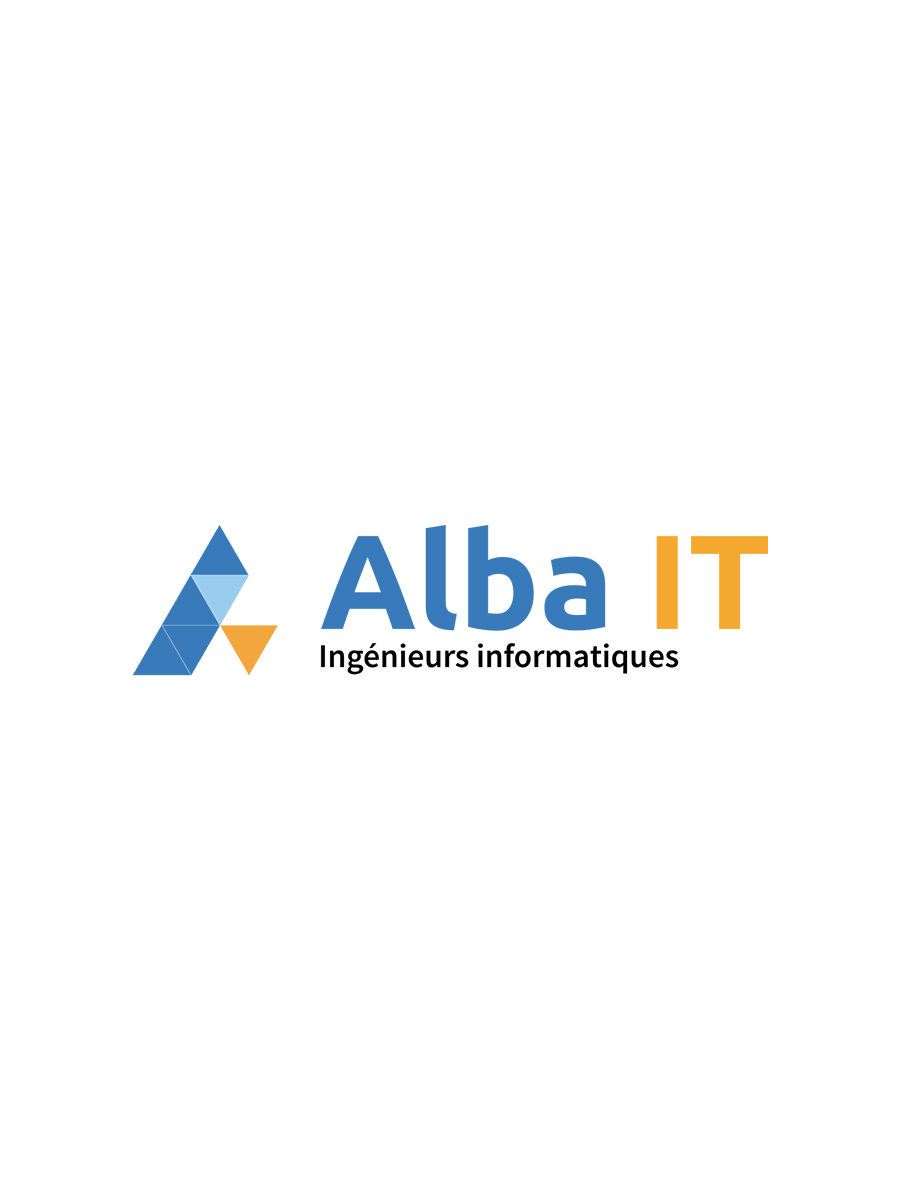 We wanted to change our internet provider when Salt launched their business service. Their all-in-one offer (broadband Internet + telephony) at an extremely attractive price immediately won us over! In addition, their online management tool is simple and efficient and their business support team went out of their way from the very first days to ensure that their services were working properly. Honestly, coming from another operator, I didn't expect such a good service! Thank you!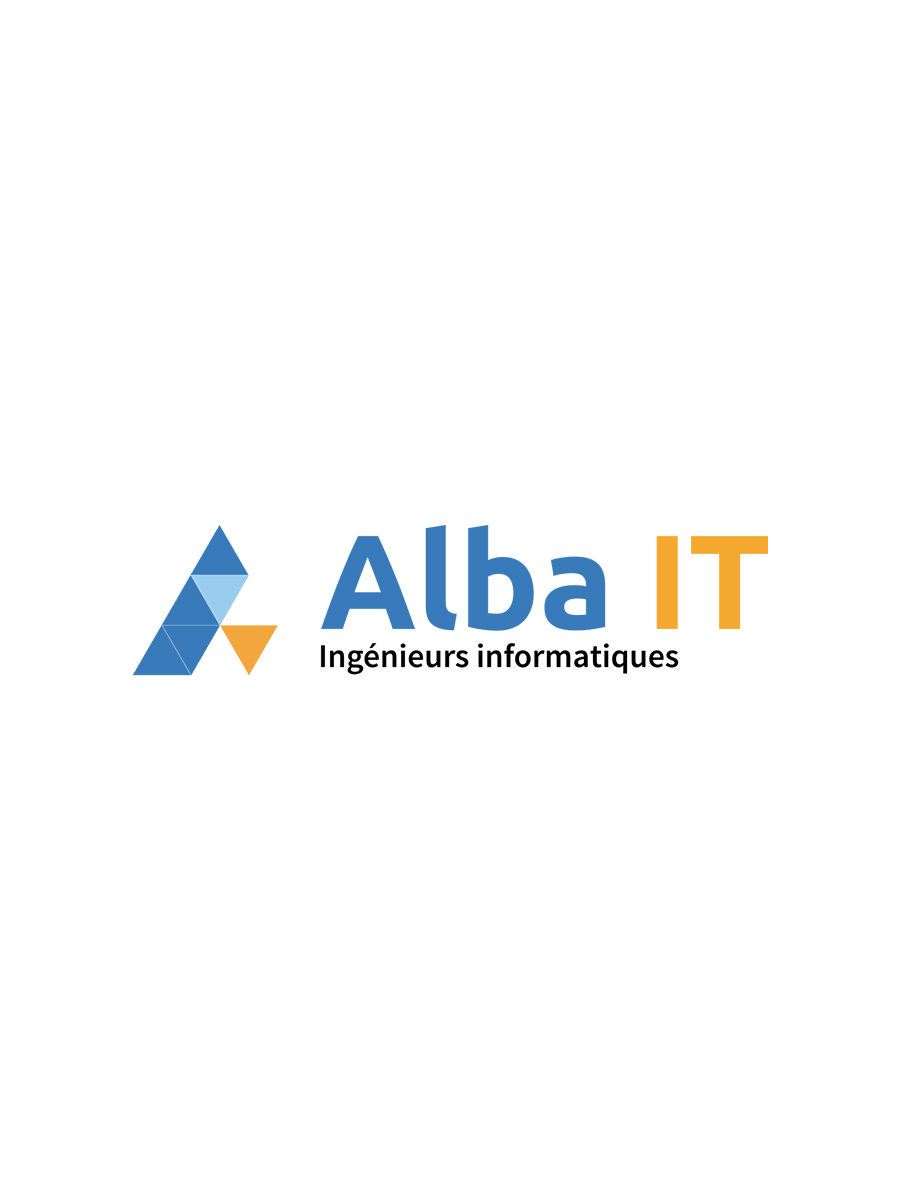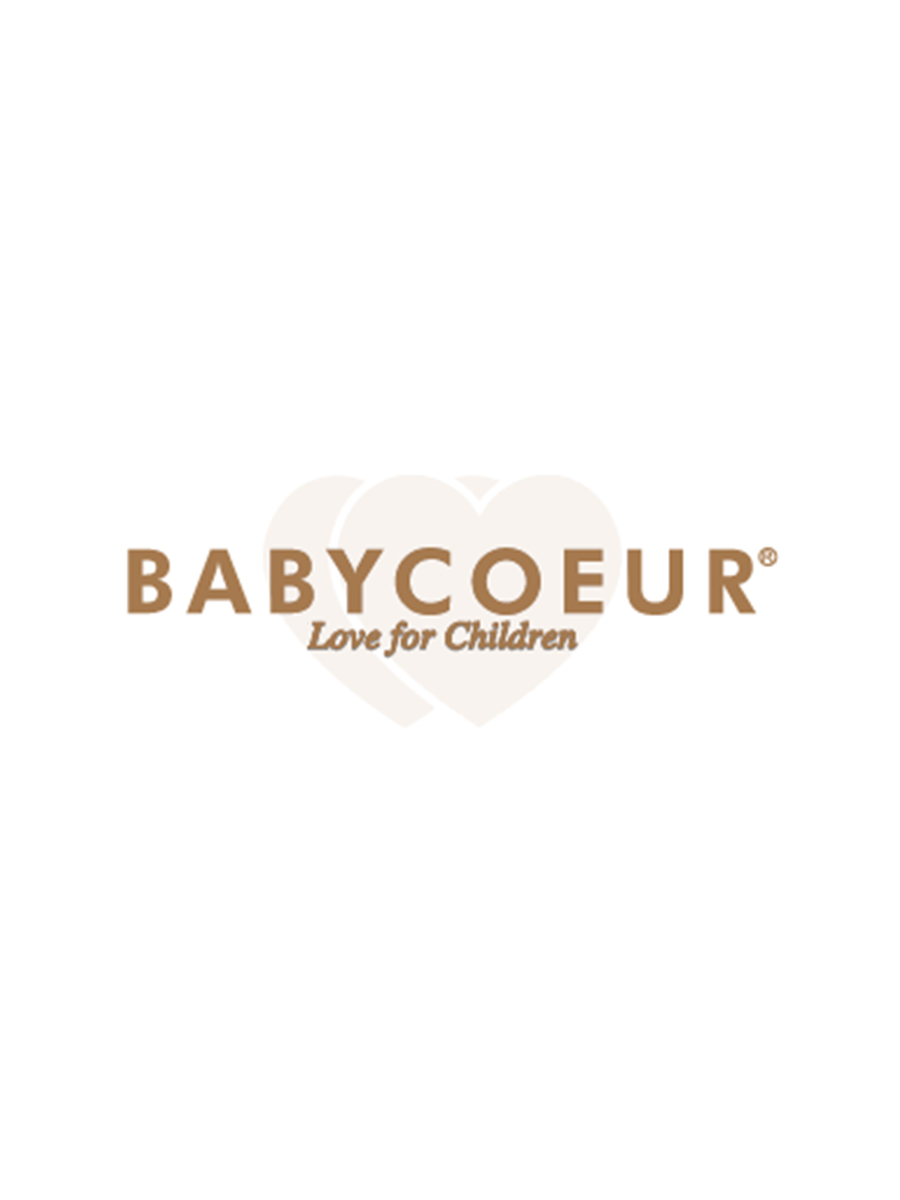 At Babycoeur, we pride ourselves in delivering excellent customer service and advice. So far, we have found the same quality of service and expertise with Salt Business for our mobile lines. A big well done to Pro Office. The Salt team has always been very committed and proactively follows our case. Thank you Salt team, thank you Assia!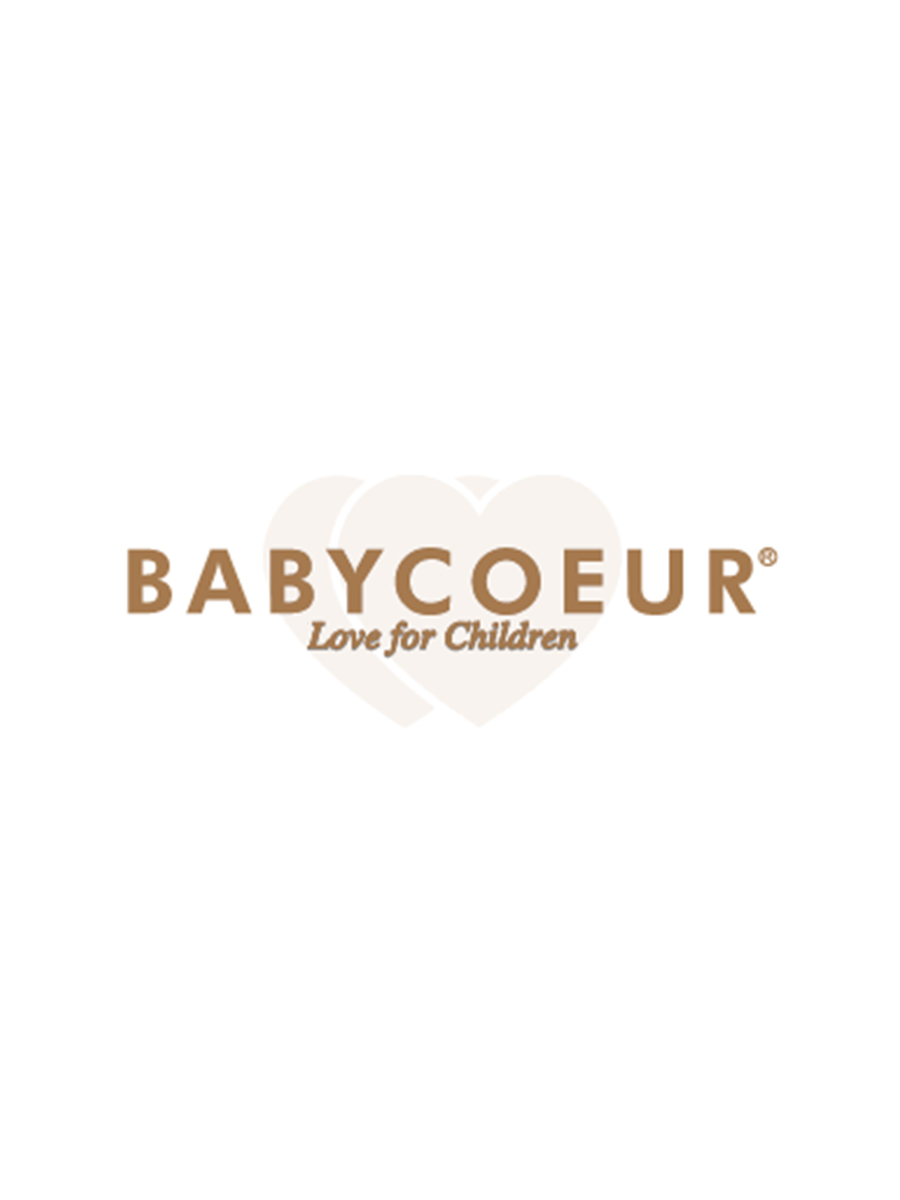 EFOR GROUP, through its companies CVO-EUROPE and SOLADIS, has been a Salt customer for many years in the field of mobile telephony and, for some months now, has also been taking advantage of its fiber Internet offer. Our life science consulting and data processing activities require reliable, fast and accessible technology in the field, both in Switzerland and abroad. These criteria have been successfully met by Salt, both with its mobile network and its internet offering. We are also very satisfied with the fast and efficient support provided by the Salt teams and especially by our Account Manager, Philippe, who always finds the best solutions.
Cordt-Moller Guillaume
Deputy Director Switzerland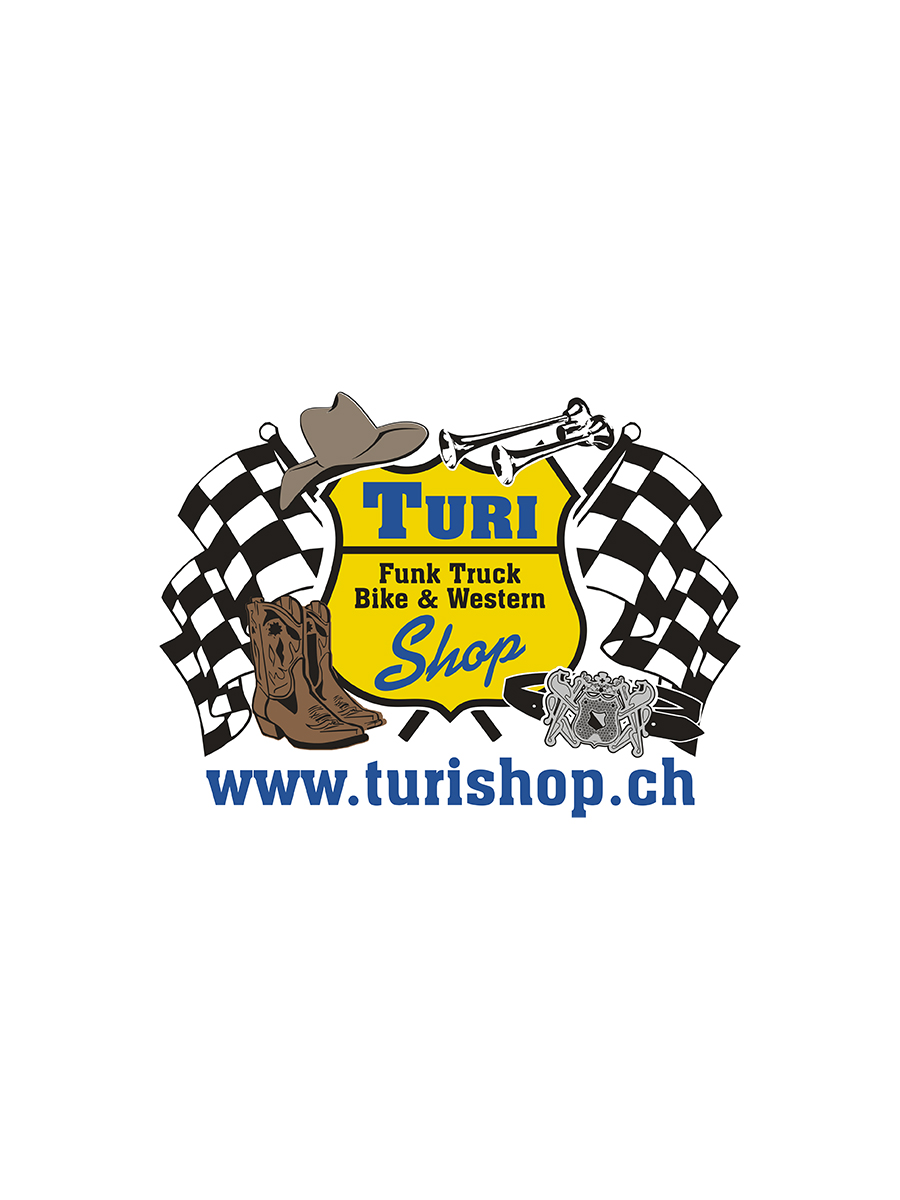 Our shop «Turi Shop» has been based in Brüttisellen (ZH) for 11 years. We receive many phone requests from customers, we have a checkout terminal which requires an internet connection and we also often work with large files online. That is why we rely on a stable and fast internet connection. After comparing various offers, we chose Salt because of its great value for money, its personal and helpful customer support and its state-of-the-art technology. Whether you have a question on mobile telephony, fixed telephony or internet, you are always just a call away from the right person and are not put on hold needlessly. That is the very definition of service. Fantastic!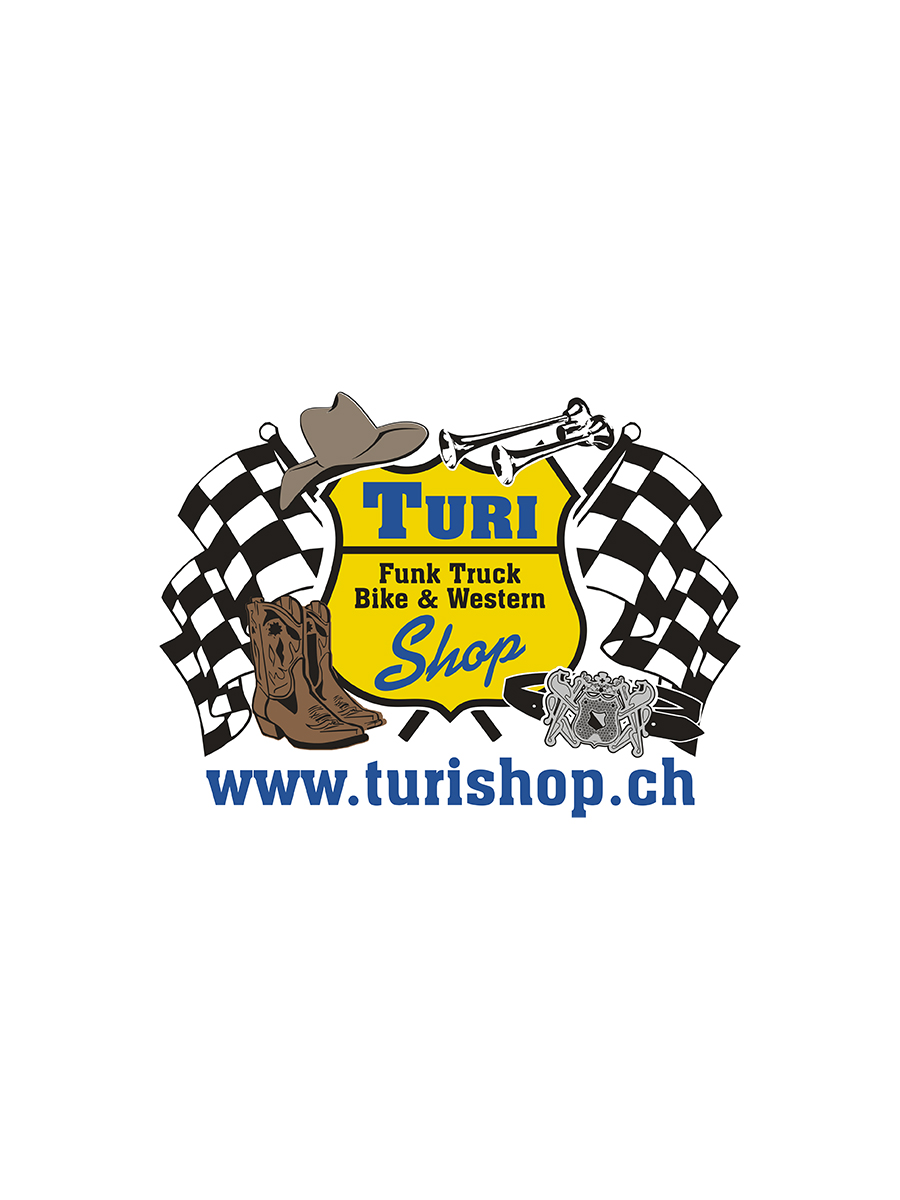 Order it now the way you want.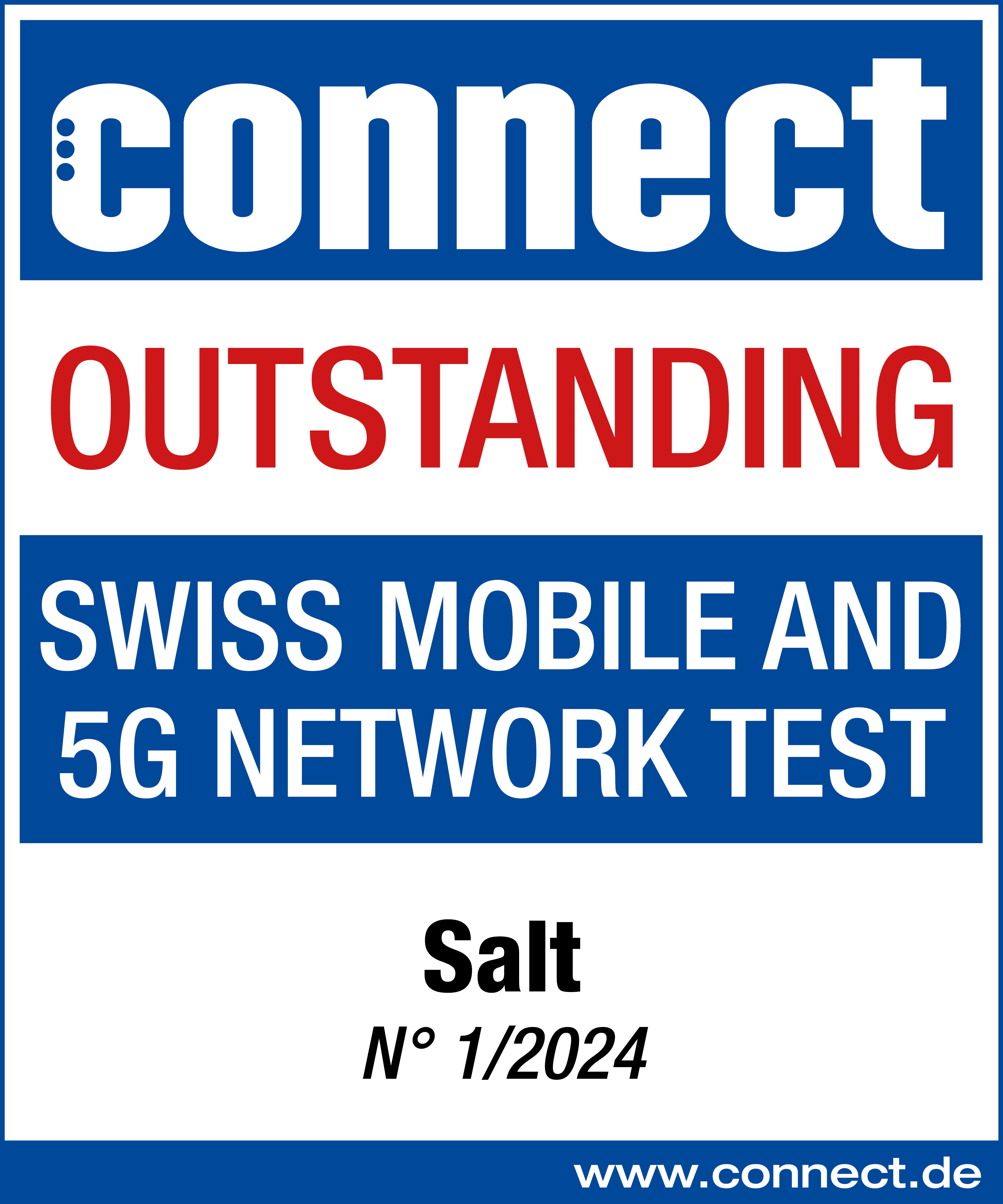 The 2023 result marks the highest test score Salt has ever achieved.
State-of-the-Art Network & Customer Service.
Why
     Salt
Business?
Quality
Best universal provider in Switzerland.
Coverage
99.9 % 4G+ mobile network coverage in Switzerland.
Service
Best service hotline in Switzerland.
Price
Premium offers at the best price.